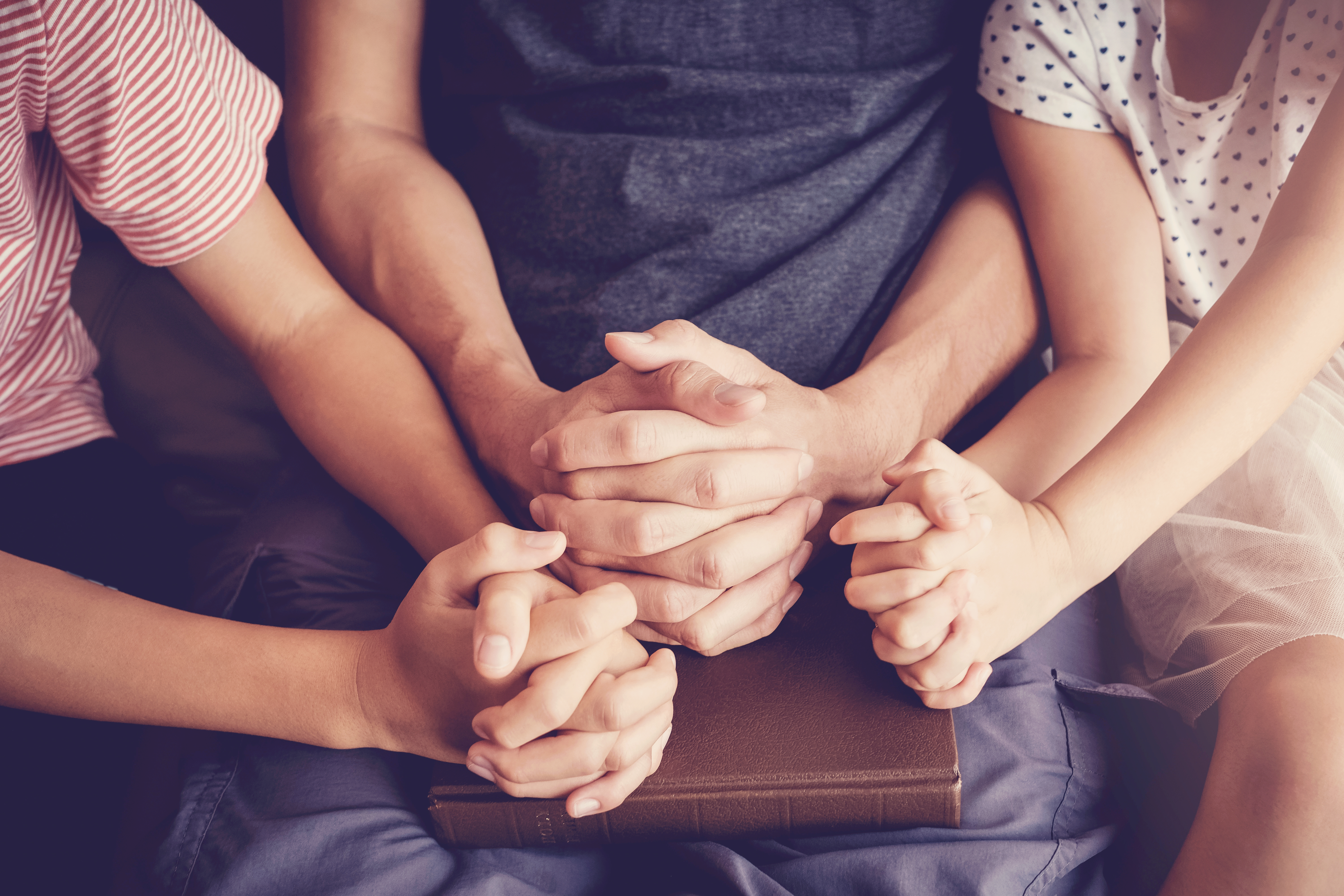 Sabbath and Coronavirus - those are probably two words you would not put together...
Recently, I have researched (and not on the obvious), the Sabbath. Everywhere I looked and everything I saw said, "to slow down," "you are exhausted," "you aren't enjoying your life." The word Sabbath started appearing everywhere. People on Instagram, Podcasts, reading, everywhere.
So what is Sabbath? Sabbath by definition is a day set aside for rest and worship. Sabbath was given to us by God as a gift and a commandment. As believers, we are told to remember the Sabbath and keep it holy. It's the day you are to unplug and appreciate all you have - through a hobby, a walk, anything that helps you relax and recharge.