Recent Posts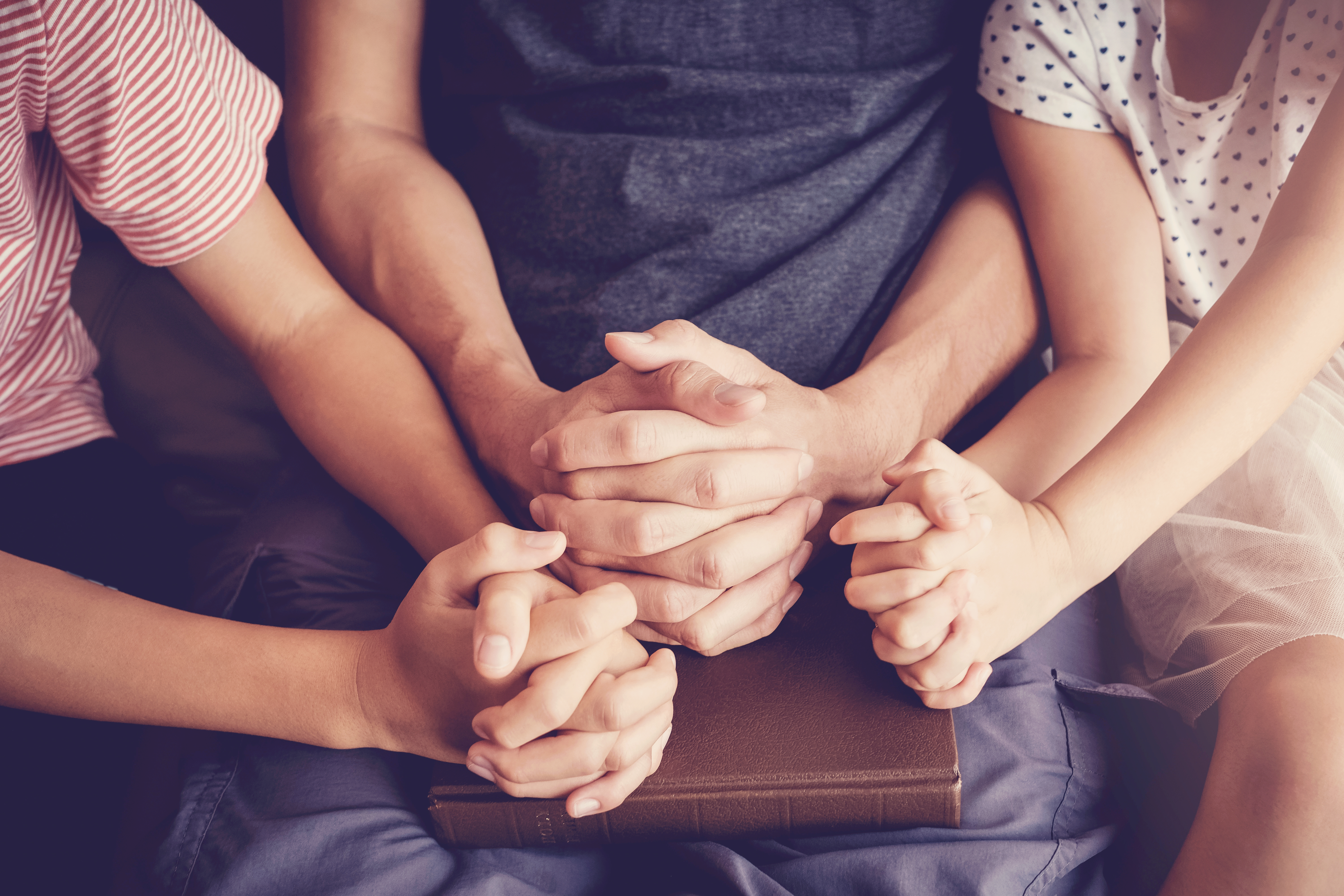 March 23, 2020
Sabbath and Coronavirus - those are probably two words you would not put together...
Recently, I have researched (and not on the obvious),...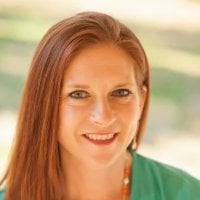 April 17, 2019
I believe that leadership is best defined by the ability to inspire others to be their best self. I also believe that too often, the words...