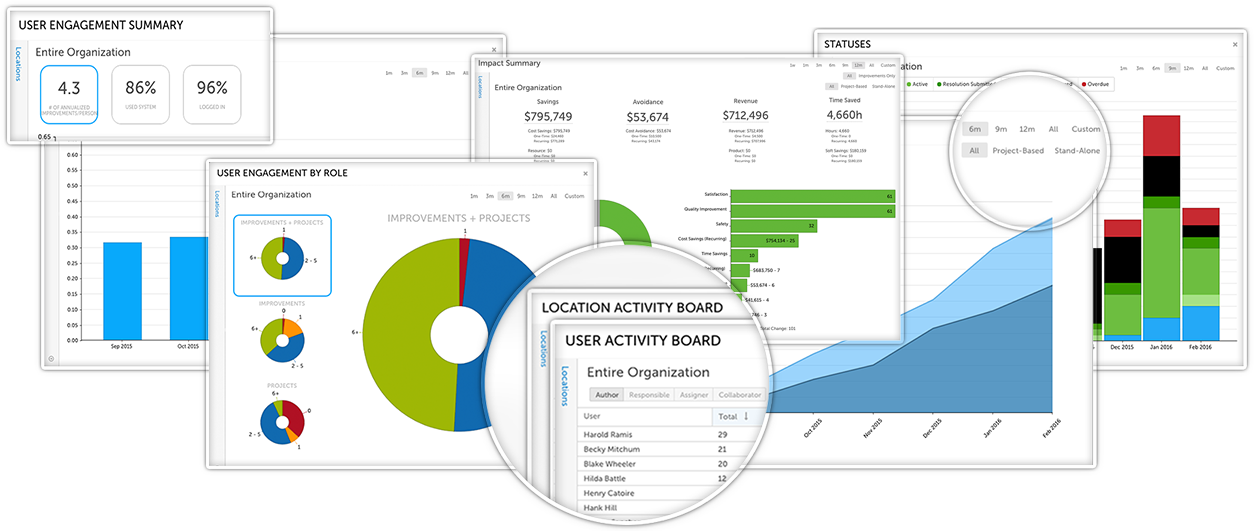 When starting a new project or initiative, it's helpful to call an expert. Sports coaches, tutors, and even chefs, offer their services to both beginners and experts to help guide and lead them to success.
One thing that great coaches do is talk about the right tools. A baseball coach can't teach batters how to hit with a shoddy bat and a chef can't be effective with a cheap knife.
The same goes for improvement coaches and consultants. Consultants are brought in for help because they provide the knowledge and skills to create, spread, and maintain a culture of continuous improvement. Lean coaches accomplish these goals in a variety of ways, often teaching problem solving techniques, sourcing ideas, and promoting open dialogues.