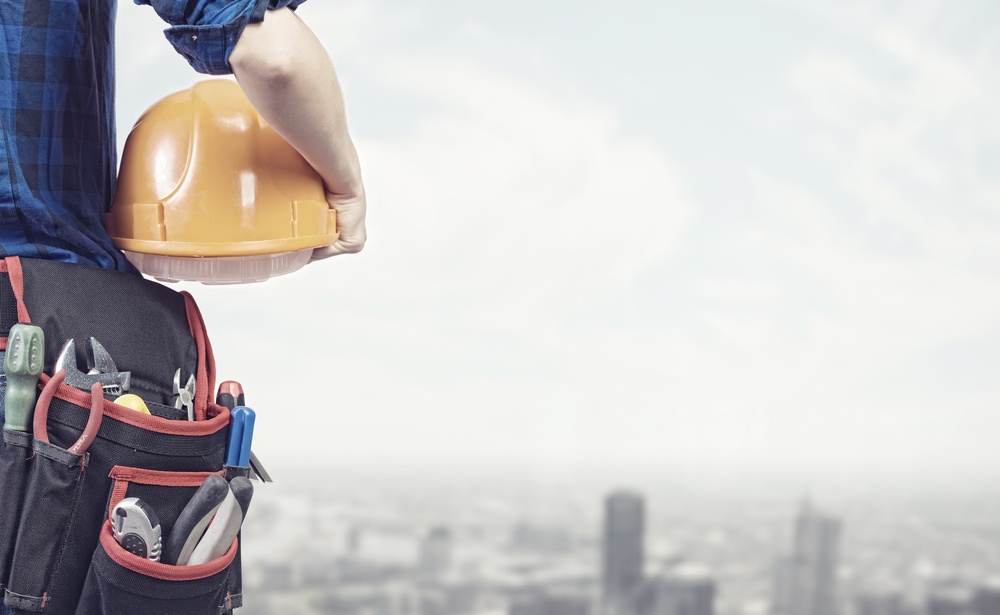 We are starting to see a sharp increase in the number of construction companies that are coming to us in search of a software solution to support their efforts to implement Lean management principles.
Many leaders in the space recognize that they can reduce costs, improve safety, deliver more value, and adhere to budgets by applying the tools and techniques that have been popular in healthcare and manufacturing for so long.
For those in that camp, we'd like to share some important advice that we have learned from our clients in construction and related industries.