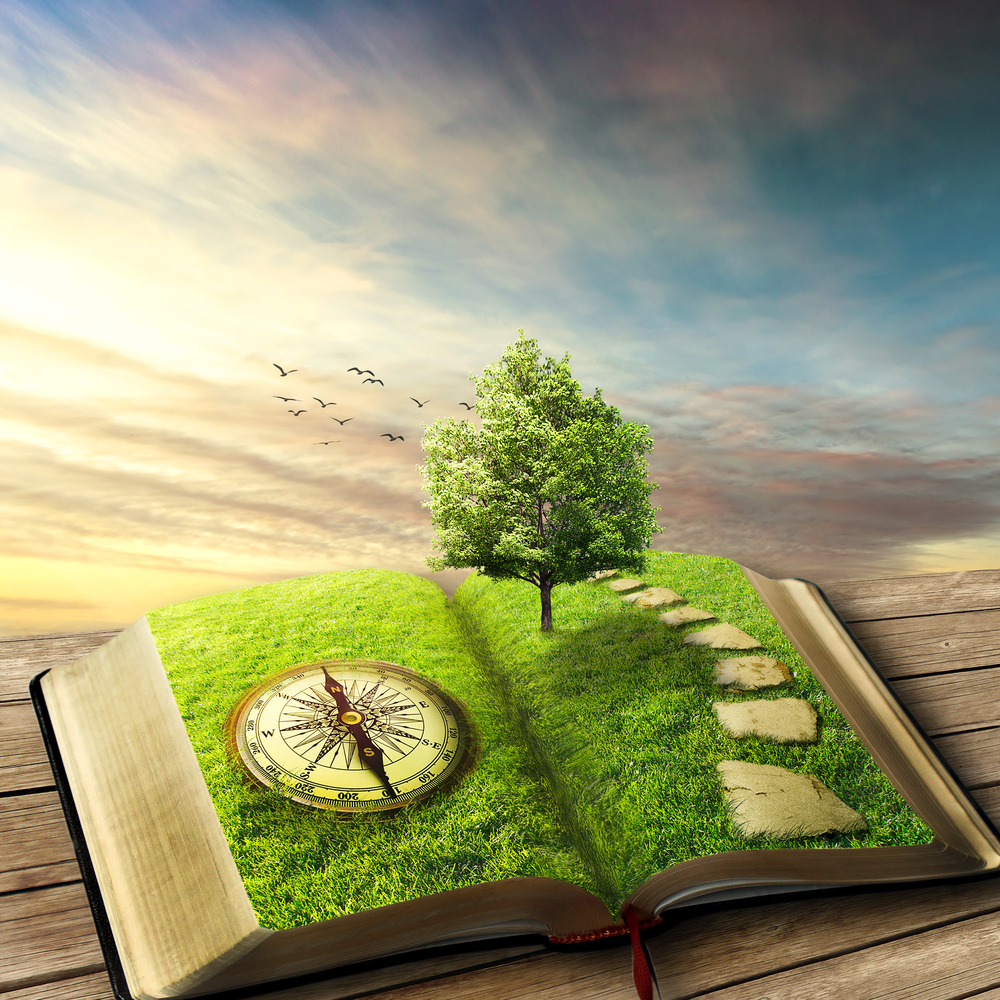 One of the most important and challenging responsibilities of leaders is setting the strategic direction of the organization and steering everyone toward it. Sometimes, the ultimate goal is called "True North." Hoshin Kanri is a strategic planning process that was first crafted by Professor Yoji Akao in Japan in the 1950s. Hoshin is the Japanese word for "direction" or "compass needle," while Kanri means "management." Hoshin Kanri is also sometimes called strategy deployment or policy deployment.
The Hoshin planning process recognizes that it is essential to work toward the organization's three to five breakthrough goals that will take multiple years to achieve, while at the same time making daily, incremental improvements that will help reach the desired state. It is not like other forms of annual goal setting that become document artifacts that are pulled out once a year for review. Instead, Hoshin Kanri is an active method of management that becomes part of the thinking of every person in the organization.
Most organizations have seven steps in the Hoshin Kanri planning process. Although each is relatively simple, attention to detail and excellent documentation is essential.