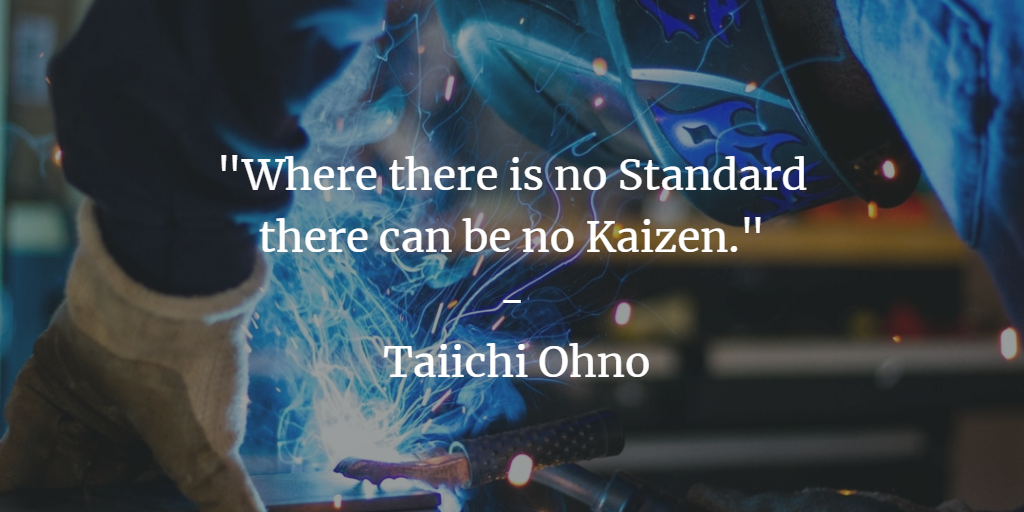 We spend a lot of time in this blog focused on the "what" and "why" of Lean and continuous improvement. Today, we thought it would be interesting to take a look at some of the "who" (and we don't mean the classic band).
The term Lean was first coined by John Krafcik in his 1988 Sloan Management Review article "Triumph of the Lean Production System." The approach gained traction after the publication of The Machine That Changed the World, by James Womack, Daniel Jones, and Daniel Roos in 1990.
The term Lean manufacturing may be less than 30 years old, but the thinking that inspired it has been around since the pre-industrial age. The leaders who developed this approach understood the need for continuous improvement and empowered employees. They learned from each other, eventually building our modern approach to business process improvement and management. Here's some background on a few of the most important contributors to Lean leadership.