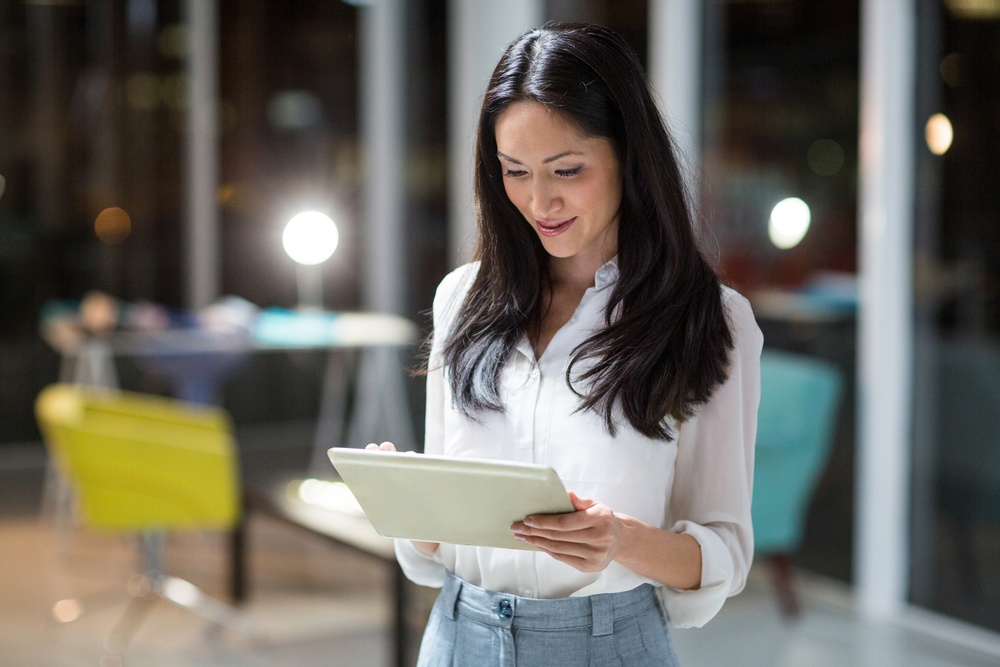 It's 2018, and if you haven't heard, there's an app for that. We use software to manage almost every aspect of business today from HR to accounting. You've got systems for inventory management, sales performance, customer communications, social media monitoring, and even conference room scheduling.
That's why we are not surprised that more and more organizations are implementing Lean software to support their critical objectives of increasing customer value and reducing waste.
Not only does Lean software make your team more productive at continuous improvement, but it also increases your strength as a Lean leader. Here's how.