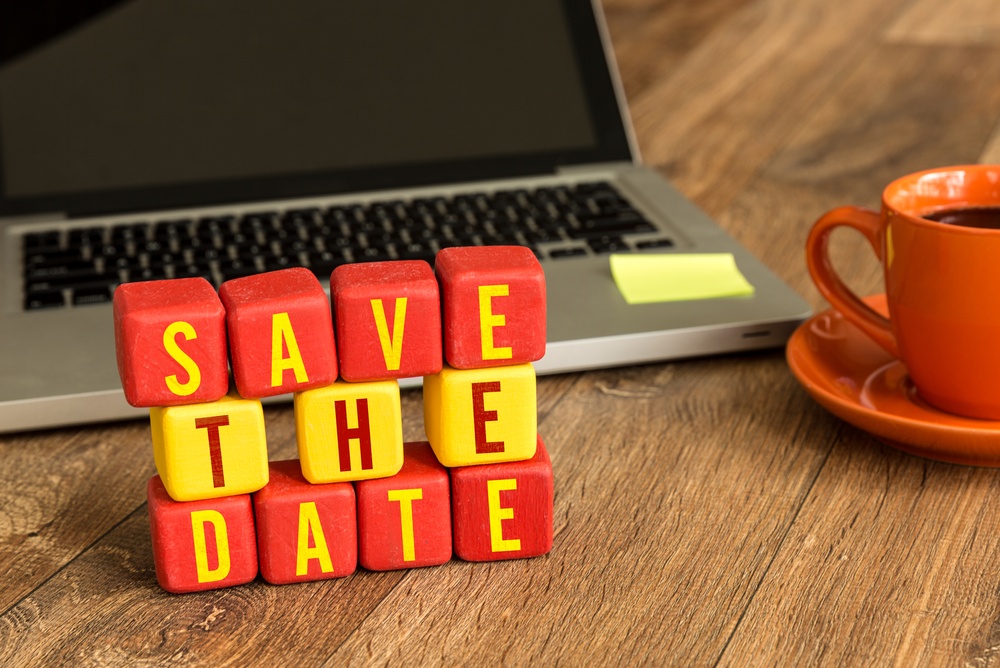 The beginning of summer must be a good time for Kaizen events because we've been getting a lot of questions about them lately. We thought we'd take a few minutes to answer the ones we hear most often. (If you are entirely new to Kaizen events, check out this page.)
Is a Kaizen event the same as a rapid improvement event?
Yep! The technique of deploying a team to be 100% focused on an improvement target for a short period of time goes by a bunch of names. You may also hear it called a Kaizen or improvement blitz.