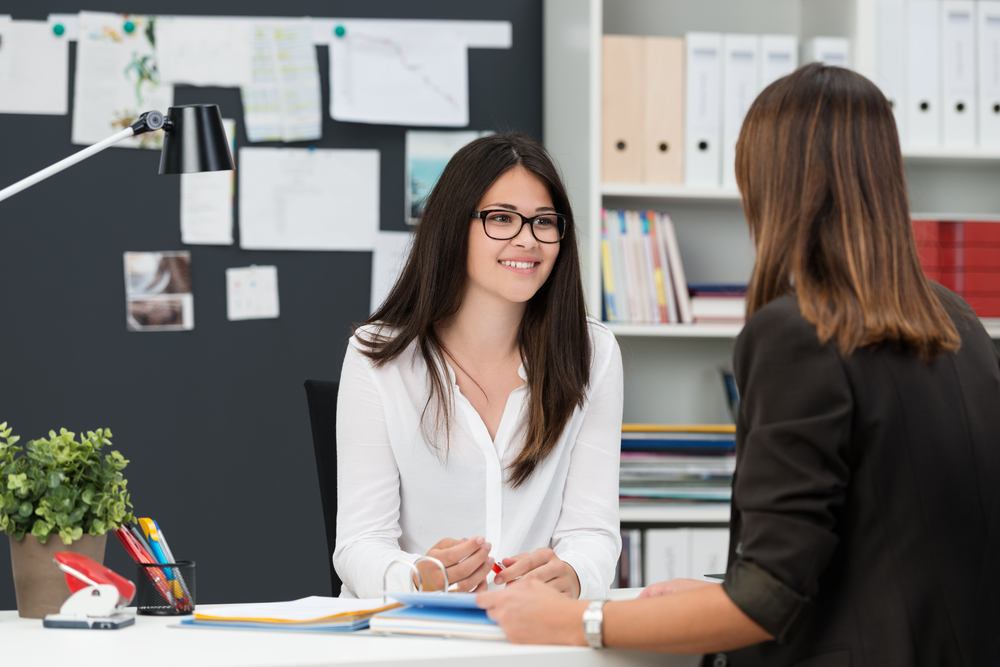 Organizations that practice kaizen work hard to maintain a culture centered around continuous improvement. The best defense against push back and poor engagement is hiring only those employees who are likely to thrive in a culture of positive change.
Ideally, the conversation about continuous improvement will begin the moment a candidate is considered. Talking about the principles of kaizen during the interview will show the potential hire how important it is to the organization. The right questions can help you identify those who will do well in your organization and those who should look elsewhere.
Here are a few questions that will give you insight into how the candidate thinks.