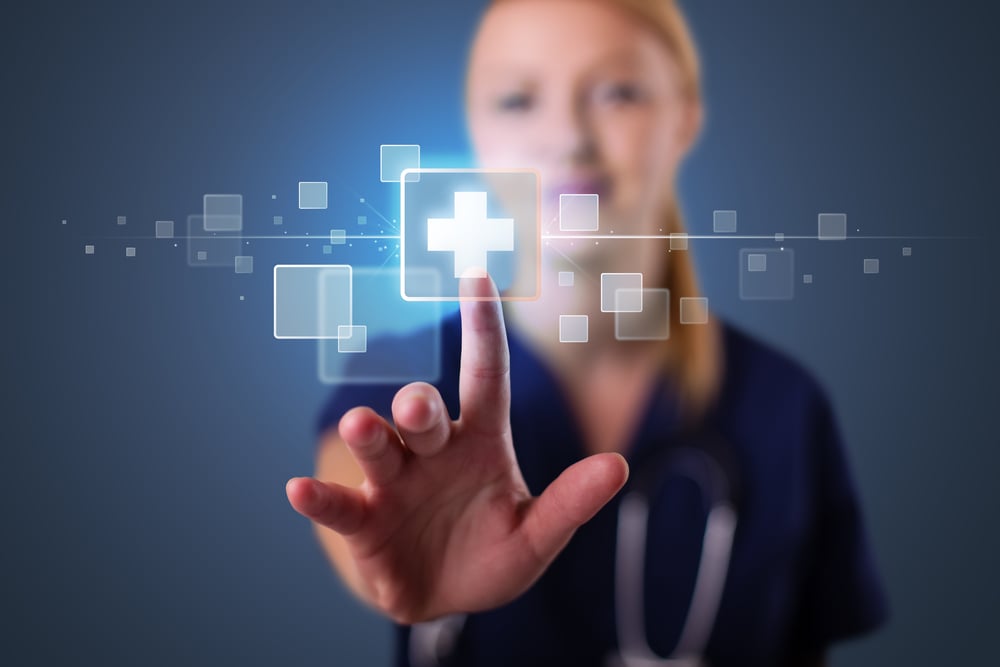 Kaizen boards are excellent tools for visualizing the progress of work and capturing ideas for improvement. They give teams instant insight into the health of improvement and make excellent starting places for daily huddles and other meetings. When the Kaizen board is managed in online software, teams can collaborate across locations, the entire organization can benefit from collected knowledge, and the documents and other artifacts can be linked to items on the board, accelerating the pace of improvement.
Because of the popularity of digital Kaizen management, many software providers are offering up solutions that are marketed for that purpose. That's good news for people concerned about continuous improvement, but there's a catch. Not every solution is purpose-built for Kaizen. Some are general project management solutions with a new marketing spin, while others are rudimentary improvement tools at best.
Make sure to look for the following attributes in each solution you consider.