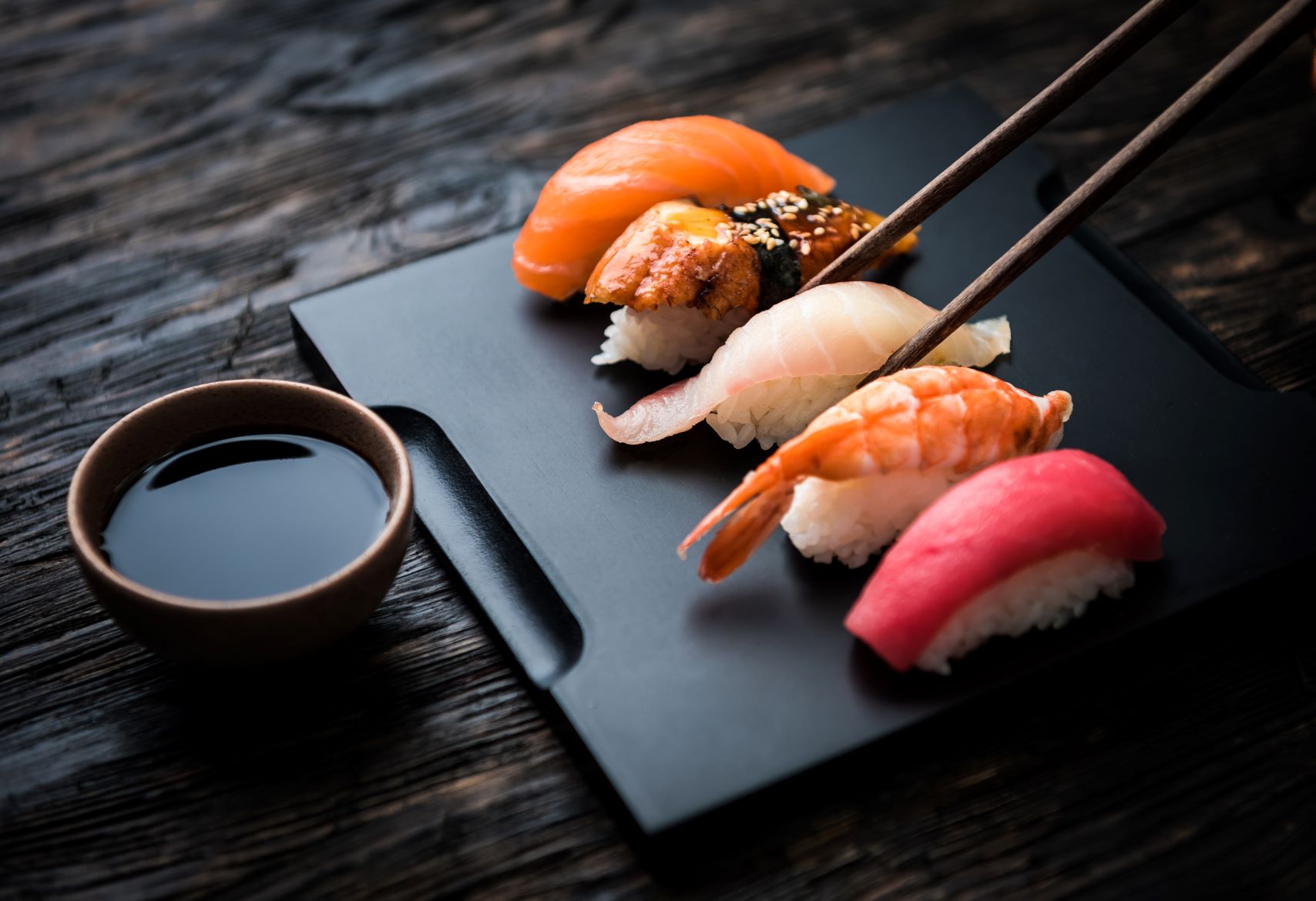 The Sacramento area is home to a small chain of sushi restaurants called Mikuni. The downtown location is a favorite of politicians and lobbyists. When they opened up the newest location in Roseville, they gave it a new name, "Mikuni Kaizen." They explained, "The Japanese word "kaizen," which translates to "continuous improvement," truly reflects the concept behind this Mikuni location. While the menu features a host of exquisite sushi rolls made popular at the restaurant's other locations, it is also highlighted by an extensive selection of small plates and tapas-style dishes- each more exciting and compelling than the next."
Of course, seeing this on a recent visit piqued my interest. It isn't common to find continuous improvement related terms out in the wild, so it stuck with me. It turns out that the idea of applying the principles of kaizen to sushi (or vice versa) is not as novel as I thought. A quick Google search revealed that there are lots of sushi restaurants with kaizen in the name.
In addition to Roseville's Mikuni Kaizen, you could enjoy:
Kaizen Campbell in Campbell, CA
Kaizen Sushi Bar & Grill in Ft. Lauderdale, FL
Kaizen Sushi in San Francisco, CA
Kaizen Tavern in Alexandria, VA
And those are just the ones that made the first page of Google.