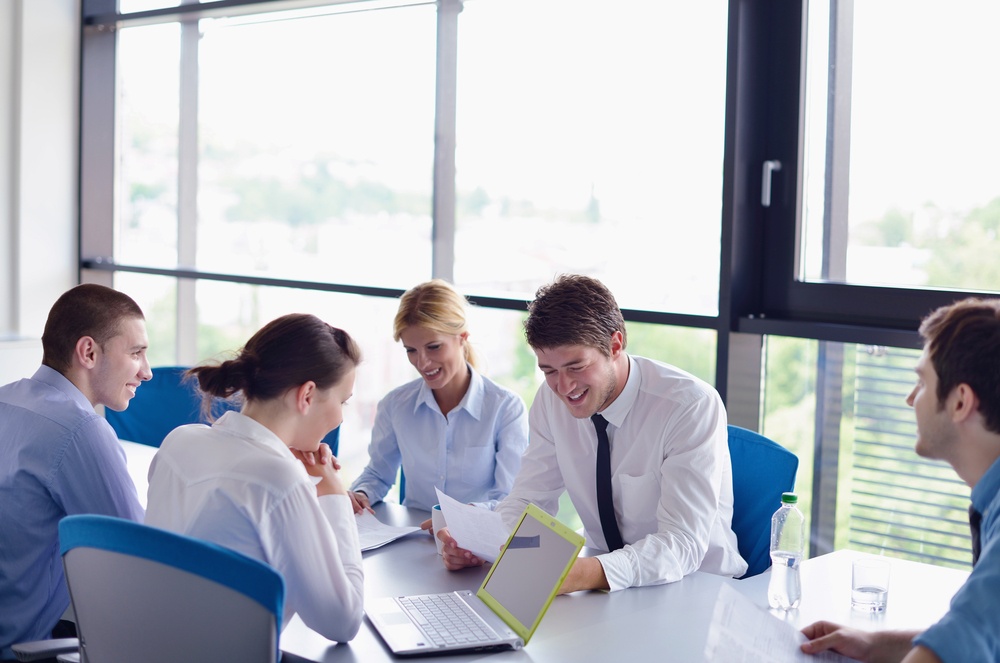 This post is the second in our series about Kaizen Event Templates. If you haven't had a chance to read it yet, check out our guide to the ultimate pre-event template. We don't want to sound like a broken record, but the success of a Kaizen event is highly correlated to the amount of effort put into planning and preparation. Our pre-event template will help.
You'll also want a template to use when the big day arrives. Our clients who get the most from Kaizen events use a standard template so that all of the right information is captured and can be shared in a familiar format. Kaizen software supports this by allowing users to create and disseminate their event templates.
You will probably have some unique needs or elements to capture, but here are the basics for a useful and simple Kaizen event template.