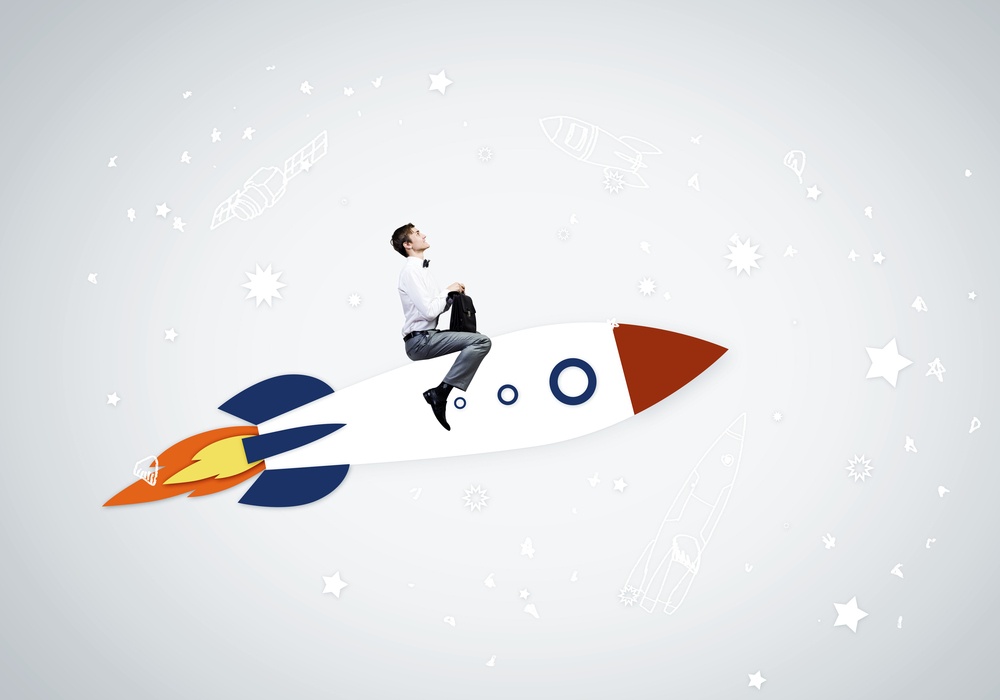 We are occasionally asked if it is possible to implement Kaizen without using software .
The answer is yes.
It is possible to adopt a continuous improvement mindset, embrace the belief that positive change is everyone's responsibility, and execute improvement projects all without a dedicated solution to support the effort. Heck, Toyota did it before email was a thing.
However, we can say with confidence that organizations that do choose to leverage a Kaizen software solution see more impactful improvements in a shorter period of time. They are able to manage more projects and capture more opportunities.
This post is about how and why.