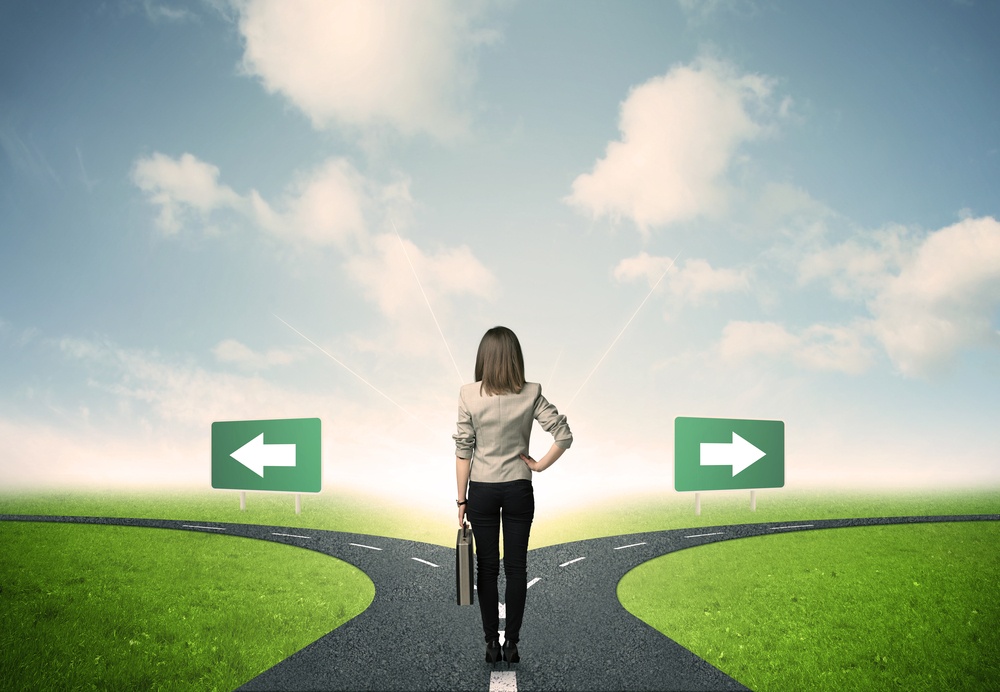 If you are like most people, you don't buy technology to support Kaizen every day, even though you know that you should be implementing something more strategic and robust than spreadsheets and paper boards. Most people who come to us have never faced the challenge of evaluating solutions and choosing a vendor themselves, so don't feel alone if you are in that boat. It's not as hard as it seems at first blush!
The good news is that there are some easy ways to sort out which solutions you should seriously consider.
Here's a primer on what to look for.