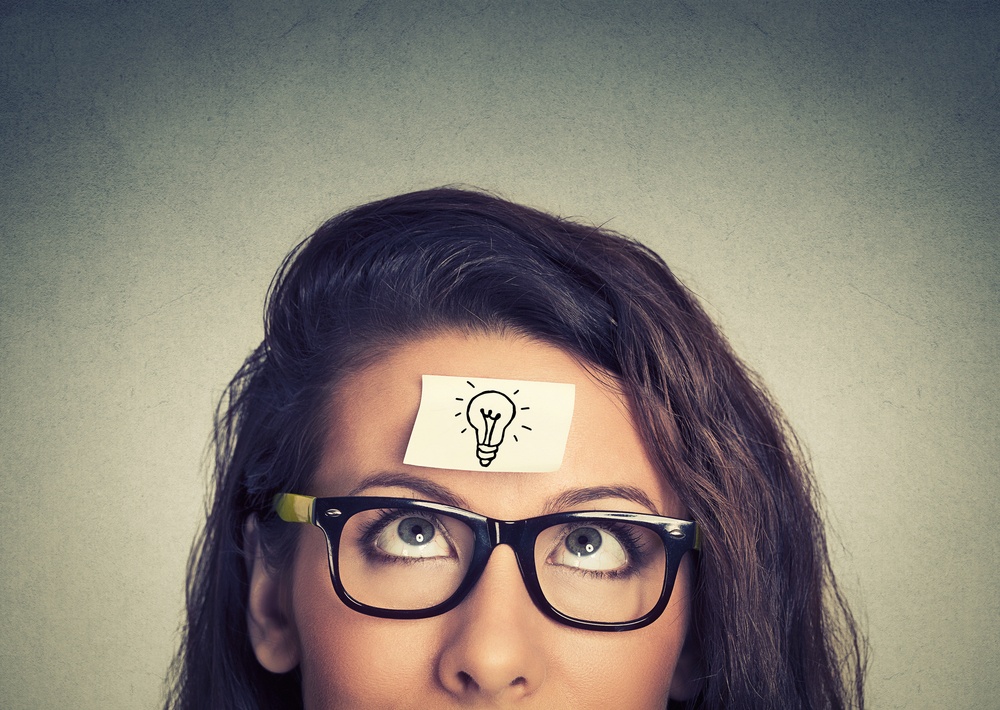 Daily huddle meetings accompanied by the visual management tool of a huddle board are a favorite improvement management technique in several business methodologies including Lean and Agile management. Industries of all types use them to help teams stay on the same page and ensure that forward momentum on improvement projects is maintained.
However, as with many other business practices, sometimes an idea comes from a good place, but over time, in practice, it no longer achieves its purpose as well as it could.
We find that situation quite a bit when it comes to huddle boards. Teams get in the habit of the daily meeting, but after a while, it becomes a thing to check off the list every day, rather than a useful, efficient approach to improvement.
Here are some questions to ask yourself about your huddle meeting and boards that will help you determine if you are on the right track or need a course correction.