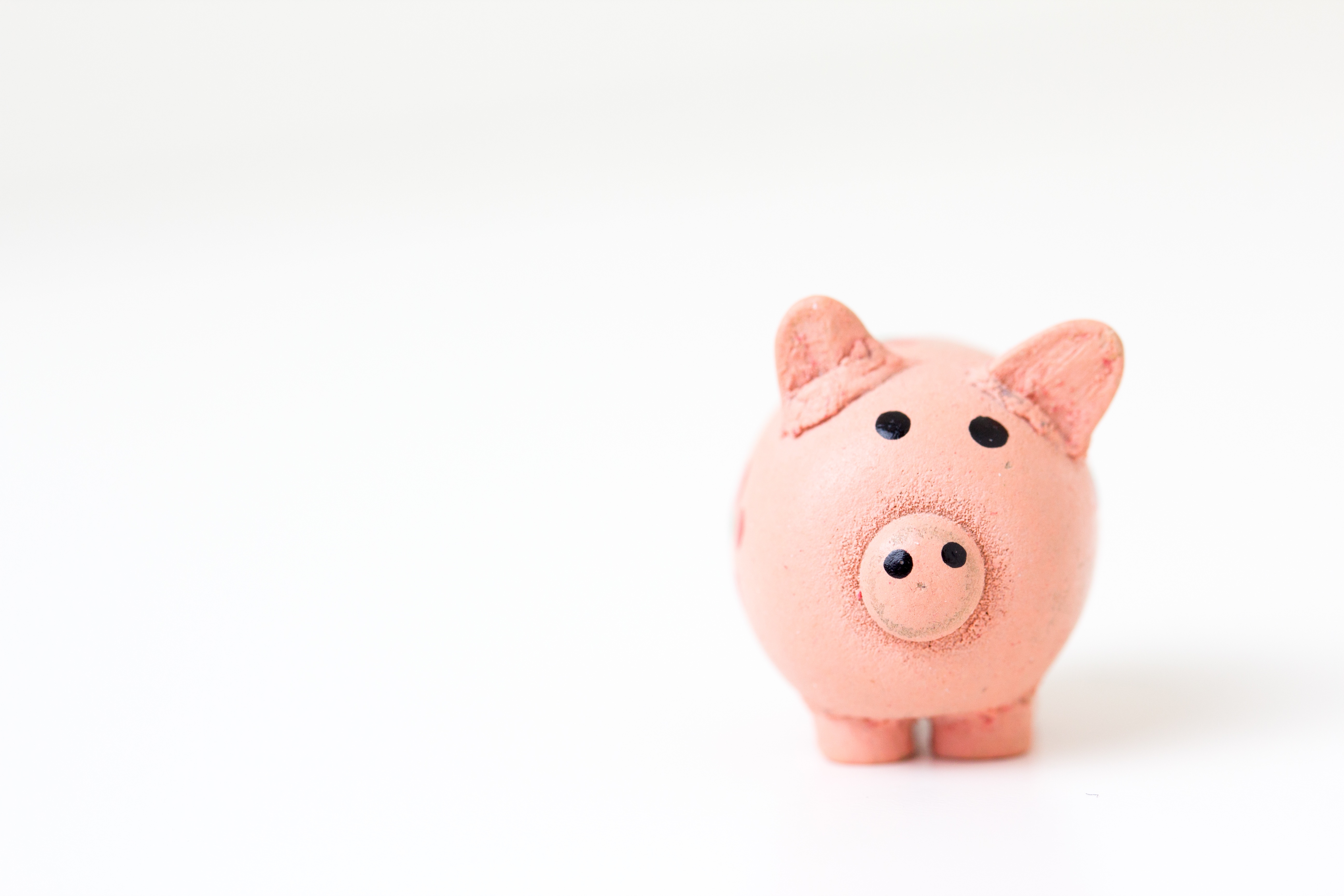 Originally Published 12/20/2016. Updated 12/21/2017.
I don't know about you guys, but I permanently have a wishlist a mile long of software and services that I wish I could have to maximize my time at work and do my job better. Balancing the list of things that I know would have a measurable impact on our company with the fact that I'm working within a finite budget means that I do a lot of research, testing, and adjusting to make sure I'm getting the most I can out of what I'm given.
When it comes time to plan my big projects for 2018, I know that my wish list has a lot of tools on it that would help me accomplish my goals. That means that for me - like most of you - this time of year is my shot at asking for more money for my department.
If you're planning to talk to your boss about this in the next couple of weeks, check out these tips!