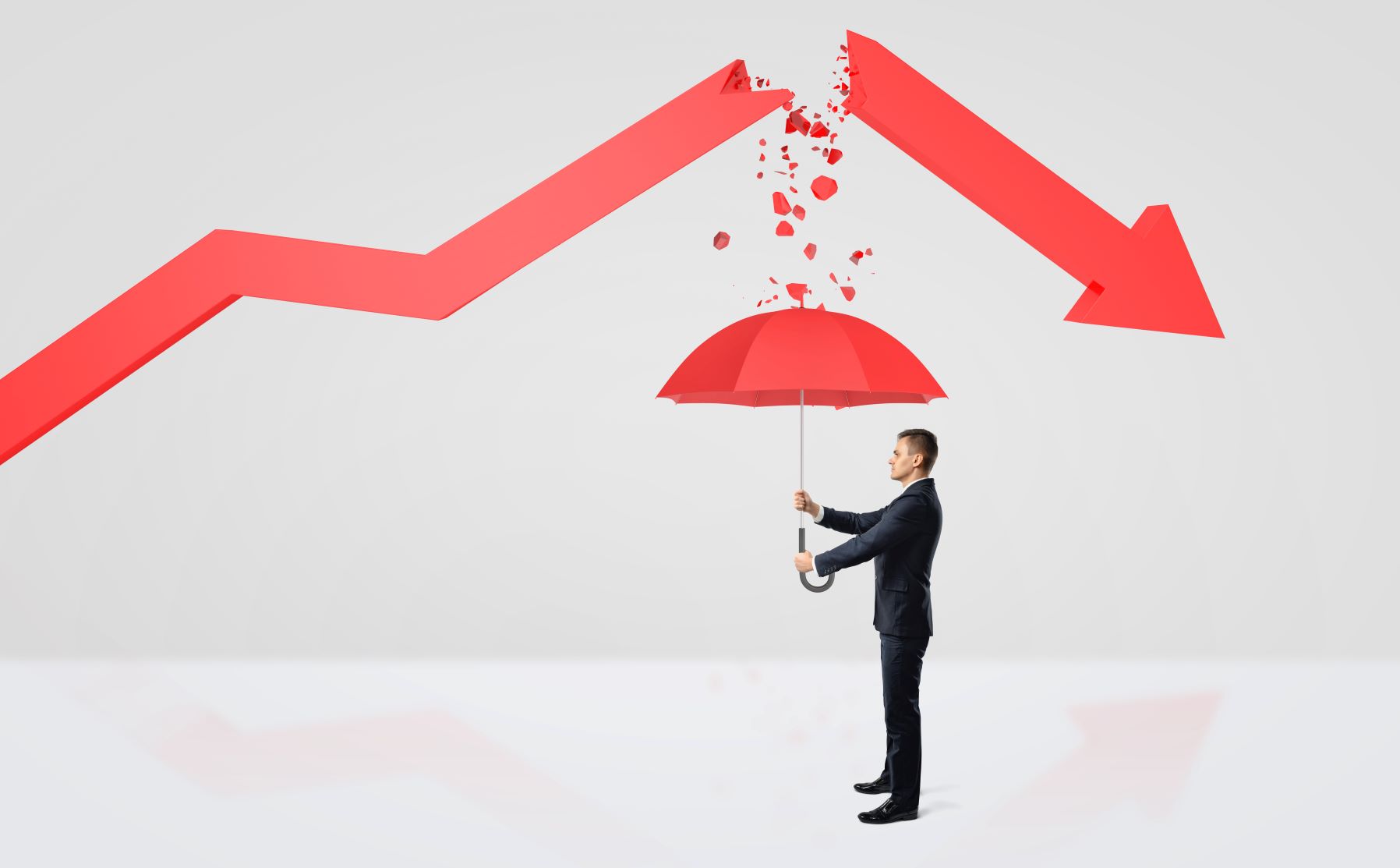 Is the US heading into a recession? This question has been coming up more often over the last few months as economic indicators have economists, investors, and politicians concerned. In fact, the manufacturing sector is technically already in a recession, when defined as two quarters in a row of negative growth. Whether or not the larger economy will begin to slow, nobody can say for sure, but it's not unreasonable to be concerned.
One of the things that companies do during a recession or when they think one is coming is cut costs. This makes sense because the only ways to protect profitability are to increase revenue or reduce expenses. Increasing revenue is more challenging during a recession, so cost-cutting seems like a sound idea.
Planned technology investments are often the first thing on the chopping block. After all, the easiest way to cut costs is to stop buying stuff. The rest of this post will be dedicated to laying out the financial reasons that improvement management technology should be the exception. In fact, the data is persuasive enough that it makes sense to invest in an improvement platform even if one was never in the budget.