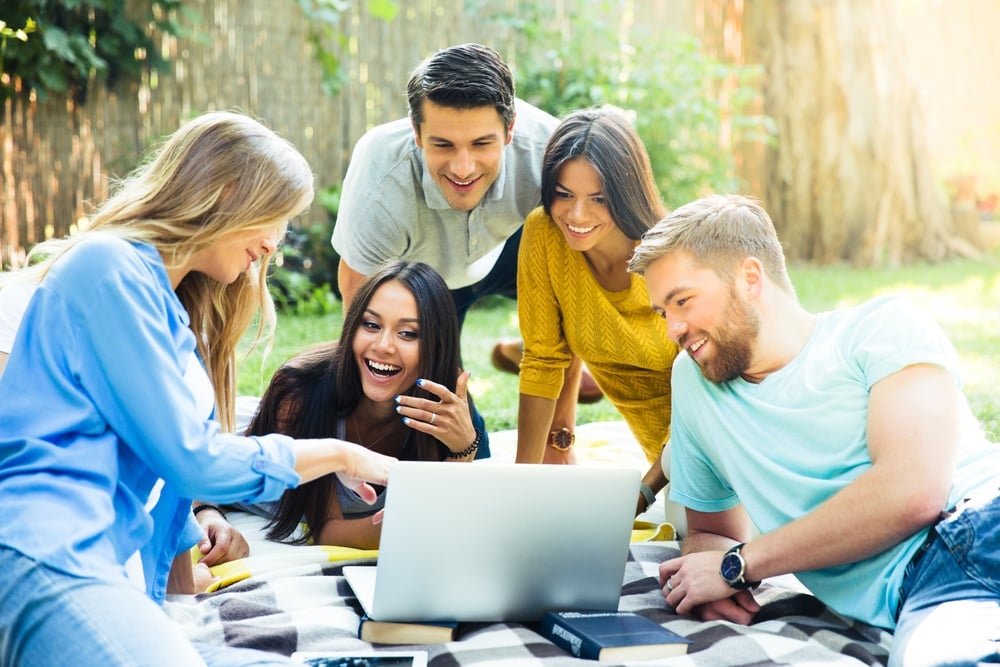 When I get the chance to interview someone who would like to join the KaiNexus team, I really only have one important question. I can safely assume that someone else has reviewed the candidate's qualifications and vetted that they have the skills required for the position in question. What I really want to know is whether the applicant understands the nature of our business and what we offer to our customers. With that in mind, my question is this,

"If you are selected for this role, and you go to your family reunion this summer, your aunt "Martha" will undoubtedly ask you about your new job. How will you describe what our company does?"
It's a tricky question, but not a trick one. There is no one perfect way to describe our Kaizen software solution, but there are some things I'm looking to hear. Aunt Martha's probably never heard of Kaizen, and she's even less likely to know that there are technology solutions designed to support it, so where does one begin?
Here are the fundamental Ideas I'd hope someone would mention when describing our business.