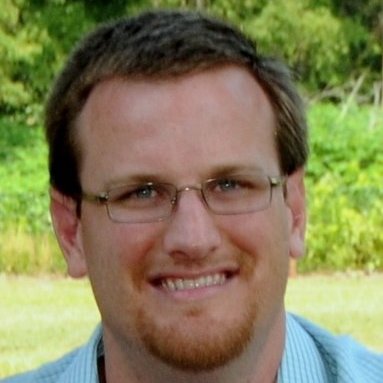 If you look around any public space today, odds are you will see more than one person with a phone in their hand or pressed up to their ear. This is because mobile technology has become an integral part of our lives.

This is one example of how technological advances have enabled changes in our behaviors that we now take for granted and understand as contributing to our quality of life. We can stay in constant communication with our teams. We have a world of information at our fingertips. For better or worse, technology shapes our lives in many ways.

We should also consider the impact technology has on organizational culture. If we are not careful, technologies can shape our cultures in unintended ways. Instead, we should make an effort to use technologies that support our desired culture.

This is especially true when trying to develop a culture of continuous improvement. Therefore, any software or technology that you use should support your chosen improvement methodology. Here are several key ways in which improvement software can help shape your culture.