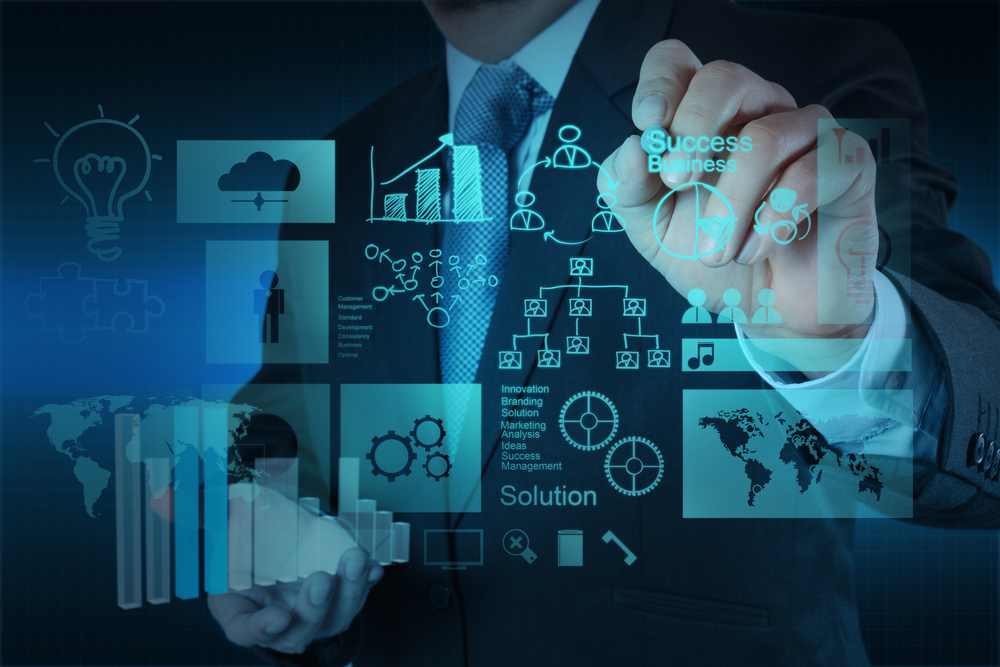 As I prepared to write this post, I did a Google Search of, "Visual Management Software," just to see what popped up. The top 4 posts were about visual project management software. So, it's not surprising that lots of folks think that's all there is to visual management technology. Project management software is something that executives will often approve for other people to use, but not something they get excited about for their own use.
But visual management is much more than just project management. Ideally, the entire organization would be managed visually. Why? Because, when presented with information visually, people are significantly more likely to understand and retain it than if the information is presented in other ways. Visual management makes it easier to identify problems and interruptions in a workflow or process. Visual control is a powerful tool for continuous improvement. It makes it easier to engage workers, gives leaders critical insight into operations, and helps to ensure results come in as expected.
We're not talking about a simple task manager app; we're talking about using visual management software as the dashboard for running the organization. Here are some of the features that the C-suite will love.