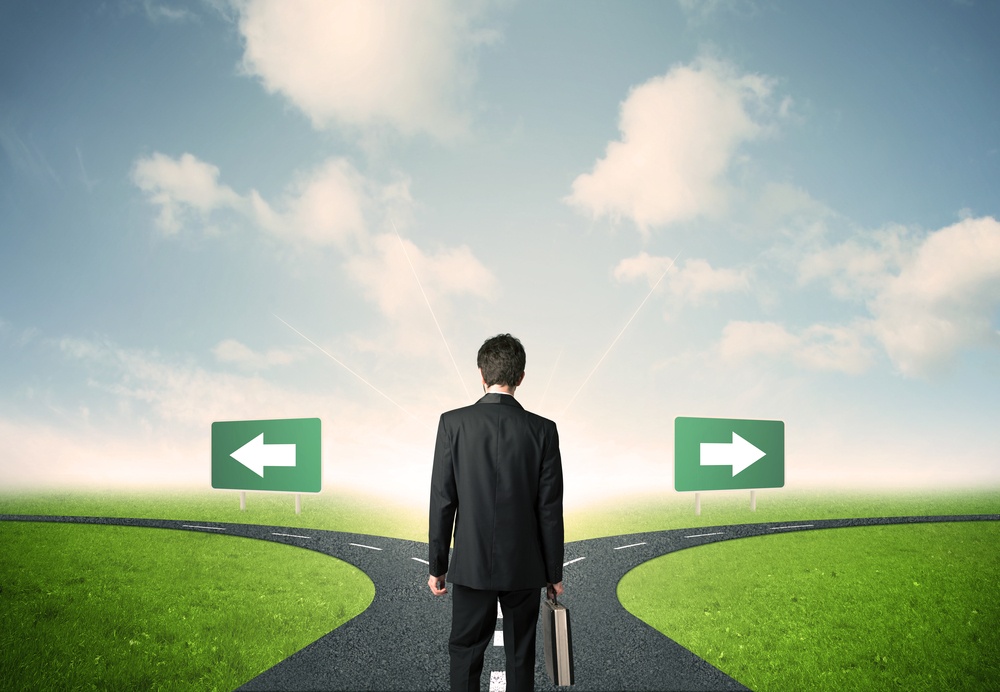 Is 2018 the year that your organization puts some structure around positive change? If so, congratulations! When teams take a more thoughtful approach to improvement, they see better results and get work done faster.
Change management software takes the game to a whole different level enabling collaboration, real-time management, impact reporting and so much more.
Most people don't buy change management software very often, so we've put together this selection guide to help you know what you should look for when evaluating solutions.
For the full guide, download: