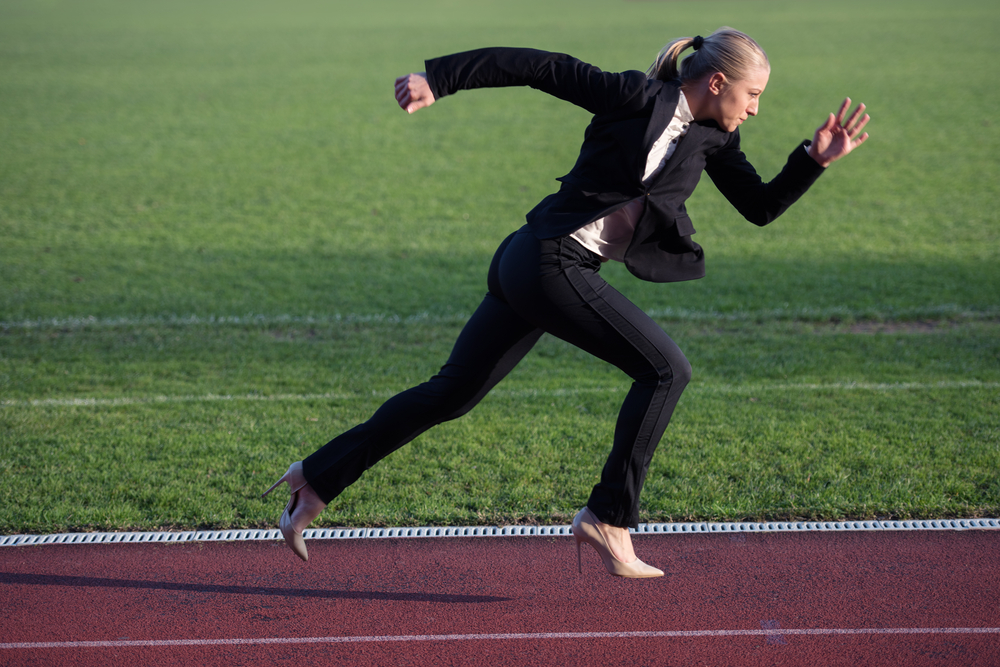 McKinsey and Company, one of the country's leading management consultancies, reports that up to 70% of systemic change programs fail to reach their business goals.
Why? According to the firm, "Common pitfalls include a lack of employee engagement, inadequate management support, poor or nonexistent cross-functional collaboration, and a lack of accountability. Furthermore, sustaining a transformation's impact typically requires a major reset in mind-sets and behaviors—something that few leaders know how to achieve."
What these challenges all have in common is that they revolve around the way people think about change. Creating a culture that values process improvement requires a transformation in how leaders behave and how engagement is recognized and rewarded.
Here are five things you can do to increase engagement and accelerate the pace of positive change in your organization.