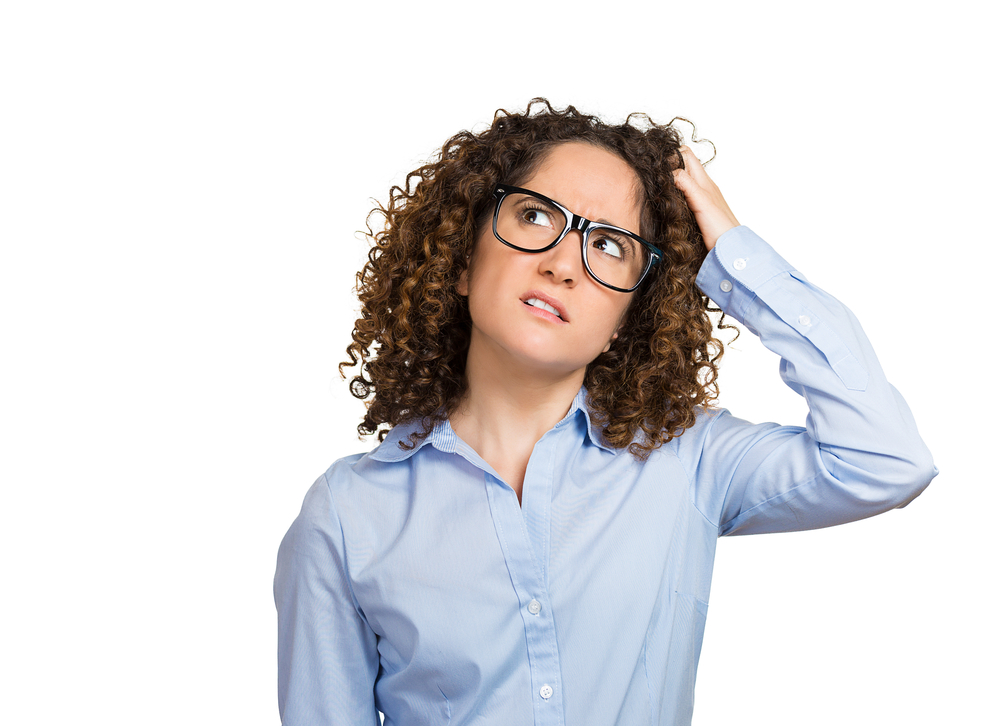 We've written quite a bit on this blog about the questions that business leaders and managers ask us about continuous improvement (CI), Lean management, improvement technology, and more.
Today, we thought it would be useful to focus on the questions that your employees almost certainly have, especially if a structured approach to improvement is new for your company. Front line employees are often reluctant to ask questions of management, but you can bet they ask each other.
In order to make sure that folks have accurate and helpful information, it pays to answer these questions - even if they are never openly asked.