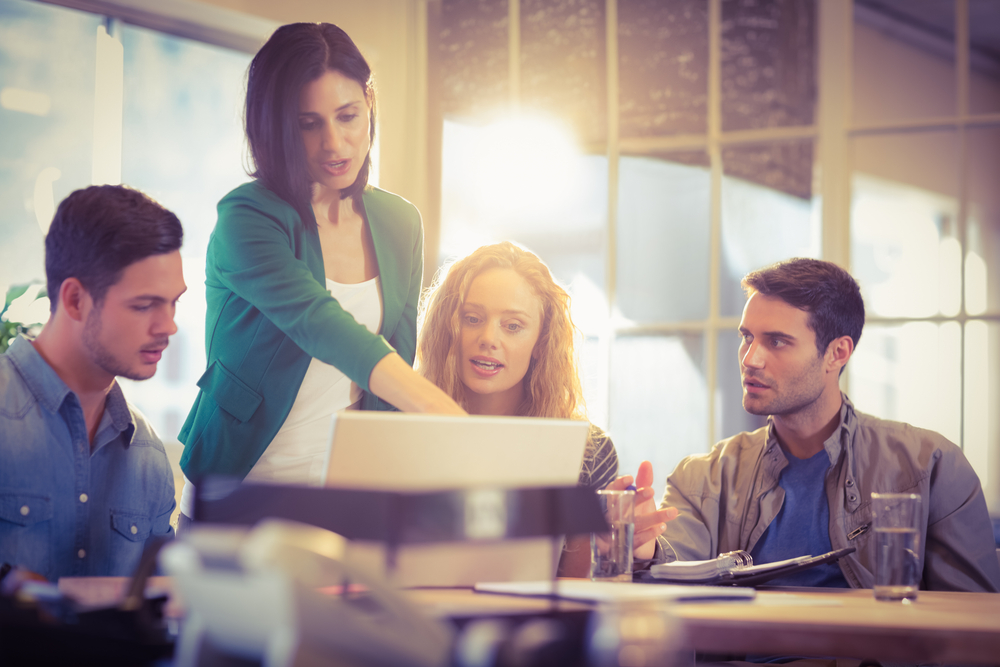 "Culture eats strategy for breakfast." – Peter Drucker
We're not going to lie. Improving workplace culture is hard. A healthy culture can't be bought, and it can't be mandated. Every company has a culture. Great ones are earned.
Whether your culture is toxic, or you just want to find ways to lift it up, this post is about why and how to transform what equates to the DNA of your organization.