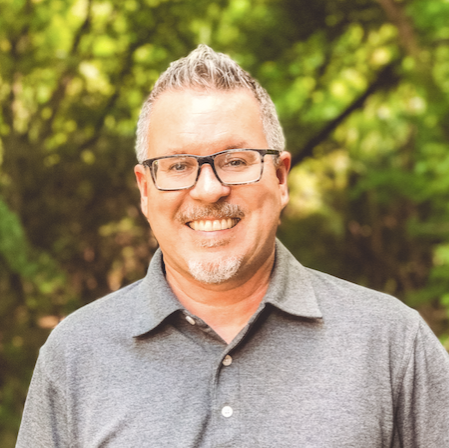 Frequent readers of this blog are probably familiar with Mark Graban. Mark has been an enormous contributor to the ideological foundation of the KaiNexus continuous improvement software.
For those of you who aren't familiar with him, Mark is an internationally-recognized expert in the field of "Lean Healthcare" and the author of LeanBlog.org and author of the Shingo Research and Professional Publication Award-winning book Lean Hospitals: Improving Quality, Patient Safety, and Employee Engagement.
His latest book is Measures of Success: React Less, Lead Better, Improve More, is a management book about using simple, yet practical statistical methods that help leaders at all levels overreact less to their metrics, which frees up time for real, focused, sustainable improvement.
Mark joined us for a recent KaiNexus user group in Austin to share with the audience his thoughts on why being right isn't always the best strategy for change. This post is a recap of the presentation, but we promise its worth your time to watch the whole thing.