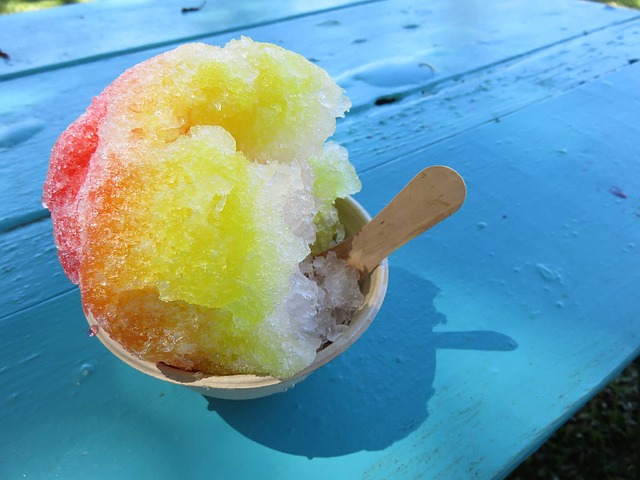 Preface: I'm in northern California today. Summer doesn't even officially begin for three days and it is 107 degrees! So, the fact that I started thinking about what quality improvement and delicious frozen treats have in common should not imply that I've finally lost it.
Continuous quality improvement (CQI) is one of those things that is like a snow cone. It's something that pretty much everyone can agree is awesome. Who wouldn't want it? "Always getting better is overrated," said nobody – ever. Yet for some reason, not every organization has a plan for how to achieve CQI. Fewer still, have systems and processes in place to support it, and many that try never successfully reach their goals.
Why is that?
Let's see if my snow cone analogy can help explain some of what conditions are necessary for CQI to catch hold.
If Neglected, It Will Melt
We don't have hard data to back it up, but it is quite likely that the number one killer of CQI programs is simple neglect. Leadership gets very excited about this opportunity to revolutionize the organization, cut waste, and clobber the competition. They hold a meeting, send out a message, maybe even put up some signs and then go back to business as usual. Pretty soon, everything reverts to the old way of doing things, except that maybe employees are sharing Dilbert strips about CQI, or TPS, or Lean, or whatever you've called the program. (Don't doubt that there is a Dilbert strip for all of them.) If you want to see what happens to CQI programs with disengaged leadership, just leave your snow cone on the driveway for the afternoon.
Listen to this Post and Subscribe to the Podcast: