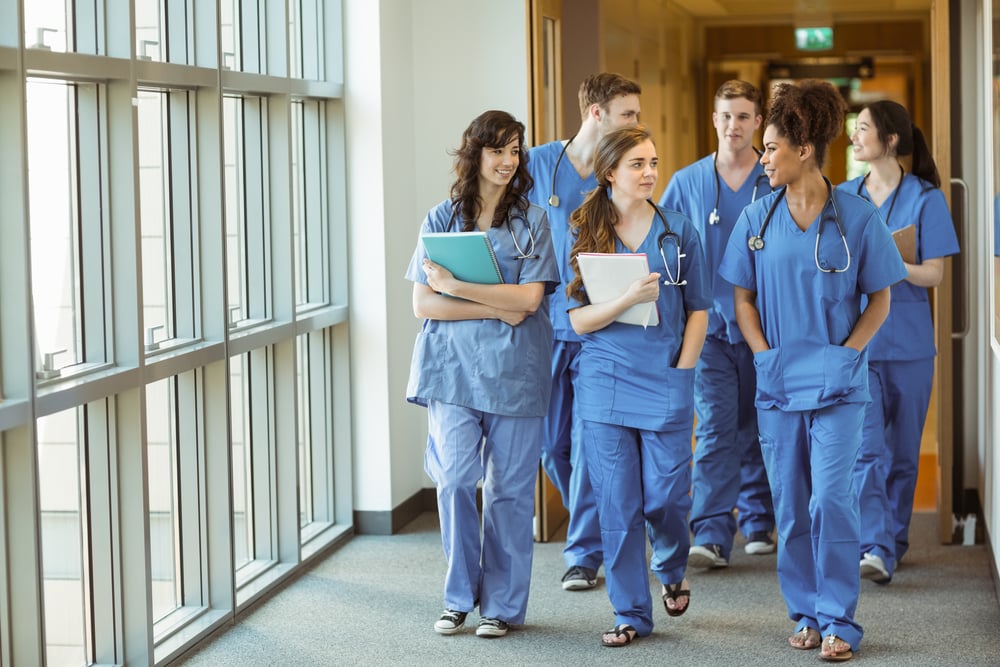 Across the world, healthcare leaders are increasingly striving to embed the principles of operational excellence and continuous improvement in their organizations. Empowering clinical and operational staff to deliver safe, high-quality, reliable care can significantly change results.

Achieving continuous improvement requires a systematic, sustainable approach to enhancing the quality of care and patients' health outcomes. Establishing a culture of constant improvement is not a quick fix but a journey that never ends. It requires ongoing commitment, investment, and persistence.

Here is the prerequisite for excellence.