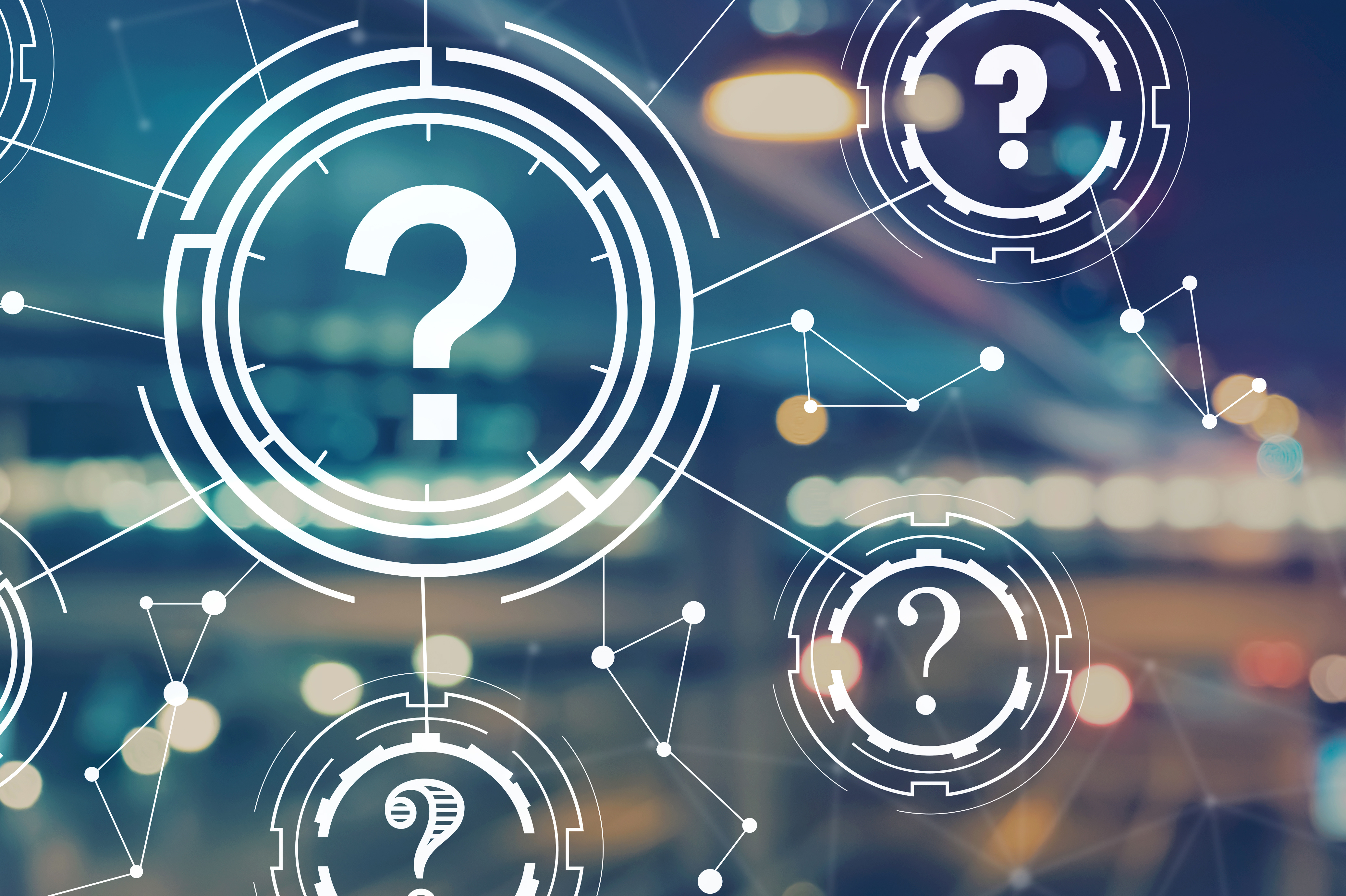 It's hard to believe that the first half of 2020 is in the books. Just kidding. I don't blame you if you feel like there's been 10 years worth of news in the last six months. It's been intense. COVID-19 has impacted every American to varying degrees and much has changed about the way we live and work.
This year, more than ever, it makes sense to do a mid-year check-in with every employee. Despite the challenging situation, continuous improvement driven by every team member is still essential.
By asking the right questions, you might uncover ways that leaders can provide better support for staff members trying to make the best out of difficult circumstances. Here are a few we recommend.