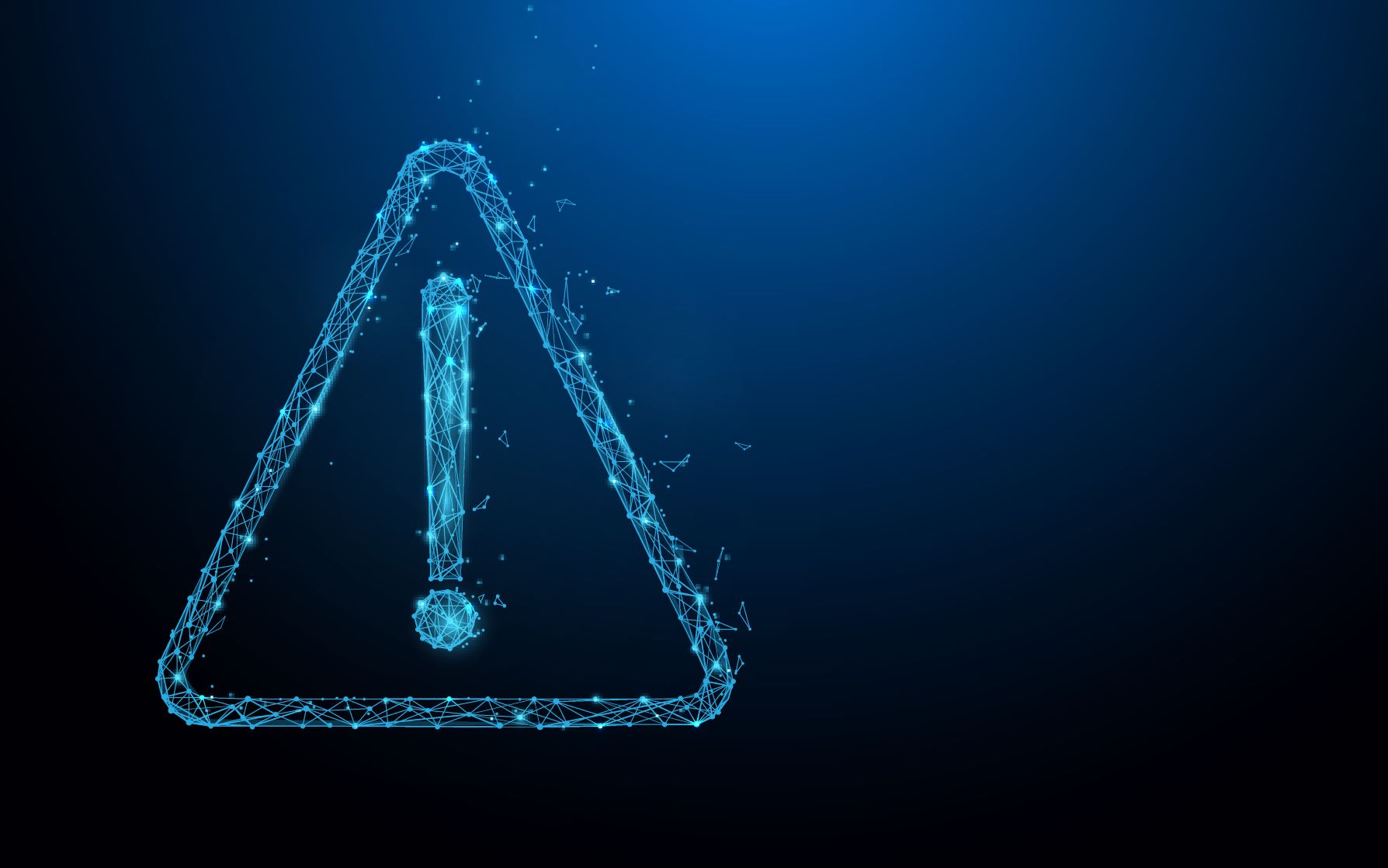 Modern leaders are fortunate to have a host of proven continuous improvement tools like DMAIC, Standard Work, kanban, Hoshin Kanri, and more. We owe a lot to those who pioneered Lean management and other methodologies that bake quality improvement into daily business processes.
These tools are available to everyone, but not all organizations that strive for improvement achieve it. Why is that?
It's because the tools alone are not enough. The deciding factor in whether or not CI can be achieved is based on the people. Results depend on how people think, what they believe is possible, and the decisions they make big and small. In short, without a culture that supports improvement, success is unlikely.
If you've struggled to get what you want out of your improvement program, culture is the first place to look for both problems and solutions. Here are four signs that a culture isn't conducive to improvement.