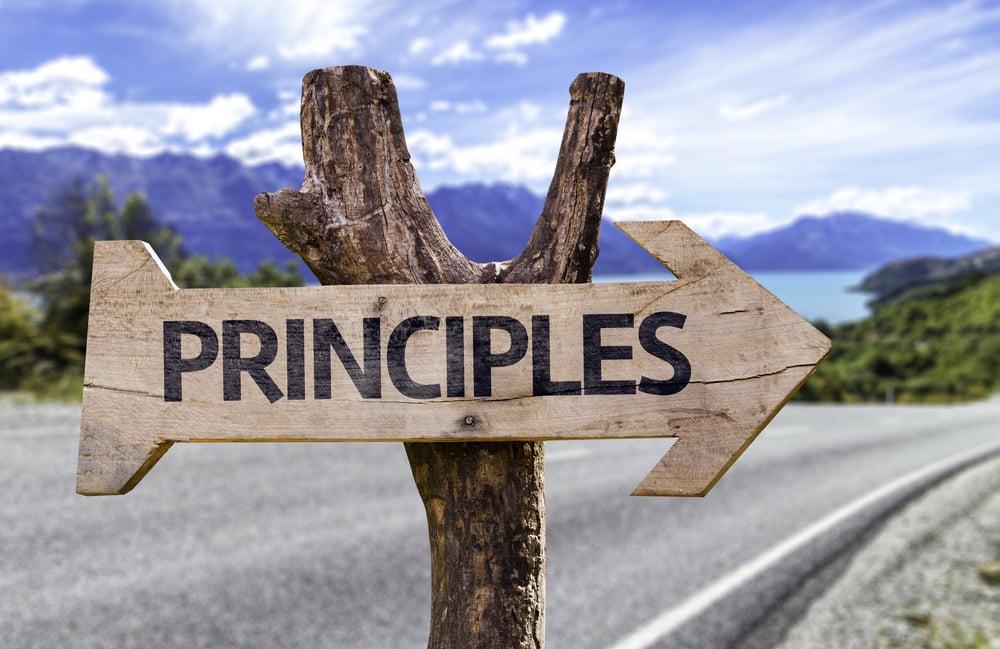 We spend a lot of time and effort on this blog digging into the details of how to start, spread, and sustain a Lean culture. We think it is important to get very specific about the Lean tools and techniques that produce measurable results for healthcare organizations. So of course, we care a lot about technology solutions that bring it all together. However, sometimes it is a good idea to pull back and move away from the details. Once in a while, it pays to get the 30,000-foot view and remember why we are doing this at all.
What drives the Lean approach in healthcare and what fundamental values should drive each tactical decision?
These six principles of Lean healthcare arrived at by John Toussaint, MD, CEO emeritus of ThedaCare and CEO of the ThedaCare Center for Healthcare Value in Appleton, Wis., and Leonard L. Berry, distinguished professor of marketing at the Mays Business School of Texas A&M University, published in Mayo Clinic Proceedings are an excellent place to start.