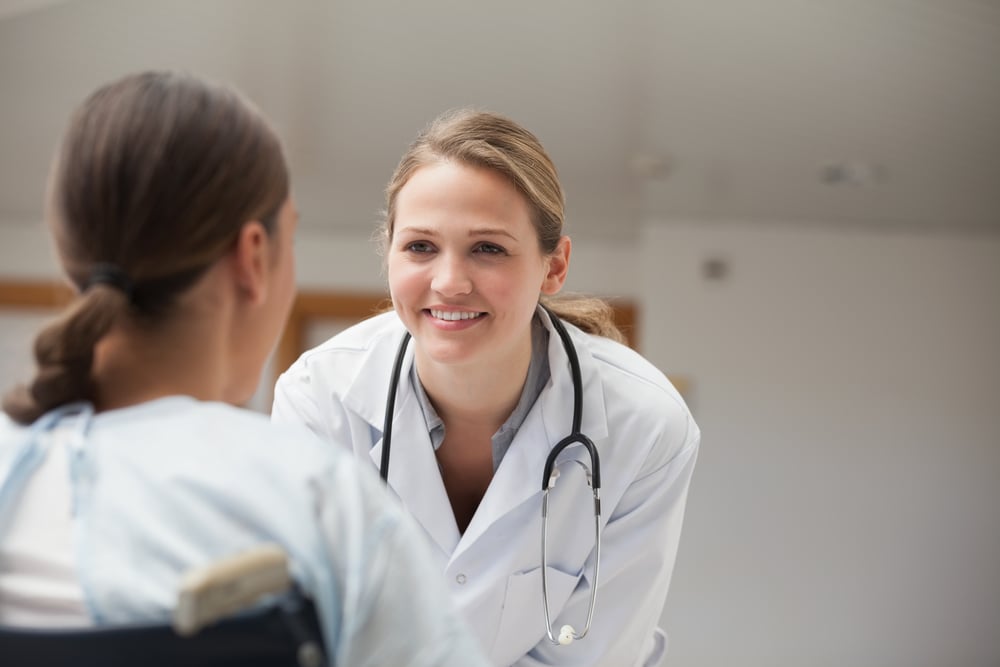 The Institute for Healthcare Improvement (IHI) Model for Improvement is a straightforward approach that many organizations use to structure their improvement strategies. The method focuses on setting goals and teamwork to achieve change. It promotes improvement by looking for answers to three questions:
What are we trying to accomplish?

How will we know that a change results in improvement?

What changes can we make that will achieve improvement?