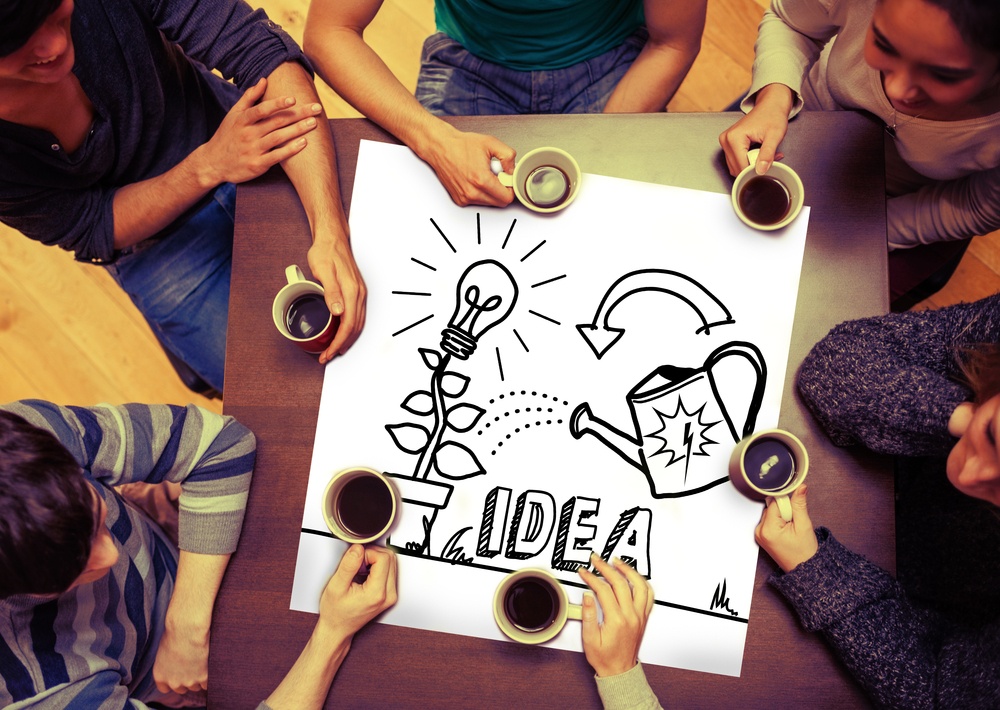 We've written before about why internally crowdsourcing innovation is such a hot trend in business. (Actually, we don't think it's a trend at all. We believe it is a new way of approaching problem solving that is here to stay.)
While the benefits of the approach are compelling in terms of increased employee engagement, better products, less waste, and happier customers, success isn't guaranteed.
There are some best practices that will amp up your results and a few behaviors that will hurt your efforts.