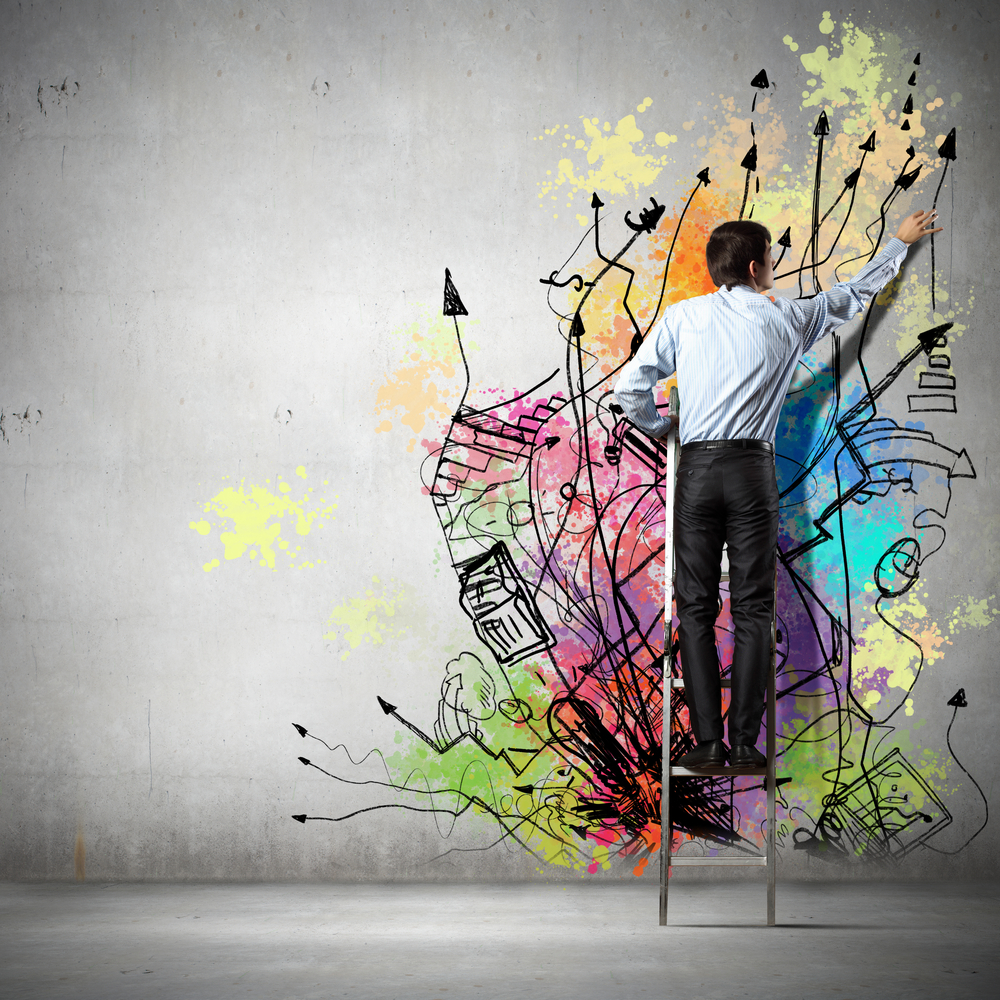 We talk a lot about the mechanics of business process improvement and the technology to support it on this blog. Today, we thought we'd share some real-world examples of process improvements that made a difference to critical performance metrics.
They come from a wide array of industries and target vastly different problems. What they have in common is that someone recognized an opportunity for improvement, found the root cause, and implemented a fix.
To top it off, none of these improvements cost a dime.
You probably don't have these specific challenges, but these business process improvement examples might get you thinking in a new way about the ones you do face.