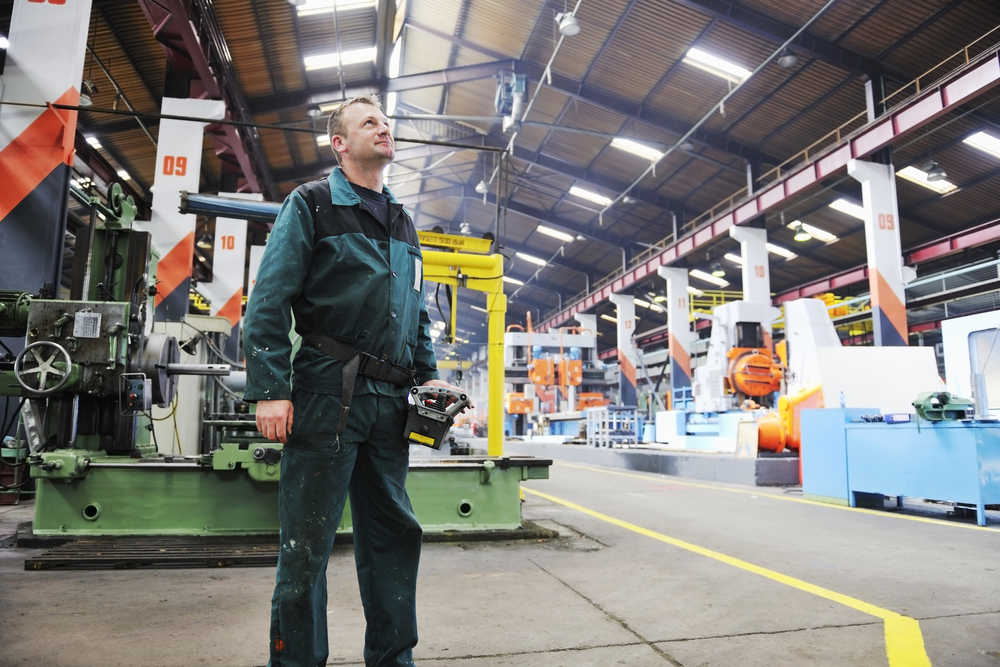 Manufacturing organizations dedicated to continuous improvement look for opportunities to eliminate waste at every juncture. They may spend most of their time looking at core activities like production efficiency because improvements to essential processes result in significant gains.
However, there are many activities on the margins that can also be a significant source of waste. Improvements to these tasks might not yield monumental results, but the good news is they can be improved with just a little bit of attention and effort.
Is it possible that you might have opportunities for improvements hiding in plain sight? Here are a few places to look.