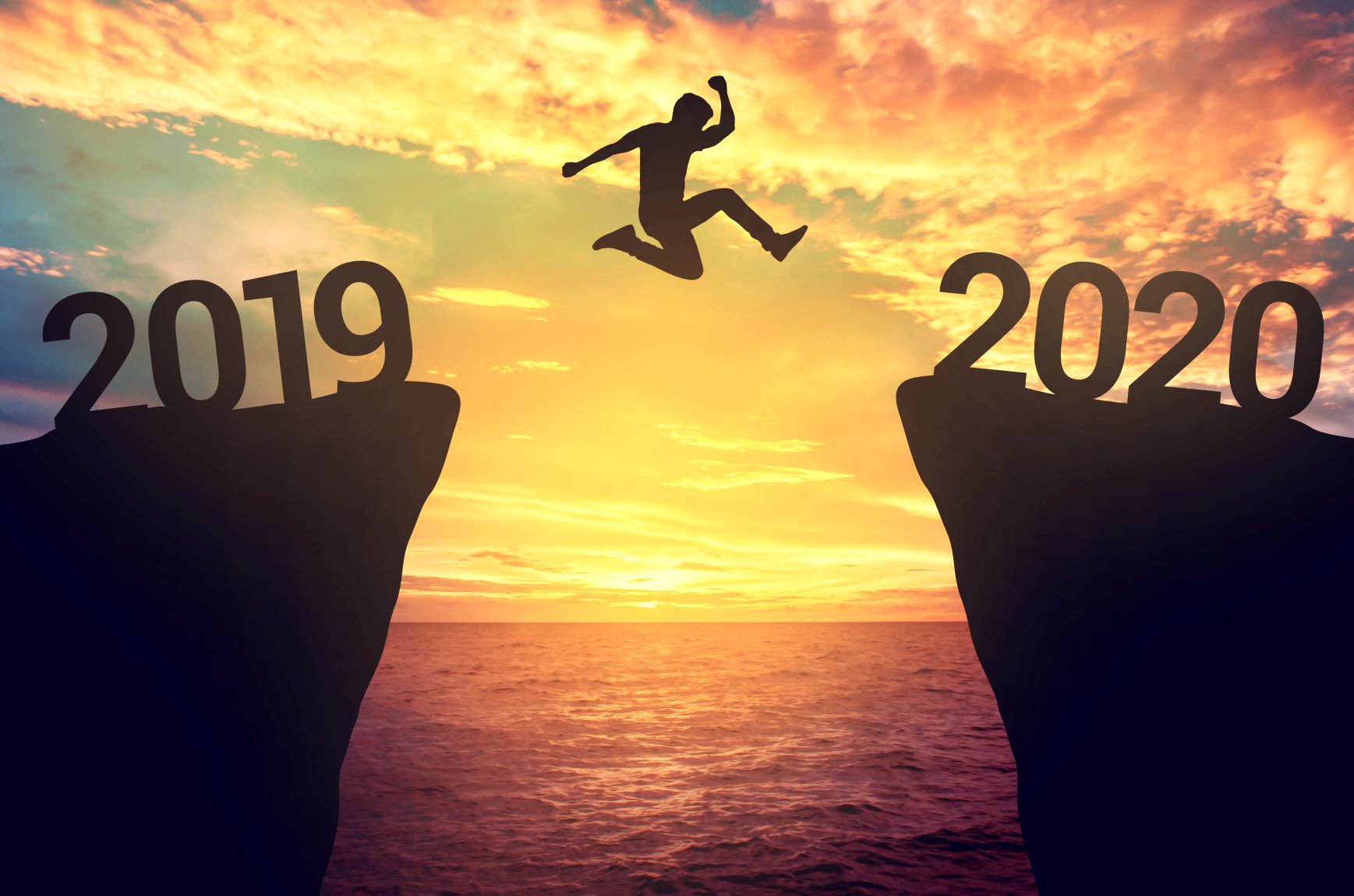 It seems like every year goes by faster than the last. I keep making plans to work on my summer tan, and suddenly, it's November. The holidays will be upon us before we know it and then – boom! We're in a brand-new decade.
Before things get too crazy, this is an excellent time to think about how you can set your team up for outstanding results in 2020. It won't surprise you to hear us say it, but making just some small adjustments in your leadership approach can have an enormous impact. Here are four improvement ideas to consider in the new year.


Take Strategic Planning to the Next Level
Most organizations go through some sort of strategic planning exercise for each new year, but few can execute the strategy successfully. That's because the strategy is planned but not fully deployed. It doesn't become part of daily conversations or activities. Perhaps the revenue targets are well understood and receive frequent attention, but what about everything else.