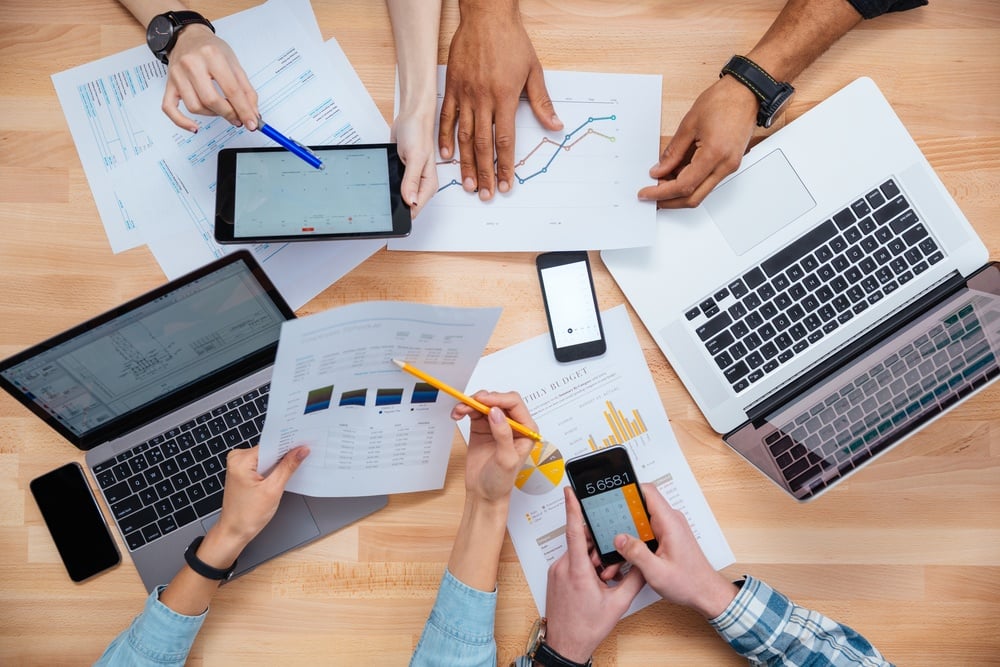 Kaizen events, also called Rapid Improvement Events, involve a team dedicating all of their energy for three to five days on solving a specific challenge or implementing targeted improvements. They are resource intensive, but effective tools for organizations that are dedicated to consistent and constant improvement.
Because they are so quick and consuming, it is essential to be well prepared. In fact, planning for the event should get as much care and attention as the event itself. Our clients who have been successful with event planning have found that it helps to have a standard pre-event template that can be used every time a Kaizen event occurs. This ensures that everyone is using the same standards and that the essential boxes are checked. The best improvement management software solutions allow you to set up your Kaizen Event Templates within the system to make it easy for everyone to access and report relevant information.
Of course, each organization is different, but here are the elements that we recommend considering when you set up your rapid improvement templates.