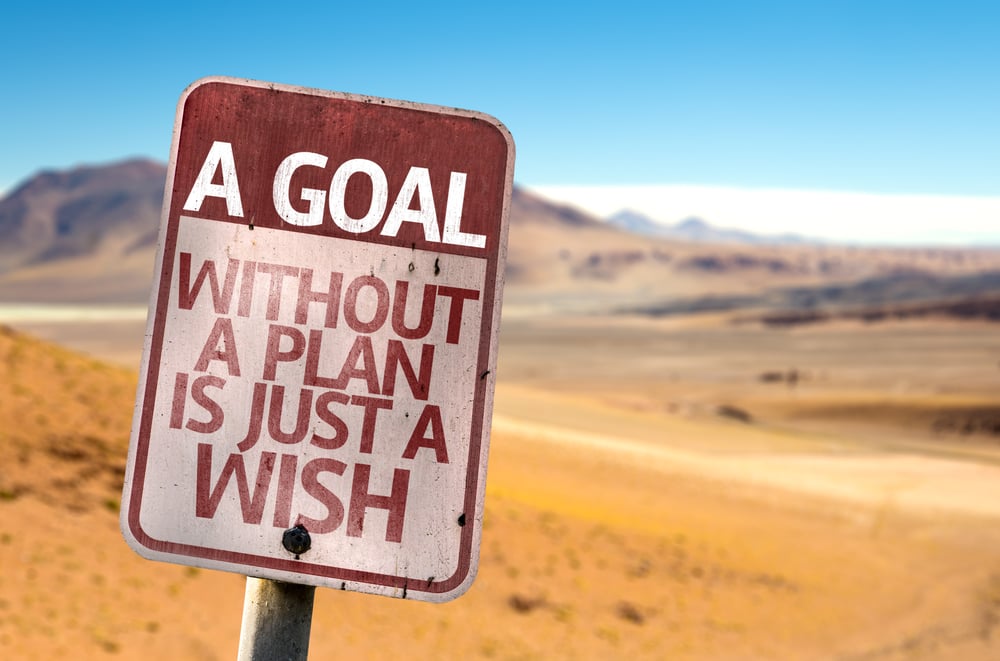 We saved this post for a couple of weeks into the New Year to give everyone a chance to get their exercise/weight loss/financial planning resolutions out of the way. Hope it's all going well - but 98.9% of all New Year's resolutions fail by February.
Ha, just kidding, I just made that up. But it rings true doesn't it?!?
Why is changing habits so hard?
Certainly, unrealistic expectations are part of the problem. (You're not going to lose 57 pounds by Marcia's wedding in March.) But another part of the problem is that people focus on the "what" far more than the "why" and "how."
That's why we are going to focus on exactly why these resolutions will help you achieve your process improvement goals and how you can do it. These are a few simple, achievable, and measurable steps you can take to make 2019 a breakthrough year for continuous improvement.