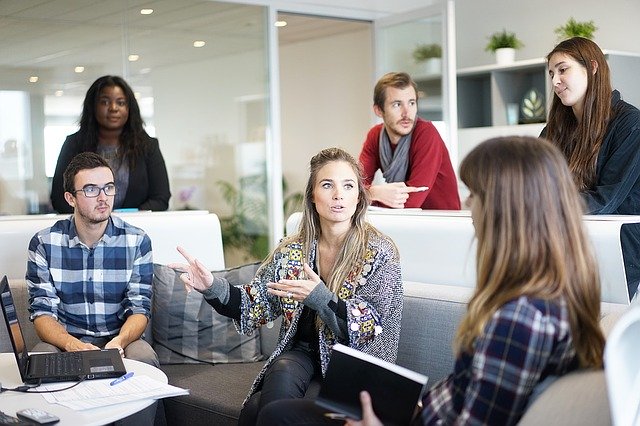 While it is a little dated, The Deloitte University Press Global Human Capital Trends 2016 report has probably the most useful definition of culture and engagement that we've seen. The report notes that "Culture describes the way things work around here, while engagement describes how people feel about the way things work around here."
That simple statement explains why a Dennison Consulting study found that organizations with thriving cultures have a 72% higher engagement rate than those without.
What's shocking, given that 85% of the 7,000 plus executives Deloitte surveyed ranked engagement as a top priority, is that fewer than one in three executives reported that they understand their organizations' culture.
If you want to move the lever on engagement, you must address culture, but how?
Here are seven things that leaders can do to start changing "the way things work around here."