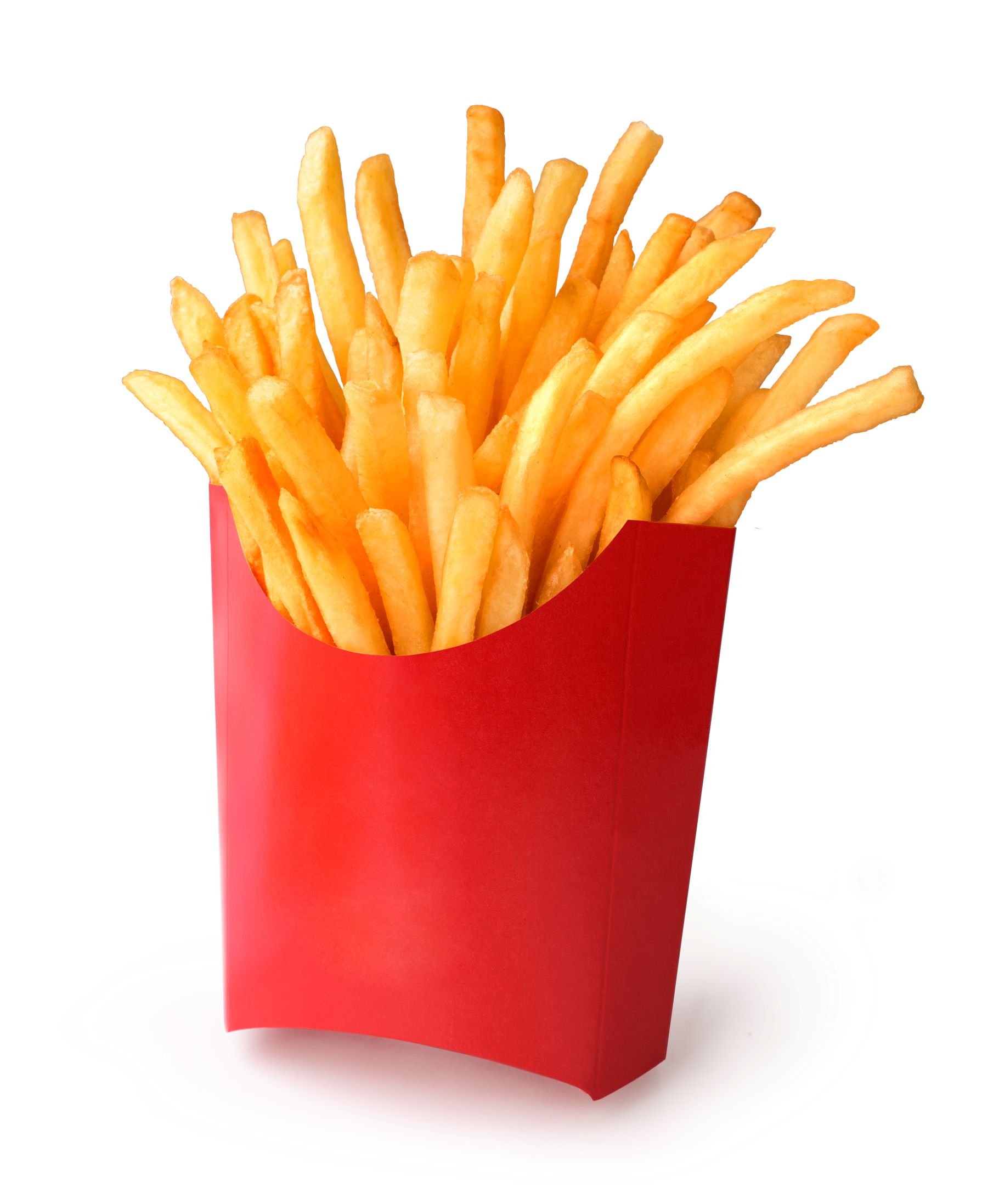 "Culture isn't just on aspect of the game – it is the game. In the end, an organization is nothing more than the collective capacity of its people to create value." Lou Gerstner Jr. – IBM.
These days it is a little bit embarrassing to admit that I eat fast food from time to time, but there you have it. I like French fries, and I cannot lie. And as everyone knows, McDonald's French fries are objectively the best. One of the founding principles of McDonald's was that the food would taste the same no matter which location you visit. I'd say they have generally achieved this aim even though most locations are franchises run by hundreds of different owners across the country.
But while the food is relatively consistent, the quality of customer service is not. The employees from one McDonalds to another are paid about the same. The employees come from the same labor market. The functional job requirements are the same. So why do some locations operate efficiently with friendly and engaged employees, while others have workers who are indifferent?