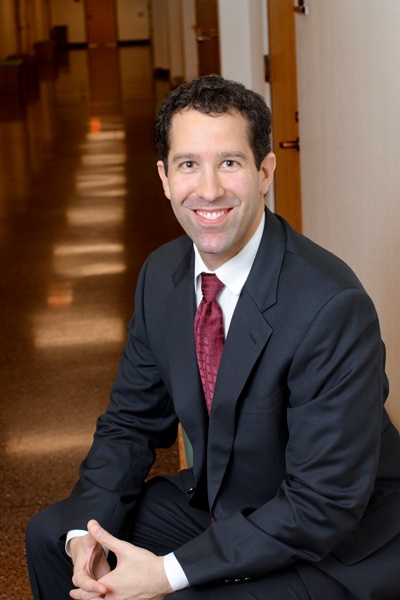 June 5, 2019
Dr. Ethan Burris is a Professor of Management and the Chevron Centennial Fellow at the McCombs School of Business at the University of...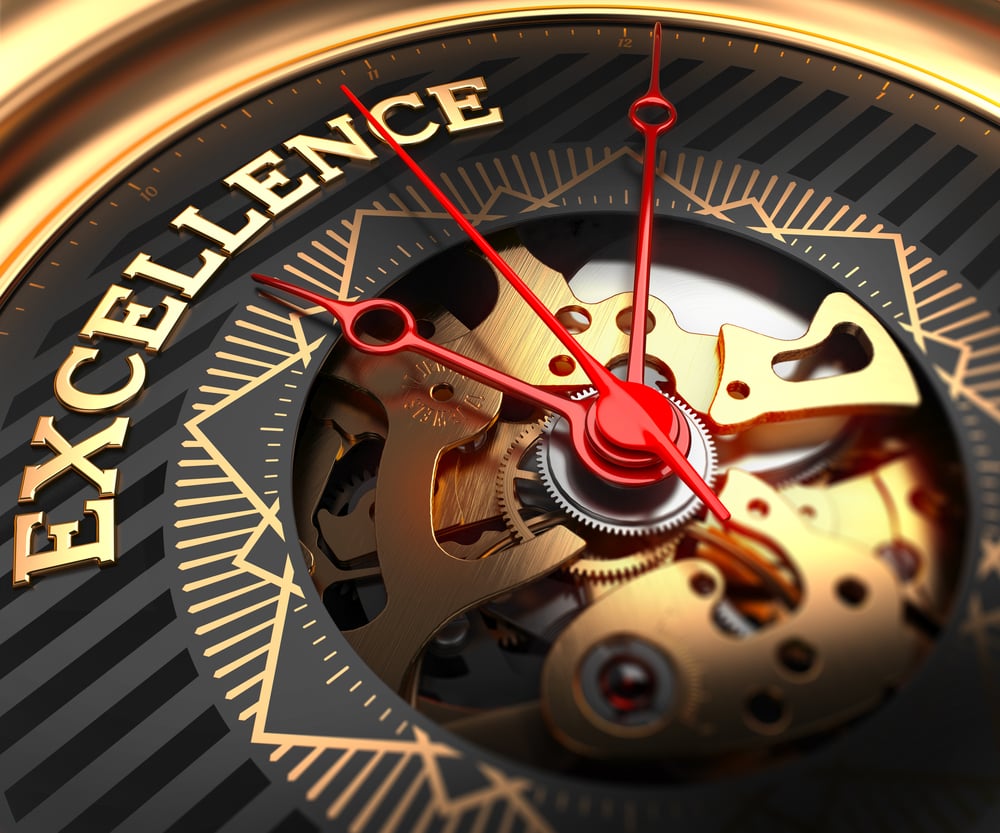 April 10, 2019
Starting a quest for operational excellence is one of the most significant steps an organization can take. Operational excellence involves...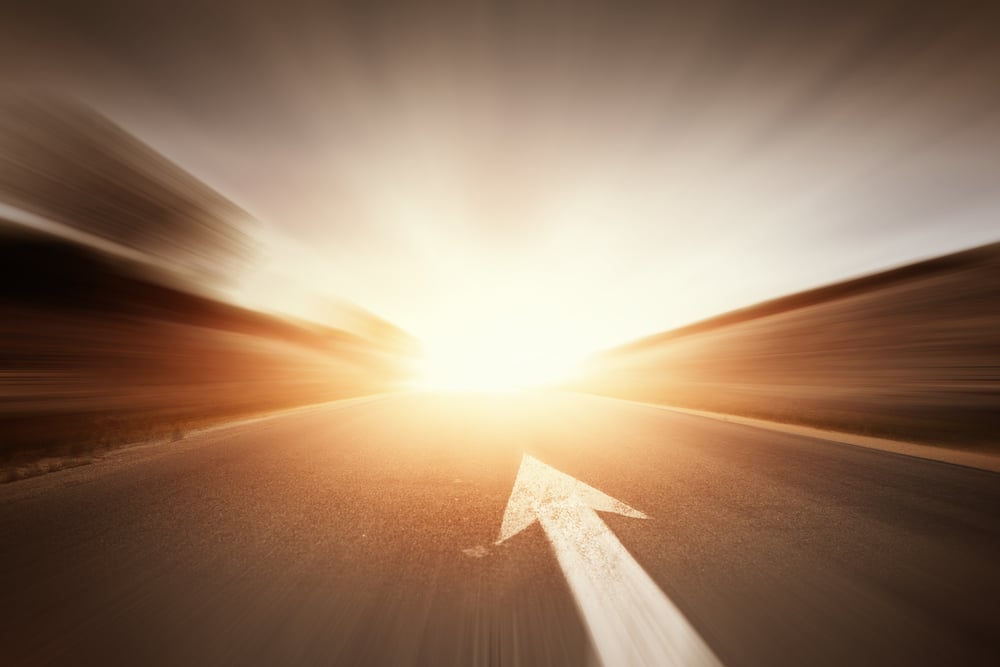 March 17, 2019
The urgency to improve organizational performance is at an all-time high. Today's customers expect more value for every dollar,...