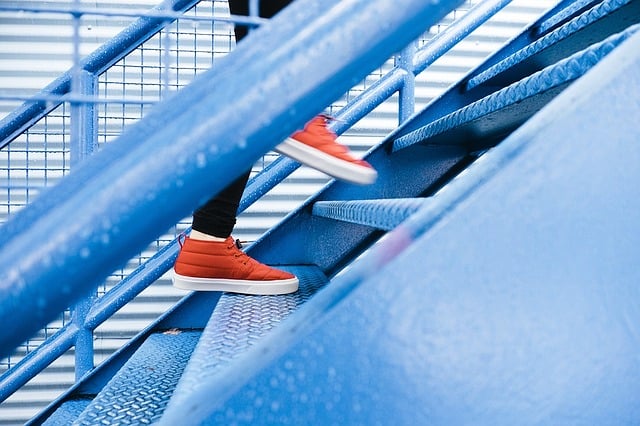 We've written about standard work in the past, but it is often a topic that is overlooked or misunderstood in the continuous improvement process of many organizations, so it's definitely worth revisiting. If you're in the process of implementing Lean, Kaizen, Six Sigma, or another method of continuous improvement, we strongly recommend making standard work a part of your process.


What is Standard Work?
Standard work is the practice of setting, communicating, following, and improving standards.
Establishing standard work begins with creating, clarifying, and sharing information about the most efficient method to perform a task that is currently known with everyone performing that process. Once this information has been shared, everyone practices this standard consistently so that the work is done the best way every time. This is where continuous improvement comes into play; standard work isn't a "set it and forget it" process, announced once and then permanently unchanging. Instead, everyone should work to improve the standard, and share new best practices as they're discovered.
Standard work creates stability and consistency within a continuous improvement system by providing the baseline upon which a process sits. This way, your team isn't constantly reinventing the wheel.
Listen to this Post or Subscribe to the Podcast:

What is NOT Standard Work?
It's important in any discussion of standard work to talk about what it is not, as a poor interpretation could mean results that inhibit improvement rather than supporting it. Leaders have an obligation to promote standard work in the correct way, so that staff will both respect the need for it and invest themselves in improving it.