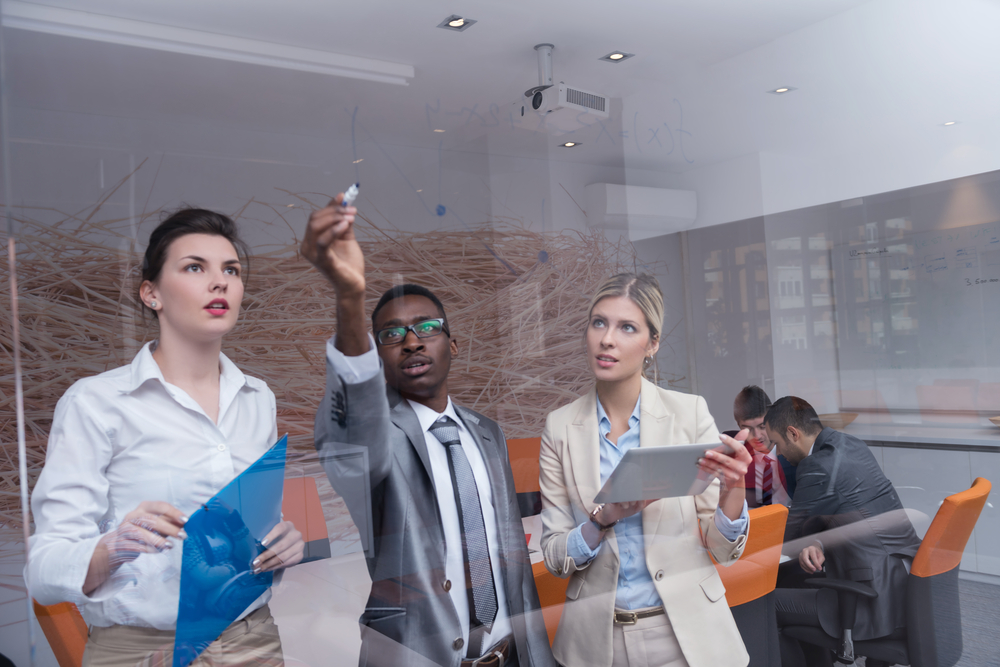 Whether you've read volumes about various business methodologies and the philosophy of continuous improvement or just a few articles, you can't be blamed if you've started to wonder if Toyota developed every improvement technique.
They certainly contributed a lot but, companies like Motorola, General Electric, Nike, and others have enhanced thinking about the power of positive change. In fact, these days companies far outside of the manufacturing sector including those in healthcare, construction, and higher education are finding new ways to inch closer to business process perfection.

However, there is no denying that many of the tools and techniques that businesses of all sorts find useful were developed as part of the Toyota Production System.
The A3 management process is one example.