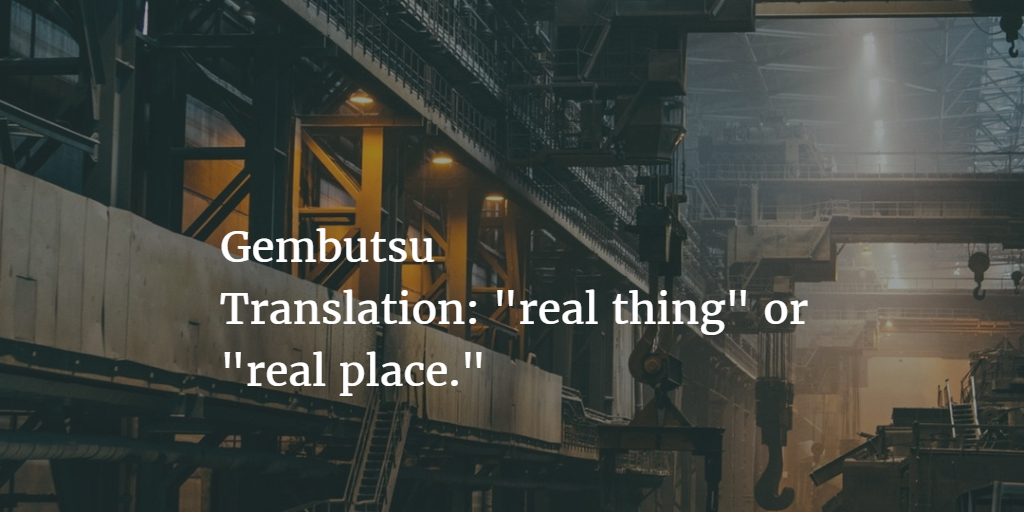 If you are thinking about adding the practice of Gemba Walks to your continuous improvement strategy, or if you are simply wondering, "What the heck is a Gemba Walk?" there is a ton of information available on the subject.
In fact, we've written a post or two about it ourselves.
But our goal is to make this post an excellent place to start. When you are finished reading it you should know a lot more about what Gemba Walks are, why you should consider making them part of your routine, and how to go about doing it.