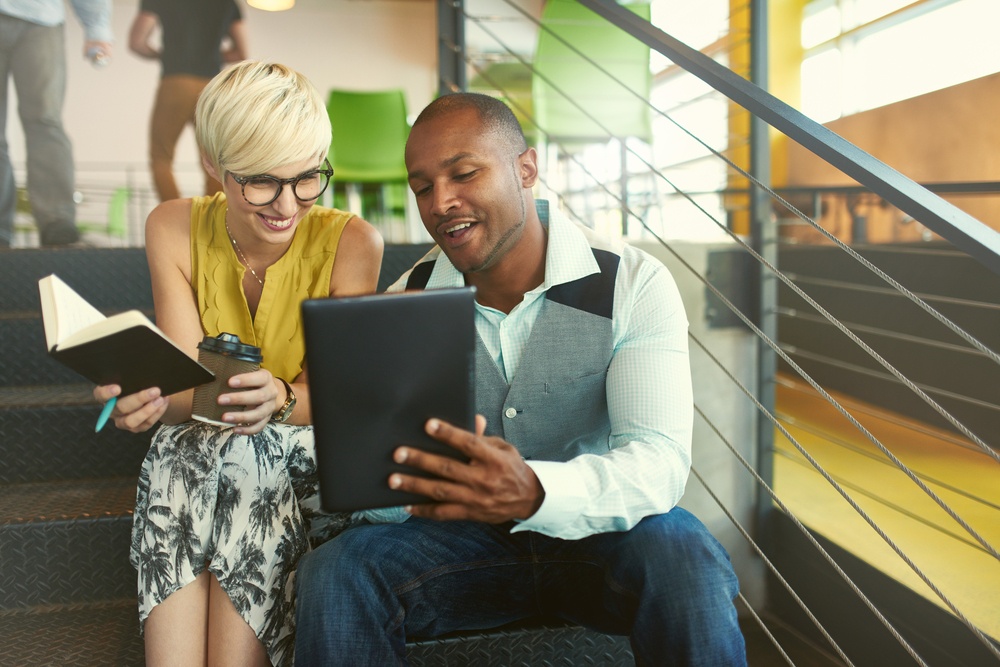 When we chat with leaders about how they are using various continuous improvement tools and techniques, Gemba Walks are often a hot topic. Interestingly, we find that people either view them as very effective and a great way to connect with the team and find opportunities for improvement, or they see them as a big waste of time.
What sets the two camps apart?
We find that leaders who get the most out of their visits to the Gemba have a few things in common. They generally follow each of these best practices. By adopting them, many leaders who didn't get a lot out of their Gemba walks are able to make them much more useful.