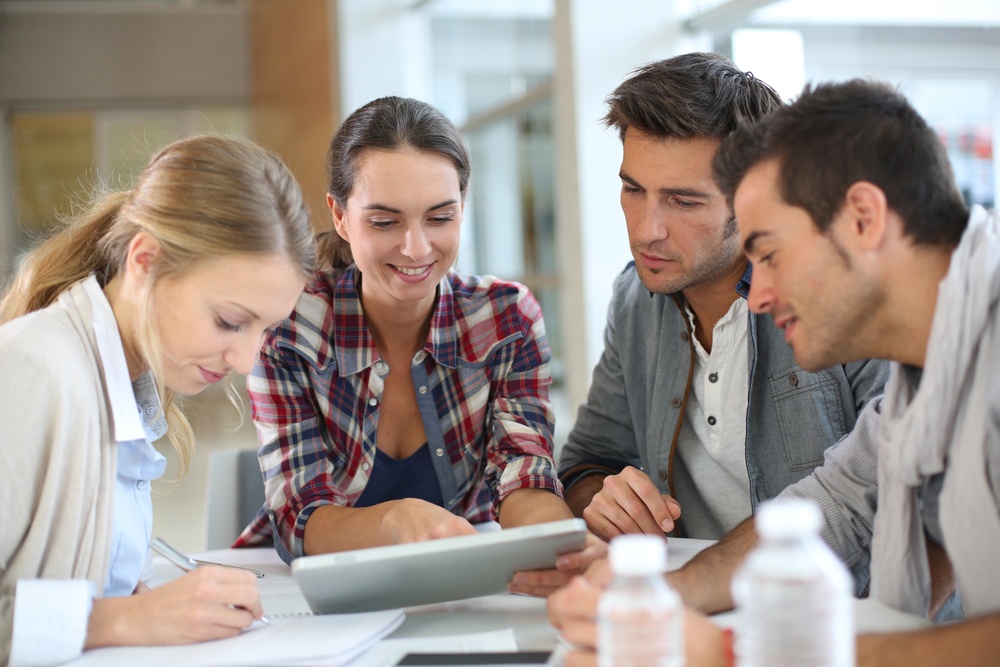 Gemba walks are a valuable tool for anyone interested in continuous improvement and spreading a culture of improvement across the organization. Leaders visit the place where work gets done, observe, ask questions, and show respect. Following the walk, an improvement cycle might be started based on analysis of what was observed.
It's actually pretty simple, but the simple things can be the most difficult to execute effectively.
Here are a few tips for getting the most out of your next Gemba walk.