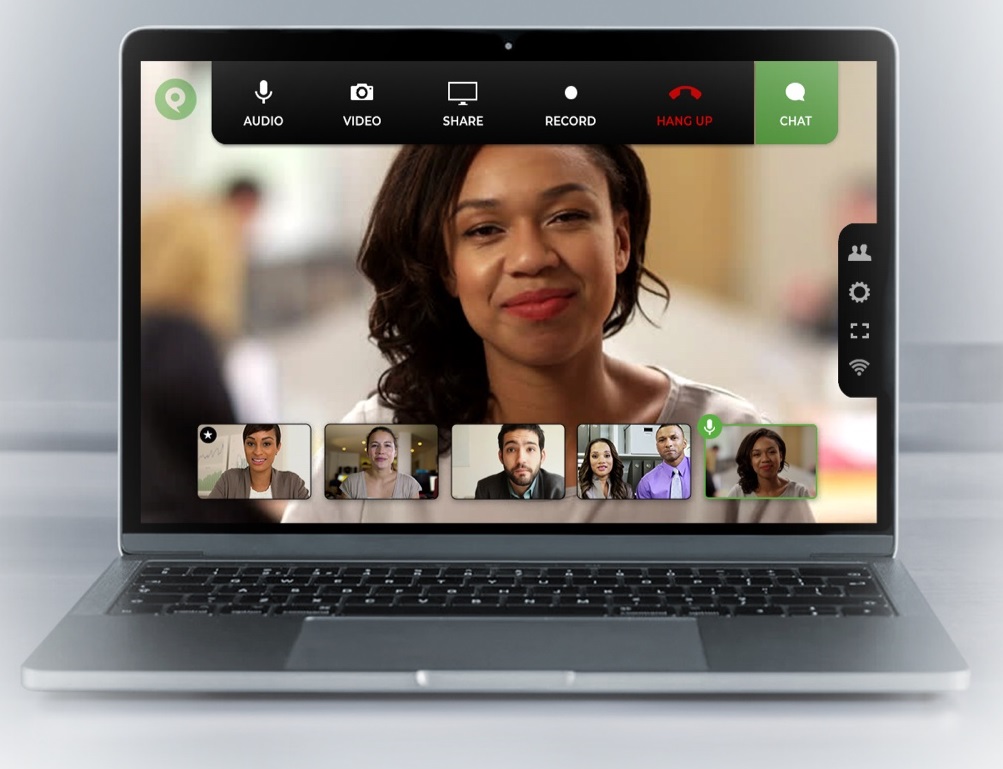 The number of people who work from home has been growing at a steady pace for years. Widespread high-speed internet access and a ton of new productivity applications made it possible for 4.7 million people, 3.4 percent of the U.S. population, to work from home this February.
Of course, everything has changed since then.
Now, remote work isn't a trend or a perk, it's an imperative for all non-essential workers for the foreseeable future. All over the world, people are finding ways to adjust in-person processes to this new reality.
If daily huddle or stand up meetings were part of your team's routine, we have some advice on how to transition them to virtual video conferences. Many of these tips will apply to any type of meeting you do via video.