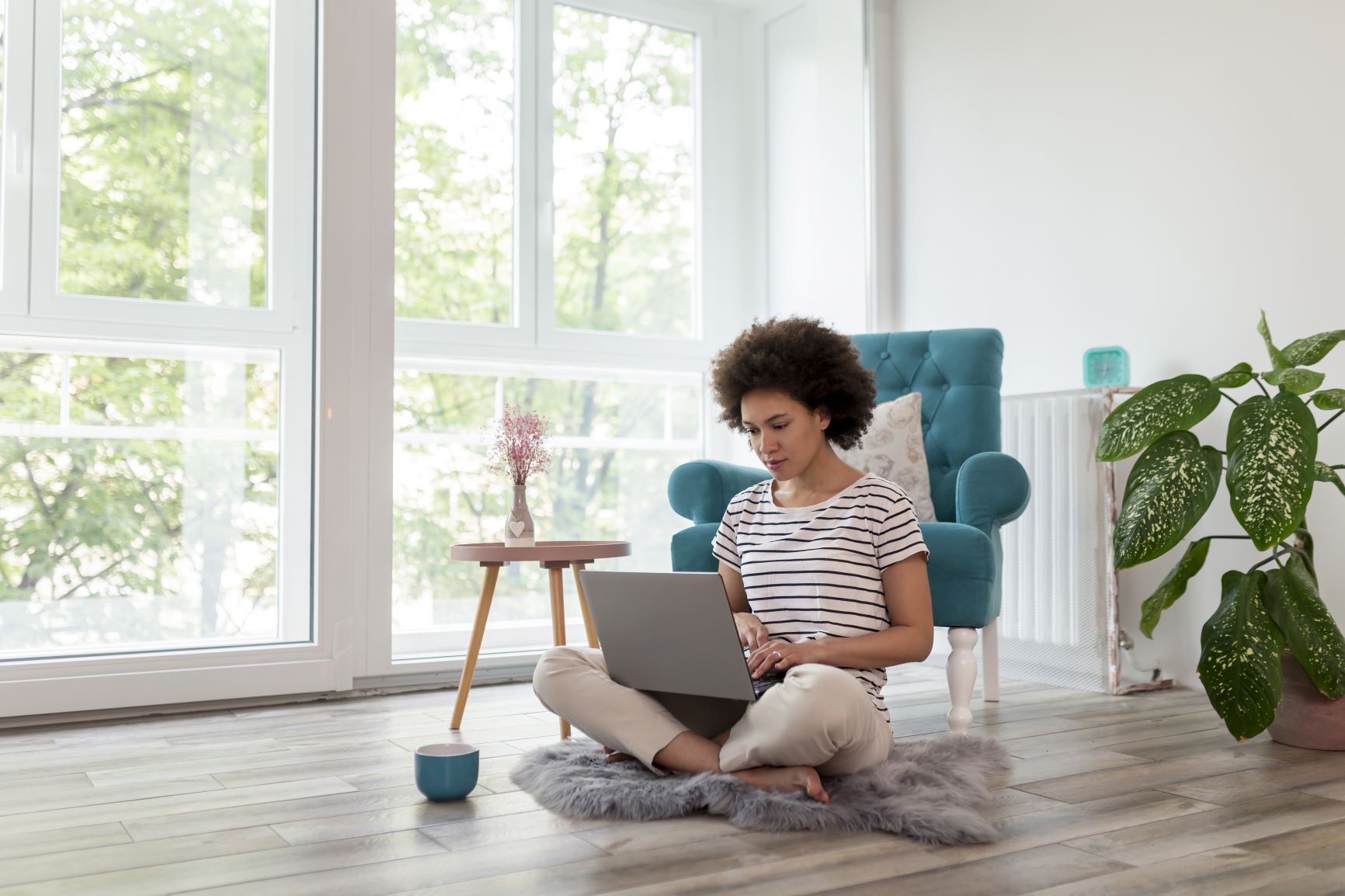 Before I start this post on how to keep a workforce that has suddenly moved to a remote model due to the coronavirus engaged and motivated, I want to begin by acknowledging those workers who can't do their job from home.
Without the hospital staff, grocery store workers, pharmacists, first responders, delivery drivers, utility workers, assisted living employees, and countless others in our communities, this situation would be even worse than it is.
We see you. We thank you.