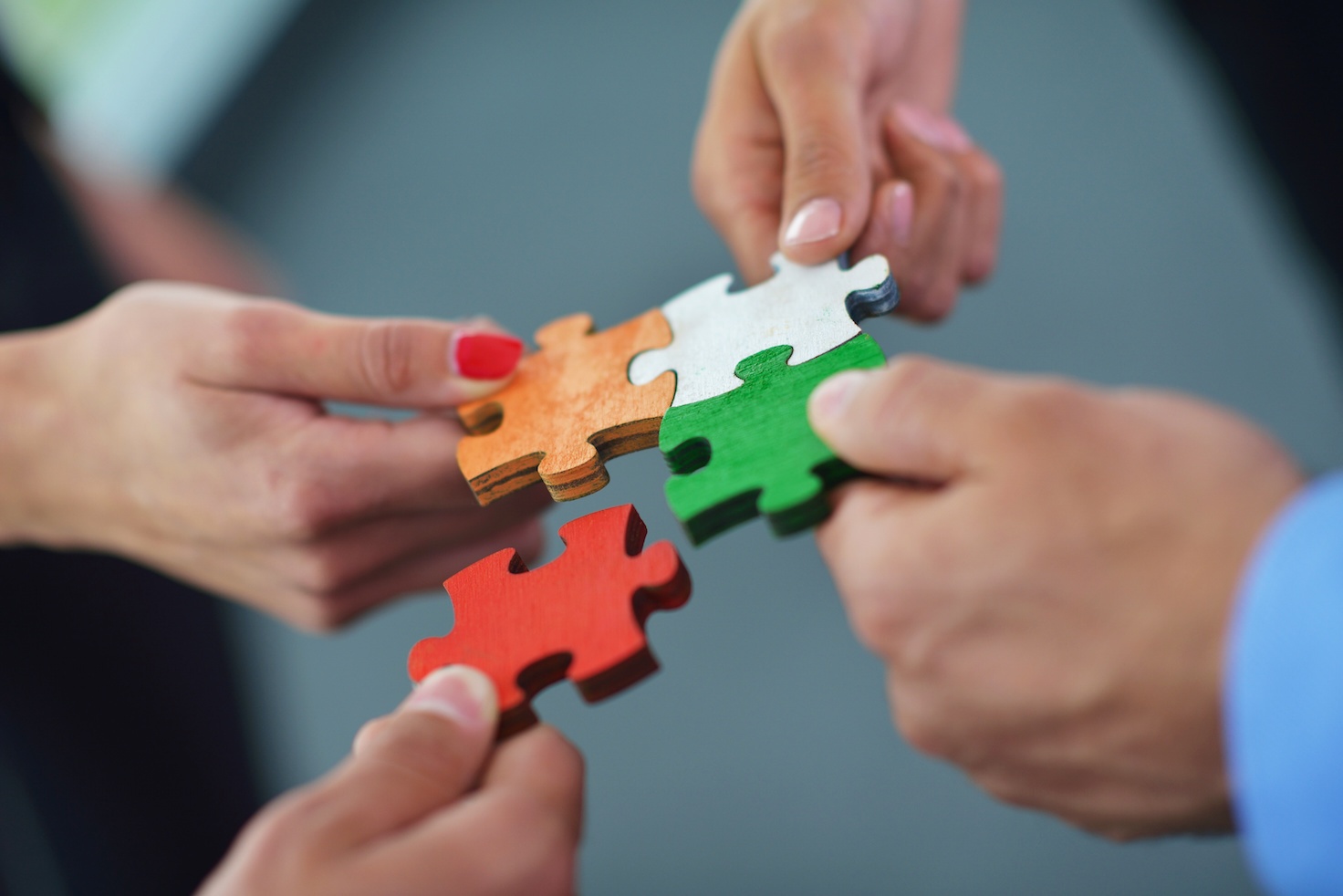 Last year, research by the Harvard Business Review found that 75% of cross-functional teams are dysfunctional, meaning that "They fail on at least three of five criteria: 1) meeting a planned budget; 2) staying on schedule; 3) adhering to specifications; 4) meeting customer expectations; and/or 5) maintaining alignment with the company's corporate goals." Yikes.
According to the researchers, "Cross-functional teams often fail because the organization lacks a systemic approach. Teams are hurt by unclear governance, by a lack of accountability, by goals that lack specificity, and by organizations' failure to prioritize the success of cross-functional projects."
With a smart approach to cross-functional collaboration and some attention to the details, your cross-functional team does not have to be doomed. Try these tips to avoid the fate that so many have suffered.