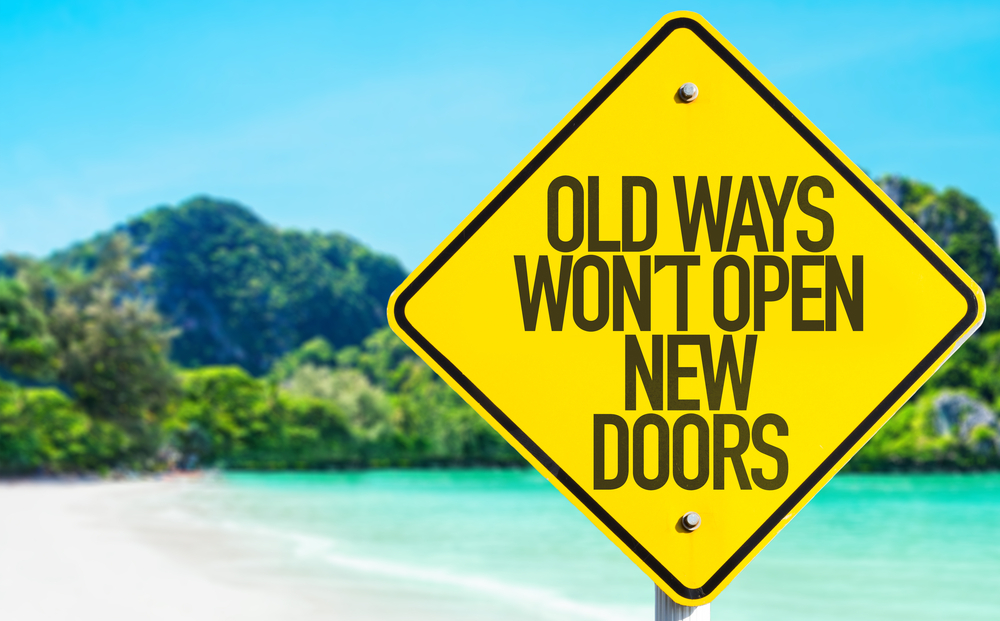 People react very positively to the concept of continuous improvement. They are a little less enthusiastic when it is framed as constant change. But, of course, improvement requires change. Our clients who've done it successfully have shared their best ideas for how to get there.


Acknowledge that Most People Don't Like Change
People balk at trying new things for several reasons, including risk adversity. It's much easier to keep doing the same thing and getting the same results than to experiment with something that might fail. It pays to acknowledge this and let everyone know that it's all right to try something that doesn't ultimately work. It's the constant learning and experimentation that will eventually lead to better processes and outcomes.