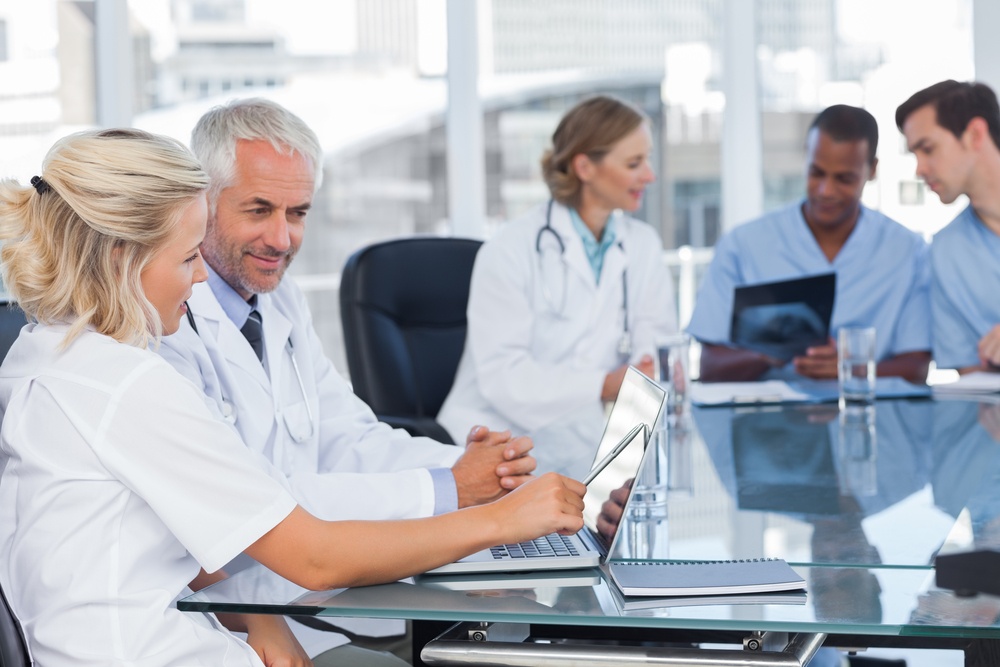 The Lean business management approach is used widely in healthcare organizations because cutting waste from health care delivery is not just a nice idea; it is an urgent imperative. Healthcare organizations are under tremendous pressure to provide the highest quality care for the lowest cost possible.
When resources are strained, Lean is a powerful solution.
However, implementing the Lean philosophy in a way that gets results isn't simple. The organization must come together around waste reduction and customer value. In order for it to work, every employee must be on board and engaged. Fortunately, there are tools to help healthcare organizations meet this aim, most notably
Lean software
.

Here are the functions that Lean software serves in a healthcare organization.