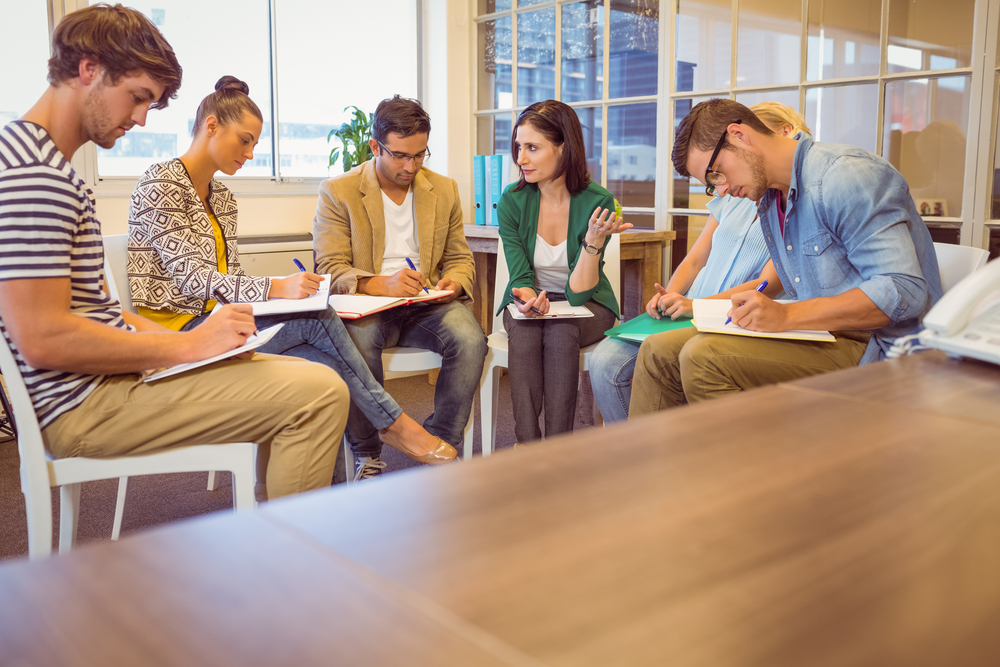 Imagine going on a family road trip but not bringing your family. Do some people stay behind so they can experience the trip through the photos you send them? I'm willing to bet that more often than not, you bring the whole family. After all, it's a lot more fun for you - and for them - to share in the joy together!
The same concept applies to continuous improvement and why everyone needs to be a part of the improvement system.
When you're on the hunt for a platform that can facilitate your improvement culture, it can be tempting to limit the rollout to a handful of improvement experts and managers rather than engaging the masses. Whether you're making this choice to save money, to keep things simple, or because you don't think everyone will engage anyway, it's a mistake to leave people behind.
Here are a few reasons why you don't want to go down that route: