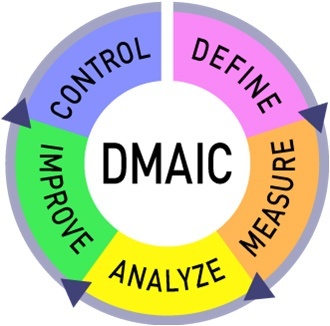 The DMAIC improvement cycle is one of the most widely used Six Sigma and Lean management techniques. It was developed by Motorola in the 1980's, and it helped the company win the Malcolm Baldridge National Quality Award in 1988.
The approach caught on, and thousands of people learned how to attack problems by improving the processes that were causing the problems in the first place.
These days, companies across all industries use the technique to make sure they deliver high-quality customer value with the least amount of friction and waste.
Organizations that are serious about getting the most out of their improvement efforts and using DMAIC to the fullest implement software that supports the improvement cycle. This accelerates improvement processes, makes improvements more likely to succeed, and sets the foundation for measuring the impact of DMAIC.
Here's how it helps at every phase of the cycle.