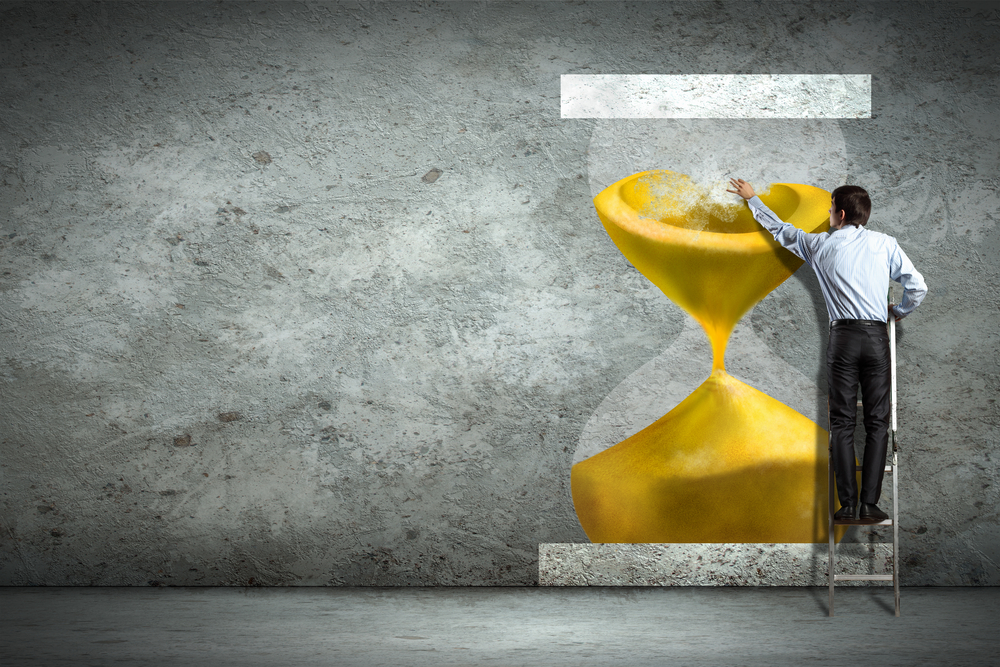 I recently read that it takes the average person about eight minutes to read 1000 words.
You're smarter than average, and this post isn't quite that long, so you can read it and get the essential information you need about strategy deployment software in probably less than seven minutes. That's terrific because there are so many technologies available to help you achieve better business results that no one has the time to read lengthy explanations about all of them.
If you've got just a few minutes to spare today, learning more about strategy deployment software will be worth your time.