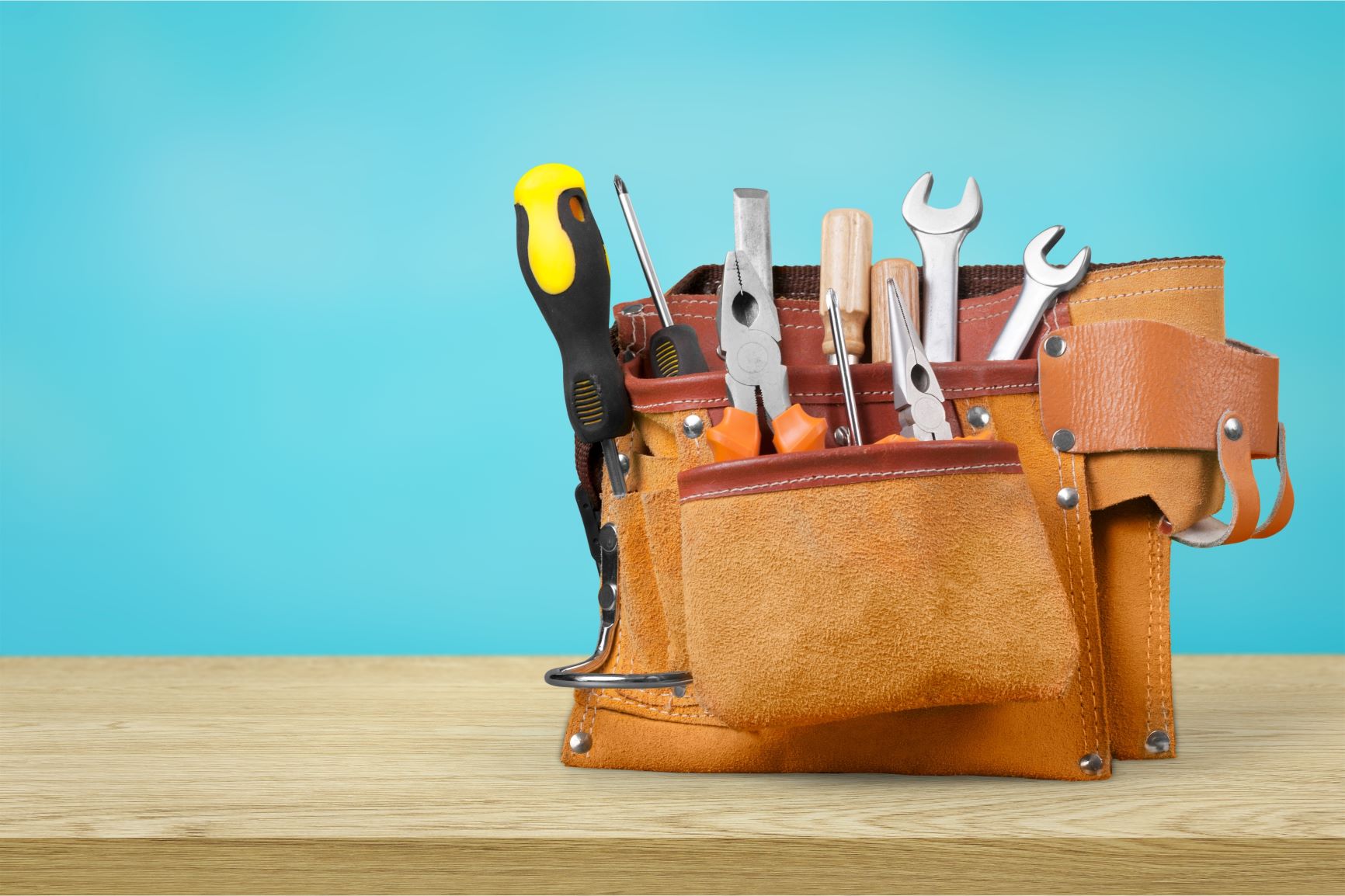 Whether or not your organization fully embraces the Lean business paradigm or just borrows some of its best practices, the methodology has many valuable tools and techniques. So many that it can be challenging to decide which one to use for various types of projects. There's no "right" way to apply lean tools, but there are some situations for which particular techniques are generally well suited. Here are some of the ways our customers have used Lean to accelerate positive change within their organizations.
In this post, we've broken down the most useful tools that can be leveraged to support daily improvement, problem-solving, and strategic planning. Before we get into specific tools, however, it is helpful to understand the common goals of all Lean tools. Each performs one or more of the following functions:
Communicate Information
Define and Share Standards
Enforce the Standards
Bring Attention to Variation
React to Variation
Prevent Variation from Occurring
Lean practitioners focus on delivering maximum value to the customer by eliminating waste and creating processes that produce consistent, predictable results. These Lean management tools are used to achieve those goals.