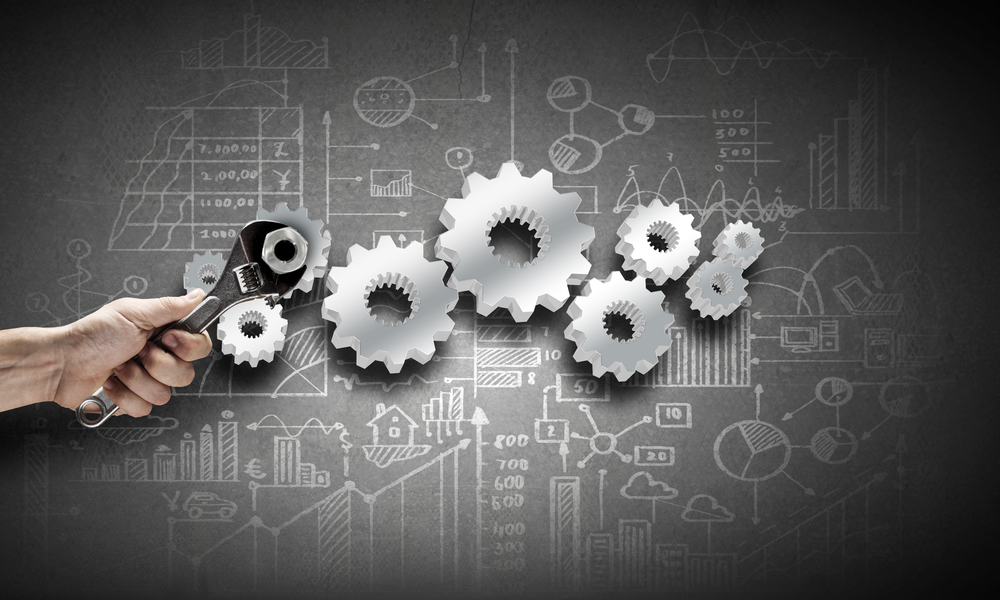 Six Sigma is a business management methodology that leverages a scientific approach to quality measurement with the aim of reducing variation and defects. The method was pioneered by Motorola and Allied Signal and then made famous by GE who boasted $10 billion in savings during the first years of implementation.
Lean is another methodology, philosophy, tool set, and management system that also uses a scientific problem solving approach, and more. "Lean" is a generic term that was given to the Toyota Production System, or TPS. The two pillars of TPS are usually described as "just in time flow" and "quality at the source."
Lean and Six Sigma are often used together by organizations in multiple industries, bringing methods and mindsets from each approach.
Many frameworks exist for implementing the methodologies. Many of those tools can be useful to organizations whether or not they fully embrace the Lean or Six Sigma approaches. Here are a few that our customers have found most valuable.