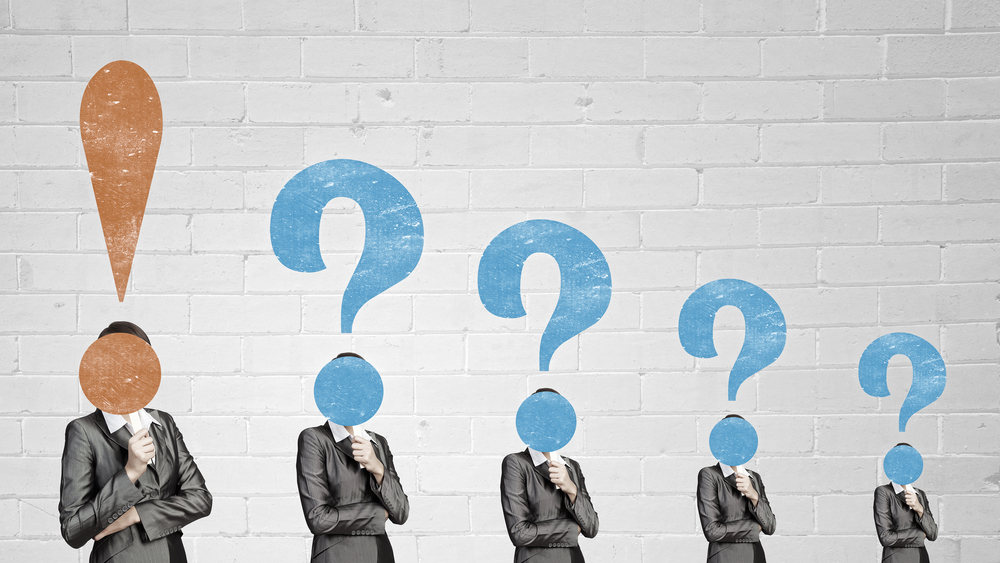 We've written before about how the Lean management approach is prevalent in almost every industry. That's because its twin pillars of continuous improvement and respect for people make sense in every sector. Supporting those pillars are the five principles of Lean. This post takes a closer look at each of them and will give you some questions to ask yourself that will help you find how best to apply them in your organization.


Value
Value is defined as anything that the customer wants and will pay for. Only the customer gets to decide what represents value. Successful companies are those that provide value more efficiently than the competition. Because Lean organizations have value as a first principle, they are necessarily customer-centric.
How do you know if your organization is living the principle of value? Ask yourself these questions, and the answer to that should be clear.
How do I know what the customer values?
Is customer value a daily topic of discussion?
Does customer value drive decisions?
Is what the customer values static or does it change?