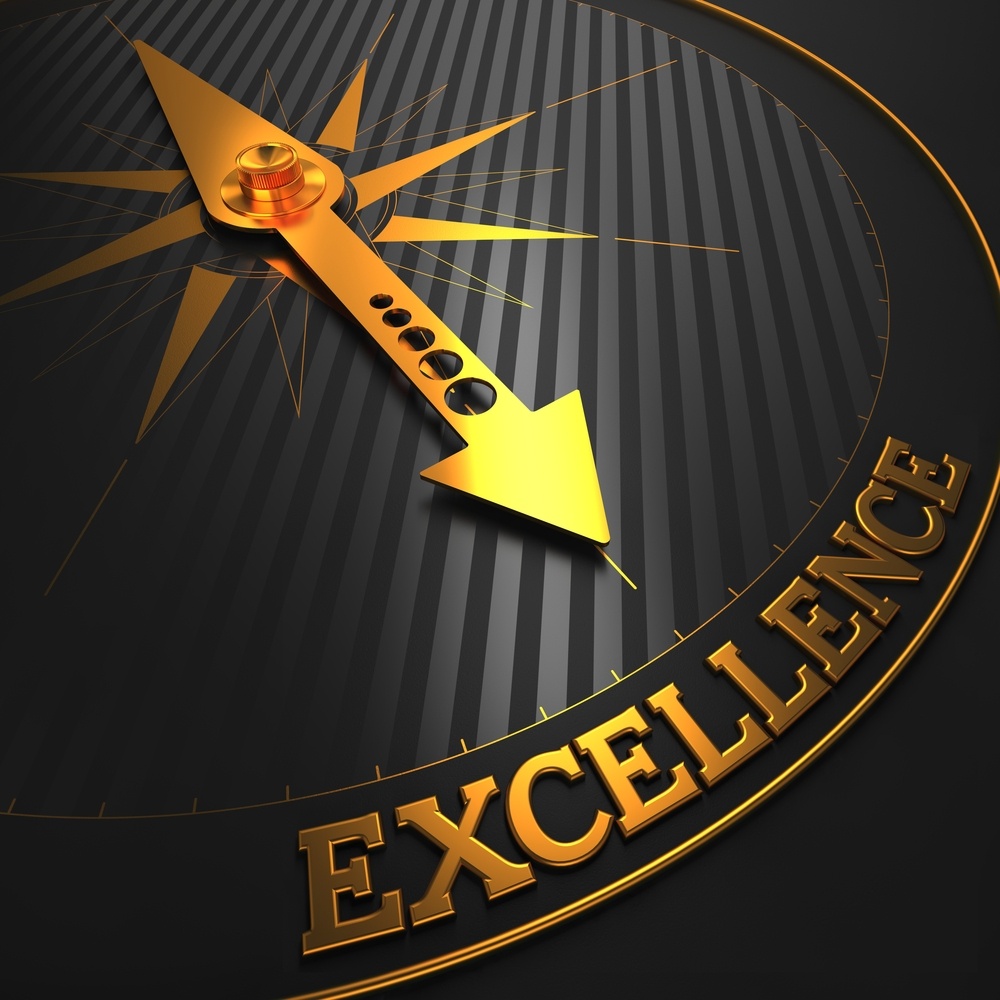 Continuous quality management (CQM) does not look the same in every organization. Some practice CQM as part of a business management philosophy like Lean or Six Sigma, while others implement it on its own. There are a bunch of tools and techniques that support CQM such as Gemba Walks, Catchball, and DMAIC that may or may not be used. However, there are some core principles that tie successful continuous quality management organizations together. They form the basis for the approach and are indispensable.


Quality Management is About Process Management
When you break it down, organizations are made up of hundreds, if not thousands of interlocking processes. The quality of the products or services that are delivered to external and internal customers alike is dependent on the quality of those processes. The financial health of the organization is dependent to a large extent on the efficiency of those processes. If you focus on the processes one at a time, you can fundamentally change the game and deal with the challenges facing your organization.
Quality management is not about placing blame on people. W. Edwards Deming believed that the system was responsible for 97% of the problems. The downside to simply blaming a person when quality standards are not met is that it prevents leaders investigating a bit more to find a root cause finding solutions that improve the performance of all the workers. If a worker makes a mistake, it is essential to ask why and find the process conditions that made the error possible.