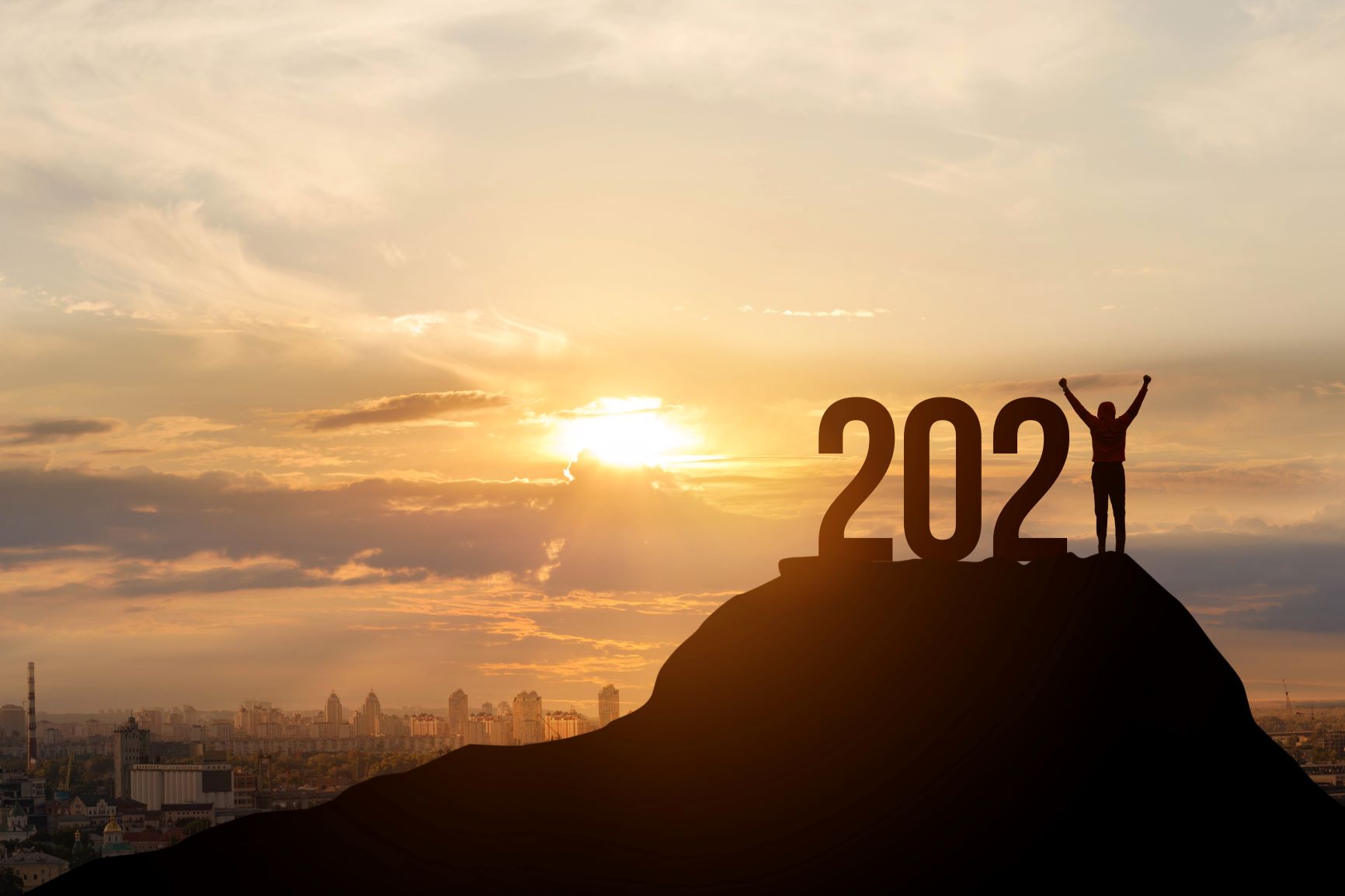 I don't think I'm going out on a limb when I say that I believe we are all glad to have 2020 in the rearview mirror. While life isn't going back to normal any time soon, there is hope on the horizon. The COIVD-19 vaccine rollout is on the way, and our healthcare professionals have made great strides in treatment for the disease.
Last year at about this time, we laid out some suggested continuous improvement resolutions for 2020. If the pandemic thwarted your plans and best intentions, give yourself a pass. No one knew what unprecedented challenges would arise.
But this is an excellent time to begin again. Even knowing that COVID-related disruptions will continue, it is still a healthy exercise to think about what your team can accomplish for continuous improvement in 2021. You'll have to consider your unique priorities, but we do have some suggestions for goals that will help your organization achieve excellence in the coming year.