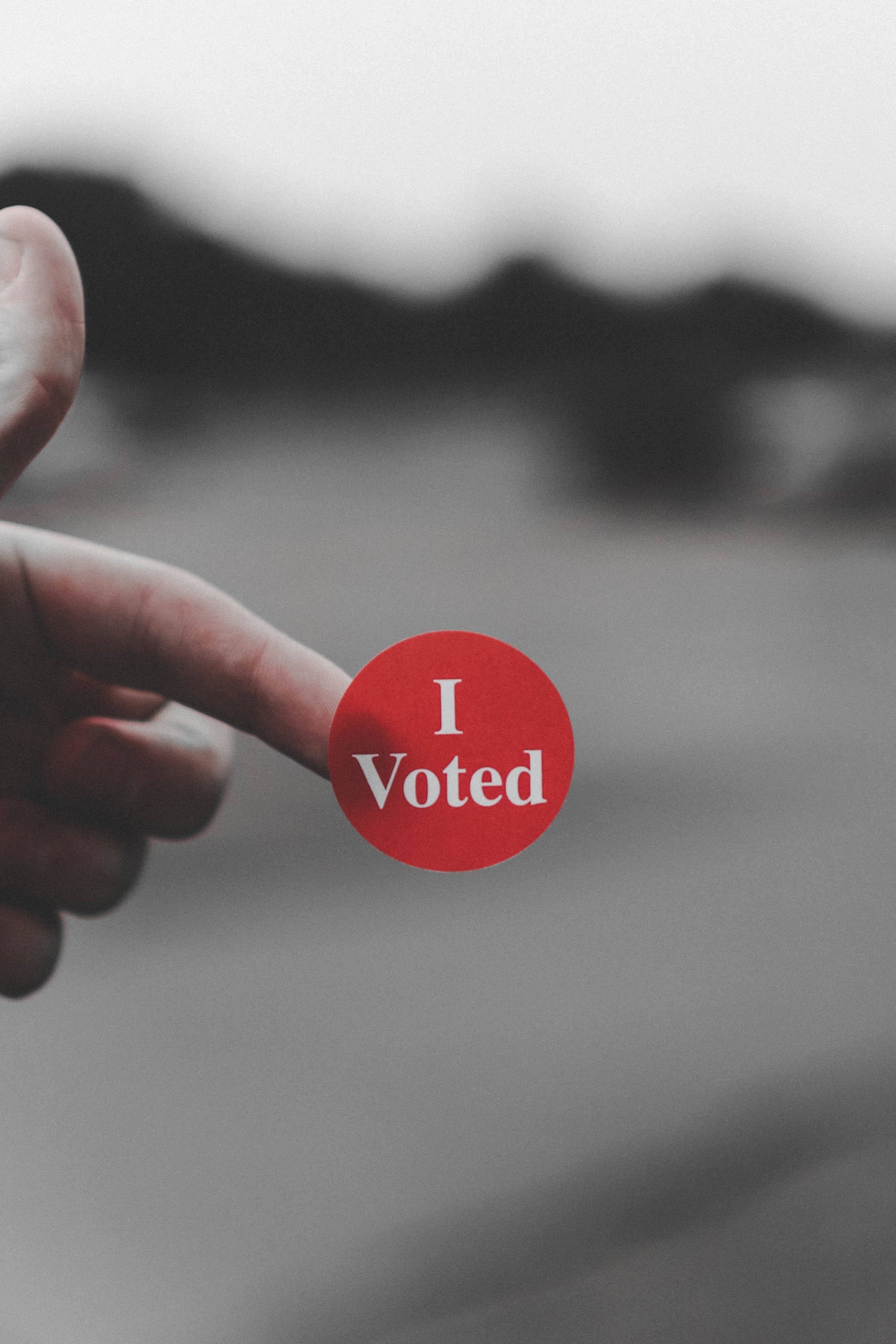 I'm going to do something that everyone who writes a business blog knows is a dangerous idea. I'm going to talk about the 2016 American election.
(Calm down, PR team, it's going to be OK.)
Specifically, I want to talk about the 108,600,056 people who did not vote in the 2016 election. That's 46.9% of eligible voters choosing to sit that one out. Not only did those folks decide not to weigh in on two dramatically different presidential candidates they also didn't have a voice in who will represent them at the local and state level, nor on any ballot measures that the voters were asked to decide.