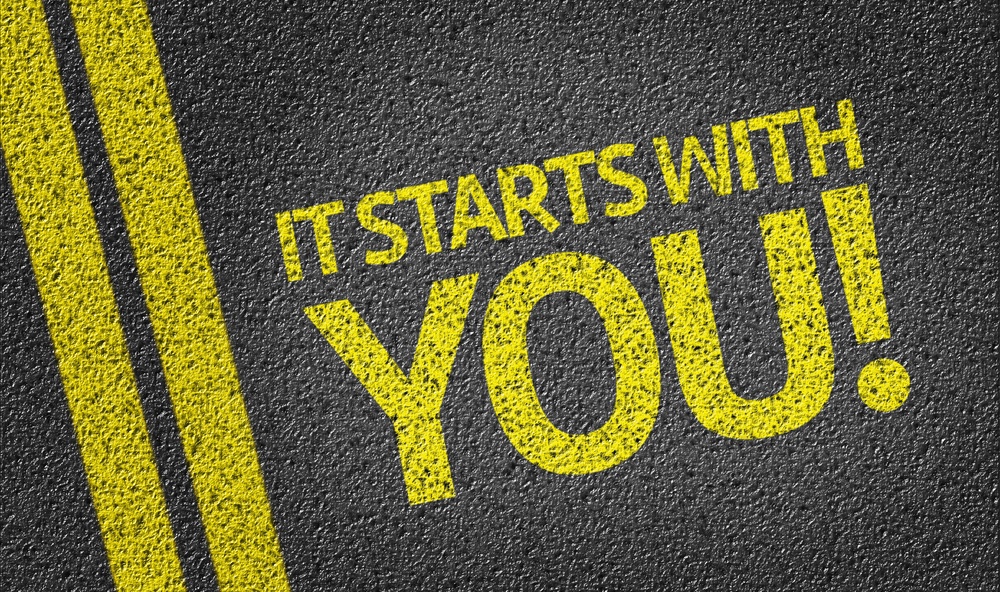 Obviously, all of us here at KaiNexus are huge fans of continuous improvement. But I'm not going to lie, I find the name to be a bit of a problem. It is clear, succinct, and meaningful, so what could be the matter? Because continuous and improvement are basic English words that your employees and new hires likely understand, it can seem like there isn't much need for detailed discussion around the topic. You can end up with a conversation that goes like this:
Manager: "Here at ACME Corp, we practice continuous improvement."
Employee: "Ok. That sounds good."
You're just not likely to hear, "What do you mean by continuous improvement? Tell me more about that." But there is so, so much more to tell. Here are our top tips for introducing continuous improvement to new team members or existing ones who haven't been involved with it before.