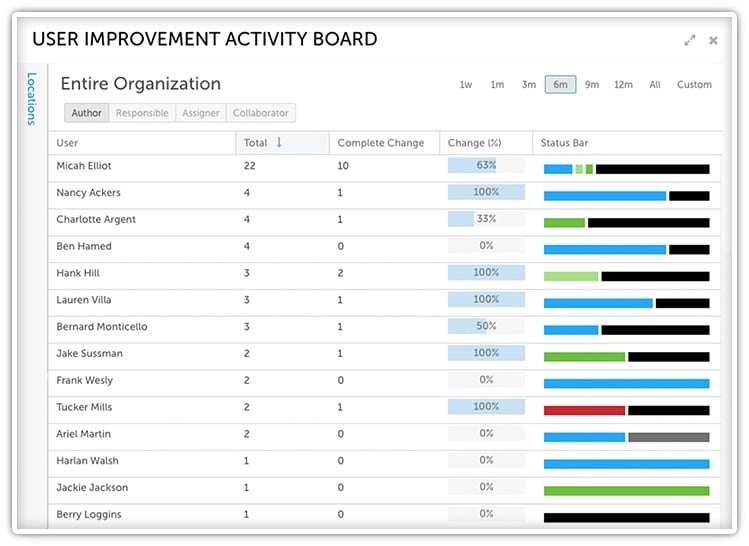 Organizations all over the world, in almost every industry, are turning to continuous improvement software to solve their most challenging issues. The most successful of these Lean organizations are aware that they need 5 elements to succeed in creating an improvement culture: bottom-up improvement, top-down improvement, strategy deployment, coaching, and visual management.
That sounds like a lot to excel at all at once, doesn't it?
So how do these Lean organizations pull it off?
With continuous improvement software. In today's post, we're going to take a look at how technology facilitates improvement from the bottom-up, looking at it from both the perspectives of the staff AND of the coaches.
Listen to this Episode and Subscribe to the Podcast:
With improvement software, employees are able to: