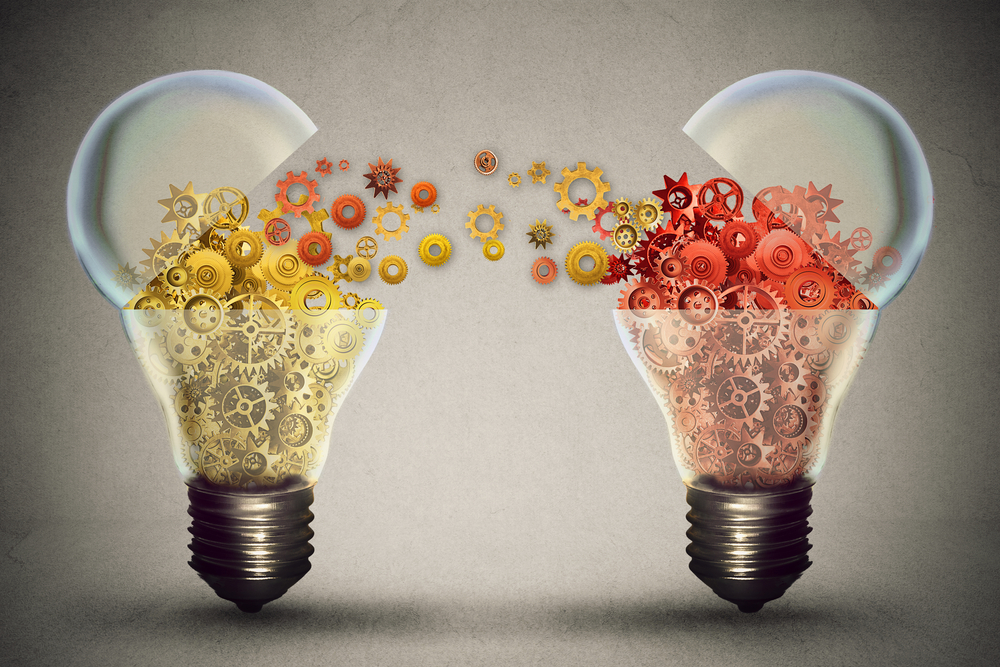 One of the most significant challenges leaders face when they embrace the Kaizen culture of continuous improvement is getting the philosophy to take hold and become part of the DNA of the organization. We often see small bright spots where Kaizen is clearly working, but other departments or teams that have not yet put continuous improvement to work.
To shed some light on how to spread the Kaizen mindset, we've looked to some of the most successful leaders in business.
Here is what they suggest.


Respect and Empower People
Showing respect for people is one of the fundamental principles of Kaizen. Respect fosters improvement by reinforcing for each team member that their input is valued and that management is interested in creating the conditions required for everyone to do their best work.
"People are entitled to joy in their work and a sense of ownership."

W. Edwards Deming