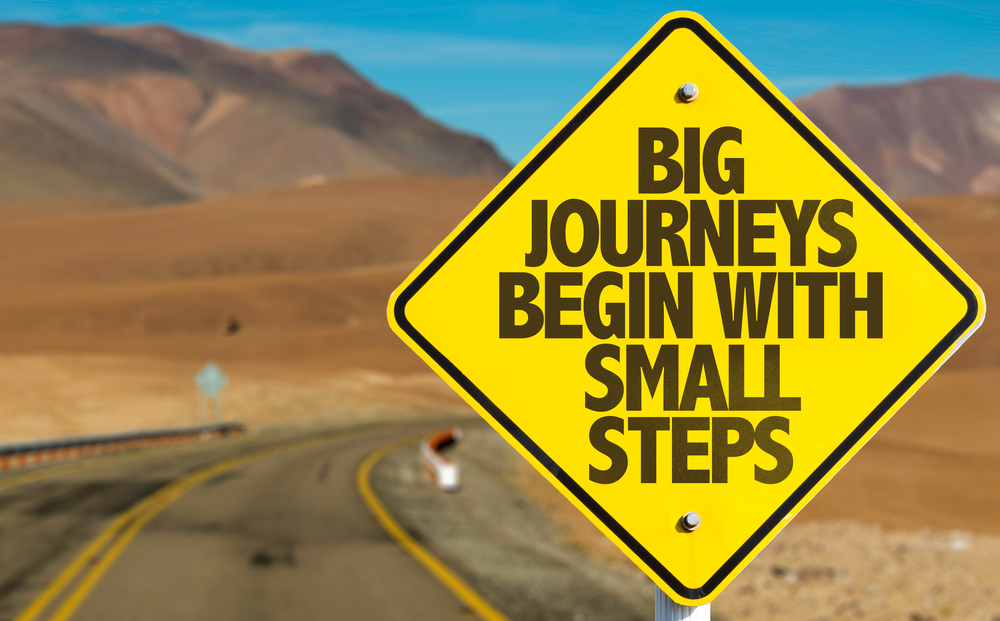 If you've visited this blog with any frequency, you may have noticed that we are very passionate about the work we do. Don't get me wrong, it is work and we're in business to sell software, but way beyond that, we really believe in the work that our solution supports. Recently, a friend noticed that I was sharing articles about continuous process improvement on my personal Twitter feed and LinkedIn pages and she asked me why I was so into this stuff. That's a good question so, Carol, this blog's for you.
Every member of the KaiNexus team believes in the power of incremental improvement because:


It Starts from a Place of Optimism
The very fundamental premise of continuous process improvement is, "It can be better." That's a pretty positive outlook from our point of view. Sure, problems will crop up and it often takes a lot of effort to replace the old way of doing things with something new, but if you believe in the power of positive change there isn't much you can't overcome.


Listen to this Post and Subscribe to the Podcast: