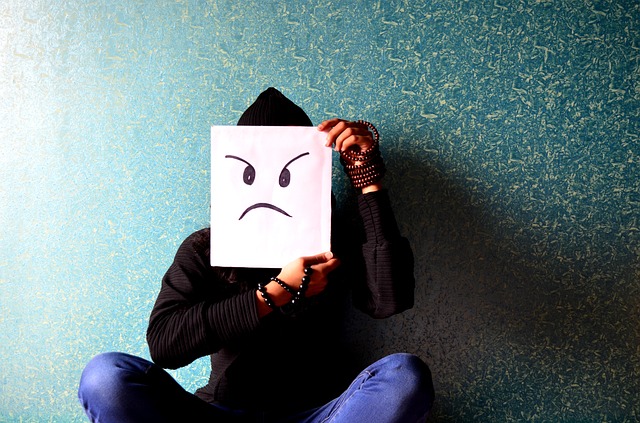 Developing a culture of continuous improvement is one of the most important things you can do for your employees, and your business. Empowering people to make daily improvements to their work increases job satisfaction, productivity, and retention. It shows that you respect your employees and value their contributions to making your business better, and gives you more eyes and brains focused on increasing the value you provide to your customers. Really, it's a win-win.
Increasing job satisfaction isn't just a nice thing to do - it makes financial sense, too. According to the U.S. Department of Labor and Statistics, turnover can cost an organization 33% of an employee's total compensation, including both salary and benefits. Although some turnover is enviable, engagement programs have been shown to combat it. For example, the Society for Human Resource Management found that companies with strategic engagement and recognition program reported a mean employee turnover rate 23.4% lower than retention at companies without such a program.
If you work at a company that doesn't value employee engagement in continuous improvement, the following steps to improving your life will sound pretty familiar to you. If you're the leader of such an organization, I'd suggest changing the way you manage improvement - before too many of your employees make it to steps 27, 28, and 29.