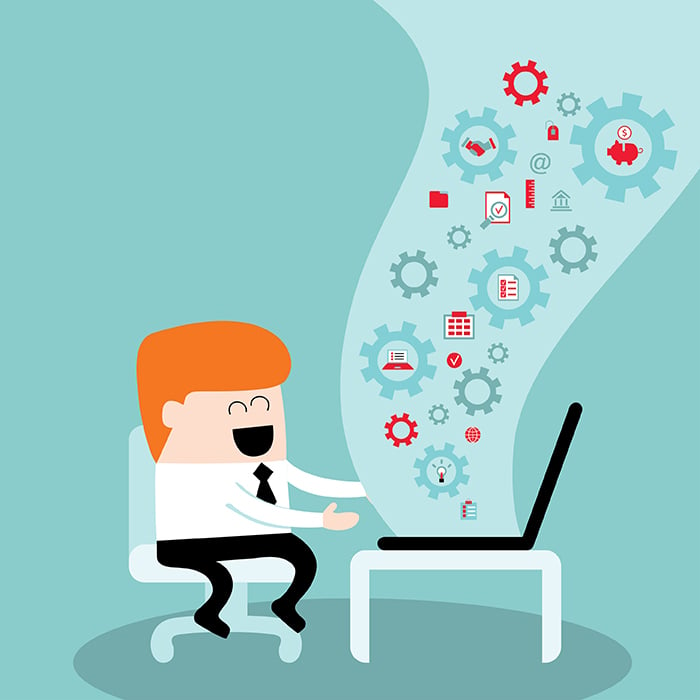 Businesses are increasingly turning to idea management software to capture, manage, measure, and reward employee recommendations for positive change. The innovation software is being used with business management systems like Six Sigma and Lean or as a stand-alone approach to achieving operational excellence.

Modern workers want more than just a paycheck and benefits from their employers today. When employees are surveyed, the reasons that they change jobs are more often related to how they perceive themselves as being valued by their employer and how well their current work is preparing them for their future career goals.

Solutions that invite every individual to contribute toward positive change help address the need to contribute to the mission and attain recognition for excellent work. Employees who participate in innovation projects develop problem-solving and critical thinking skills to make them more effective in their current role and prepare them for the next.