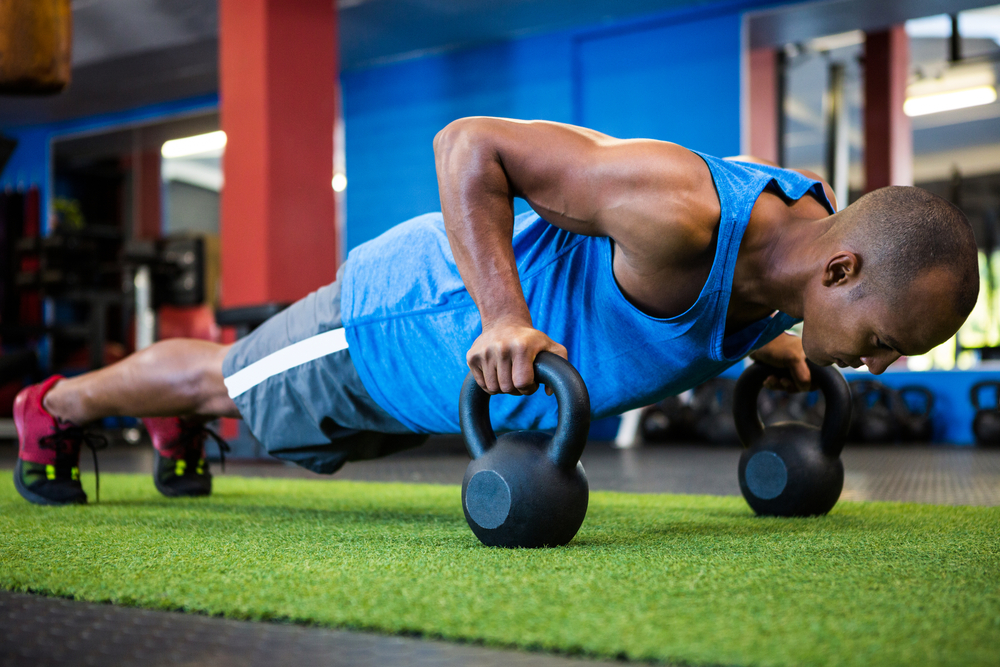 In fitness, there's nothing complicated about a push-up. But when executed properly, it's an outstanding exercise that strengths your arms, chest, and core muscles. Adjustments can be made to increase or decrease the level of difficulty, so it is a useful training tool regardless of your fitness level. However, if you fail to use proper form and end up with your butt in the air or an incomplete range of motion, push-ups are not helpful at all. The way you do it really matters.
The same is true for Kaizen. Just like we'd all love to be strong and fit, every organization would love to maximize positive change. But not all teams that attempt continuous improvement succeed, often as a result of poor "form." Improvement kata is the answer.
In Japanese, the word kata literally means "form." A kata typically refers to basic movements in Japanese martial arts but can apply to any basic form, routine, or pattern of behavior. In business, improvement kata brings form to process improvement by structuring the way people think about problem-solving and engage in change.
The kata process has four steps.