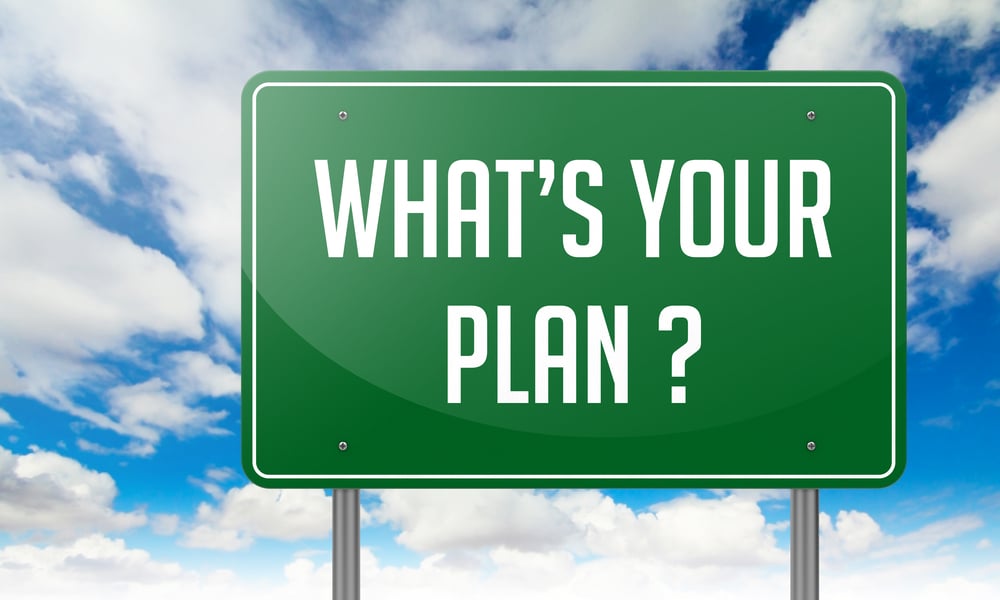 While we are huge fans of standardization and consistency, we understand that each Kaizen event is unique. That's why we would expect that each event charter has its own nuances that change from one project to the next. However, there are some elements that our clients have found to make the difference between a successful event and one that does not reach the mark.
Before we get into the specifics of what should be included in the charter document, we'd like to add a note about access. You may have the most complete, and well-written Kaizen event charter on the planet, but it is of no use unless everyone who needs access to it can get to it with ease.
Whether you craft it as a document, use an Excel format, or something else, your improvement management platform is the best place for it to live.
Now on to the must-have components.