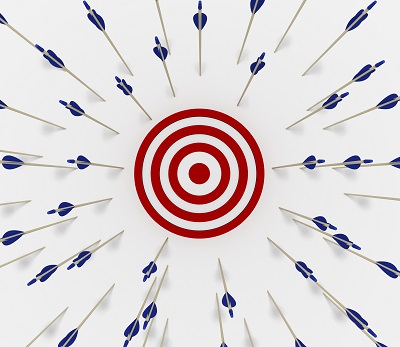 I guess I picked a bad day to go to Target. I kind of knew it was a bad day to go to Target because it was a Saturday and the day before Father's Day. I didn't know it would be a really, really bad day to go to Target - an all systems are down sort of day. But it was.
Target's inability (or near inability by some accounts) to process customer transactions for about two hours last Saturday represented a mild-to-moderate inconvenience for me, requiring two trips that took way longer than they should have to purchase my husband's Father's Day present. (It's a bike. He loves it.) Of course, for the employees of Target, the inconvenience was way more than moderate.
One can only speculate about how much revenue, not to mention goodwill, was lost during the outage. As it does, the Twitterverse had a heyday making fun of the situation. Rivals Walmart and Amazon no doubt got a boost, and I suspect there was a spike in shrinkage. (Retail-speak for theft.) And although the company was quick to state that the problem was not a hack or data breach, Target's already marred reputation for data integrity certainly was not helped.