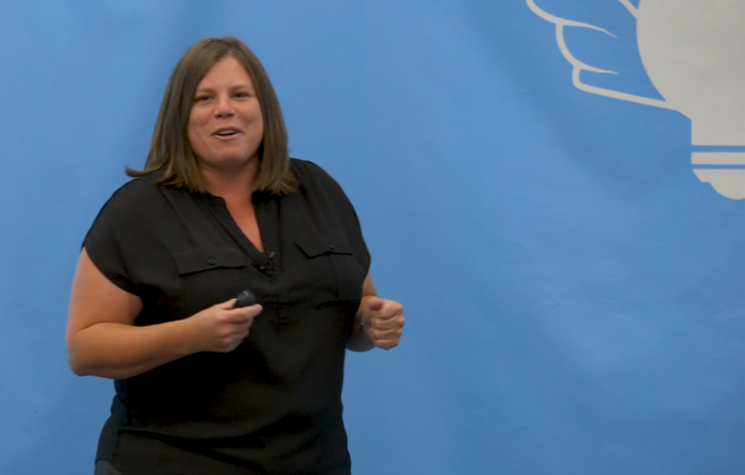 Today we are bringing you another recap of a presentation from the 2019 KaiNexicon event. We were delighted to draw together leaders and change agents from a wide variety of organizations to pool our collective wisdom and get better at getting better.
We were thrilled that Jamie V. Parker agreed to participate. Jamie is on a mission to make the world of work more human. She's a trainer, speaker, and mentor with over 17 hears of multi-unit operations management in manufacturing, retail, and service environments.
We received so much great feedback about her presentation that we wanted to do a recap for anyone who missed it. Of course, you can watch the video here, if you prefer.