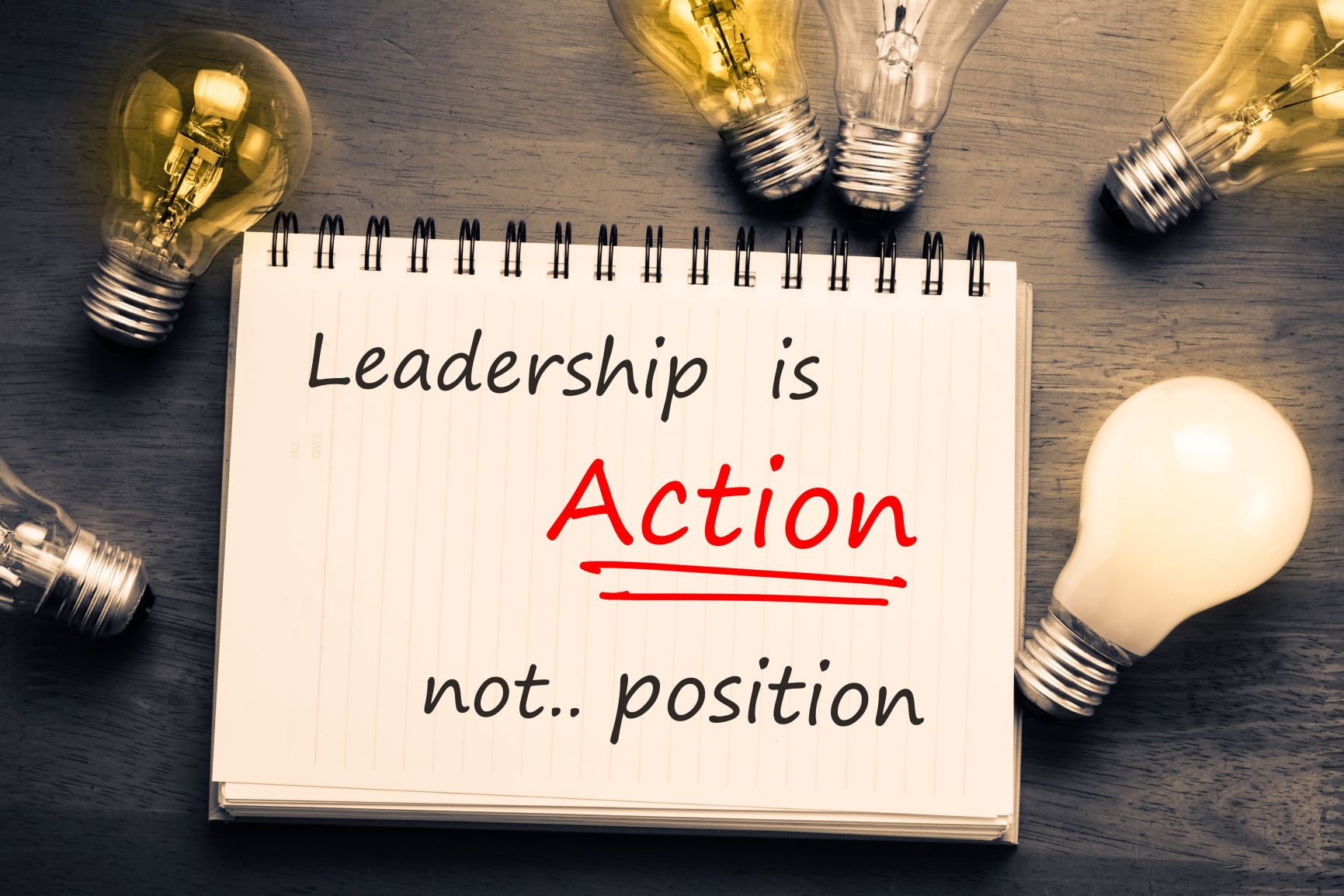 When people talk about the inner workings of organizations, we often use the word "leader" as a shortcut for "executive." But the truth is, not all executives are leaders and not all leaders are executives. Anyone, no matter what their title or where they sit on the org chart, can demonstrate leadership and inspire others to achieve great things. Leadership is a set of skills and attitudes that can't be attained by changing what it says on your business card.
Although she may seem like an odd person to quote in a blog about leadership, we agree with the amazing Dolly Parton. She said,
"If your actions create a legacy that inspires others to dream more, learn more, do more, and become more, then, you are an excellent leader."
So how do you strengthen your leadership skills? Here are some practical steps you can take whether you are the CEO or a front-line employee.