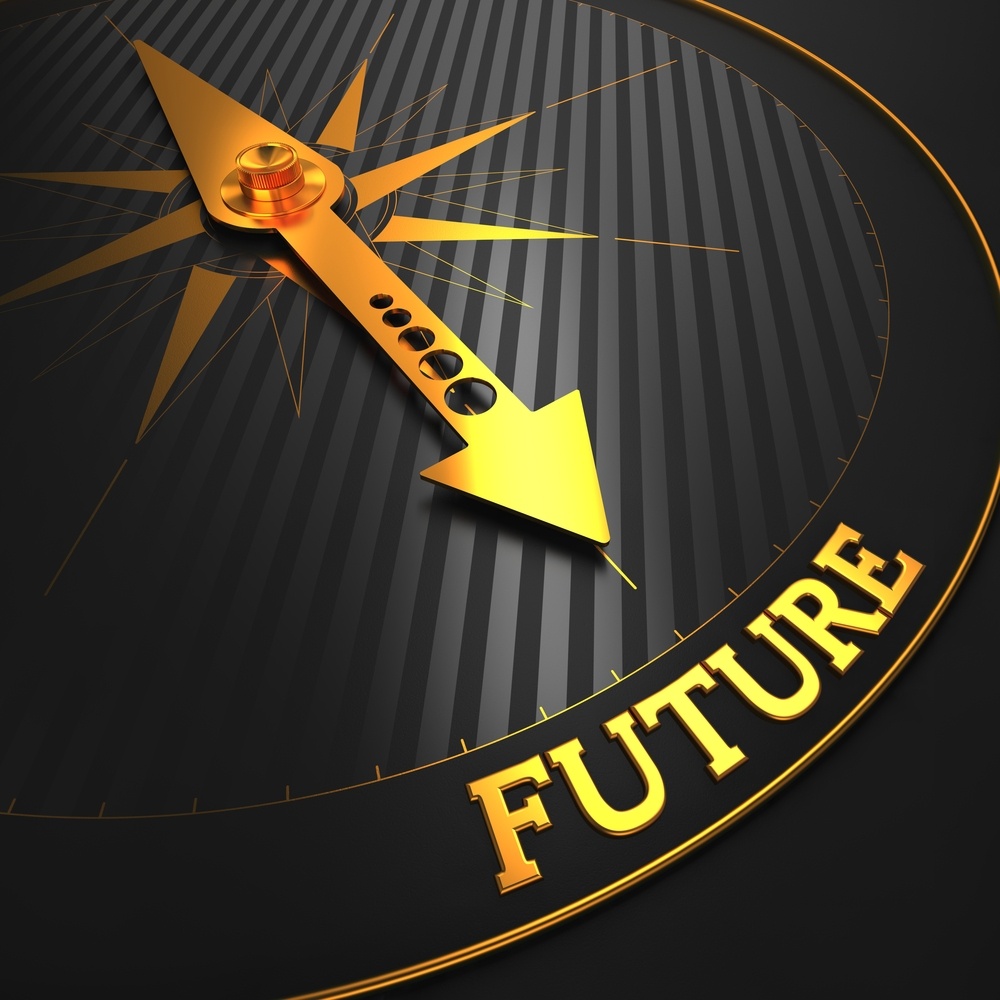 The Hoshin Kanri method of strategic planning and deployment is brilliantly simple, yet powerful. It helps organizations navigate toward their "true north," while practicing continuous daily improvement. However, like most great ideas, the devil is in the details. When we talk to leaders who have tried the approach but failed to get the desired results, the problem is usually not in the effort, but instead, in the execution. We've compiled a few tips to help make sure you achieve the intended outcomes.
Provide training about the approach and let people know what to expect and why Hoshin Kanri is different from other strategic planning tools.
I'm just going to put this out there – your employees have been through strategic planning exercises before. Anyone who's been around the block at all has seen various goal setting schemes come and go. You'll probably get enthusiastic nods while you're in the meeting, but expect eye rolls and Dilbert jokes as soon as management leaves the room. Success depends on convincing your team that this is not the annual plan that gets sent out and then stuck in a drawer. A large part of the discussion should be focused on how Hoshin Kanri will guide everyday decisions and be a consistent part of how the organization is managed.