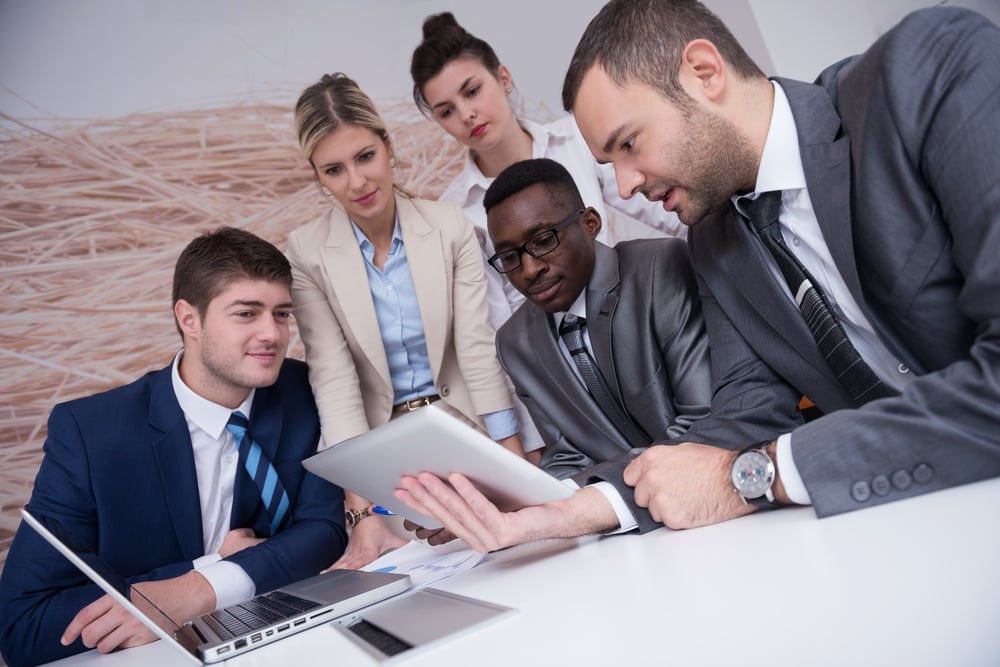 We find that it is often the people closest to the problem who bring a software solution to the attention of leaders. In many cases, successfully securing the green light to move ahead with a software implementation requires a bit of "selling up." After all, people who don't directly feel the pain of a problem are less likely to get excited by the solution.
If you are tasked with deploying the strategic plan or managing improvement projects Hoshin Kanri Software probably seems like a fantastic idea. The challenge is getting everyone else to buy in.
We've got good news.
When presented with all of the essential information about Hoshin Kanri software, executives quickly recognize its value more often than not. Here's an excellent approach to introducing the idea and getting the resources your implementation will need.
For more help getting the green light, download this free software comparison matrix.