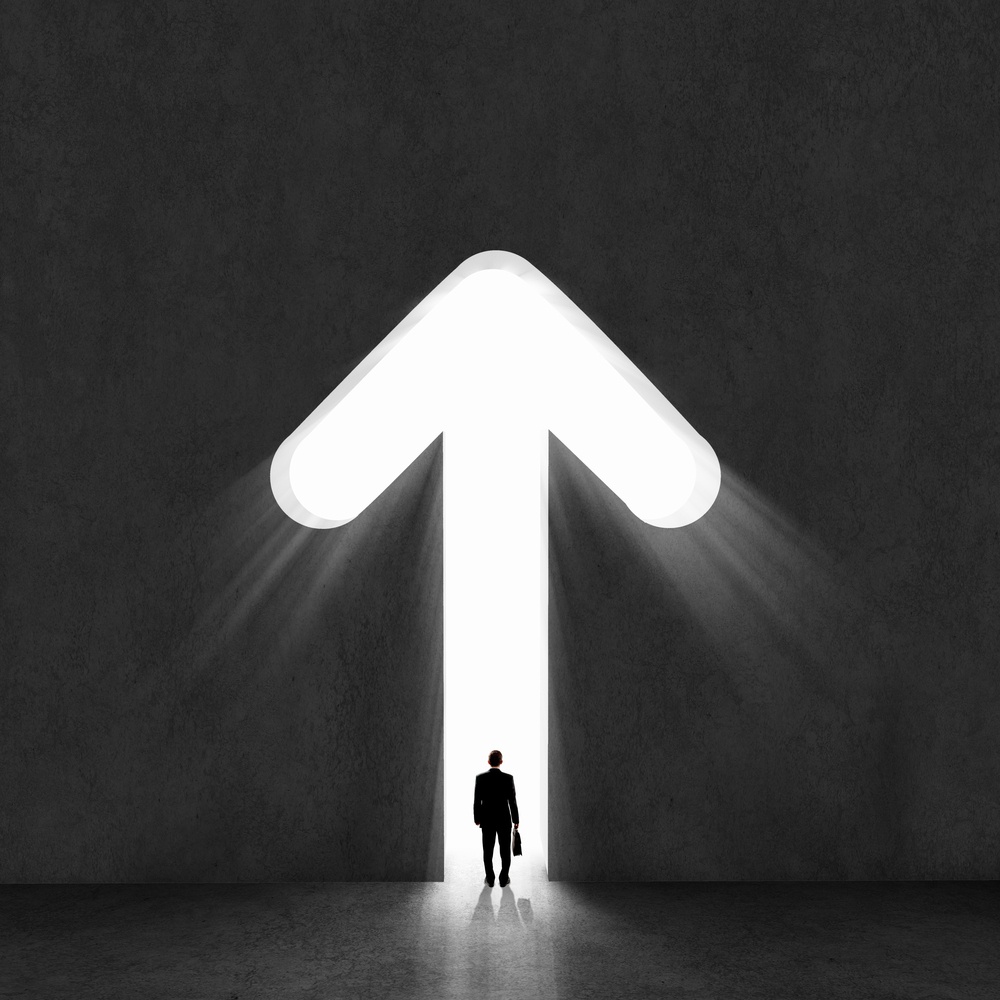 One thing that we like to remind our clients who are implementing the Hoshin Kanri method of strategy deployment is that most of your employees have probably been through strategic planning exercises before.
Even more likely, they've probably watched management go through an annual planning drill and then present the scheme to the rest of the organization like Charlton Heston as Moses in The Ten Commandments.
That means that the first order of business needs to be convincing the team that this is an entirely different approach that will have a meaningful impact on how work gets done. For that reason, it is necessary to have a solid plan for introducing Hoshin Kanri to the organization.
Here are a few of the things that we've seen work very well.