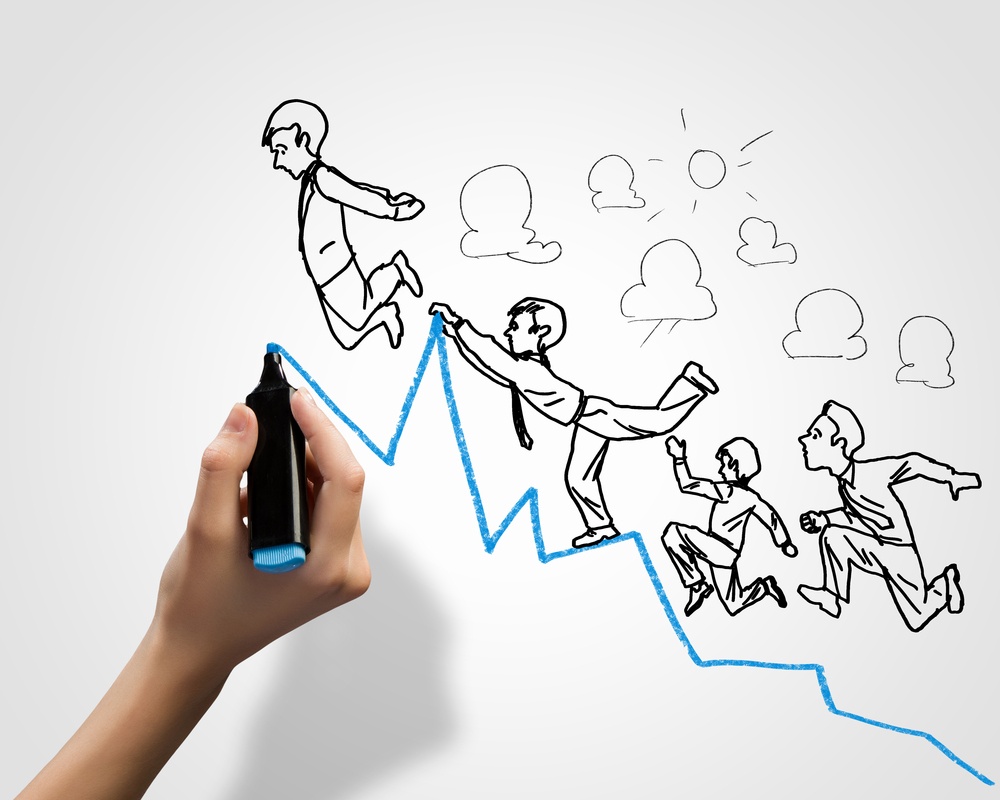 Hoshin Kanri is a management technique designed to steer an organization towards its most important long-term goals without sacrificing the need to practice continuous improvement. If you are unfamiliar with the approach, we have some detailed information that will be useful. (Click here, here, and here.)
In short, the words "Hoshin Kanri" are usually interpreted as direction (setting) management. Much like a compass pointed toward true north, the Hoshin approach to strategic planning defines where the organization is headed. The core idea is that the best way to obtain the desired result is to make sure every person in the organization knows the long-term vision and that they are all working a defined plan to make it happen. Key processes must be monitored to ensure that the day-to-day operation of the organization continues to improve, so it must be noted that Hoshin planning is about both direction and control.
If you are wondering exactly how Hoshin Kanri can help, this blog is for you. We've been lucky enough to work with organizations of all types that use the Hoshin way of strategy deployment to successfully overcome some of the most difficult (and common) barriers to operational alignment and daily improvement. Here are the ones we run into most often.