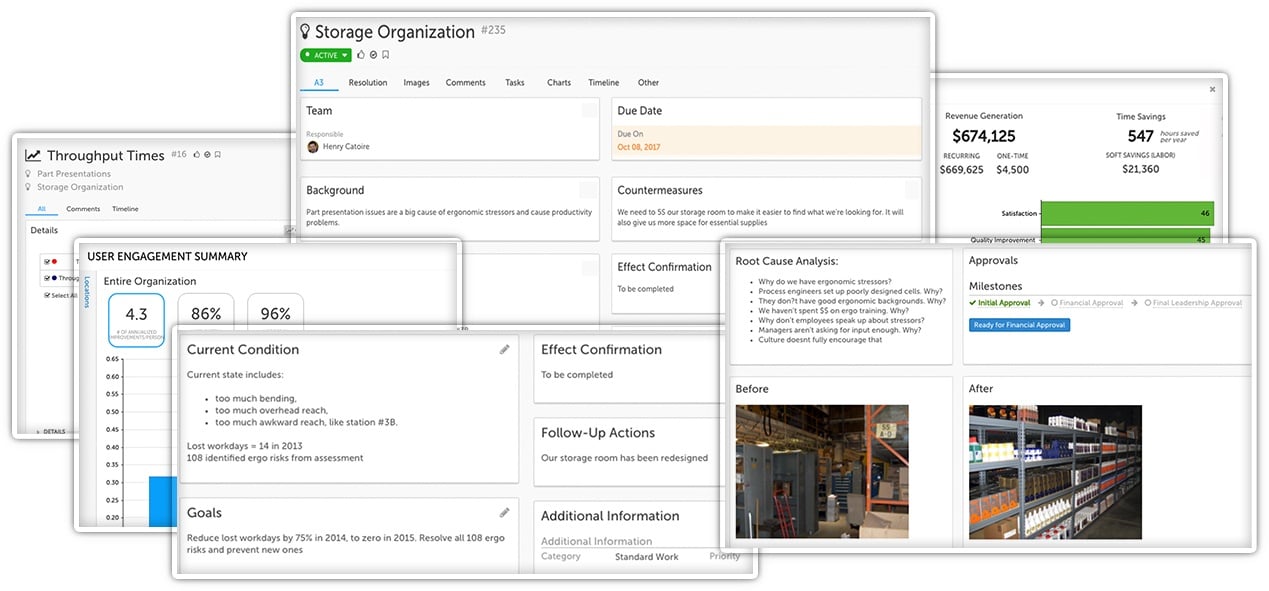 What's commonly known as "A3" is a very powerful methodology for problem solving, the planning of projects, or the articulation of strategy. A3, in a way, is a 11x17 piece of paper. You might think of it as a Powerpoint template or an improvement type you have configured in KaiNexus.
In our upcoming webinar, former Toyota engineer Jess Orr will explain how A3 problem solving and "Toyota Business Practices" are an approach that can be used even in the improvement of aspects of our personal lives. It's a way of thinking, a way of improving. And she'll articulate that well in our upcoming webinar that's being held on February 8th:


In this webinar, you will learn:
Why and when to use the A3 / TBP problem-solving tool
Overview of the 8 components of an A3
Example of how to build an actual A3 using an everyday example
Recommended resources for further learning
Today, we're sharing a podcast preview that I recorded with Jess and with the host and moderator of this webinar, Clint Corley, an Enterprise Account Executive with KaiNexus.