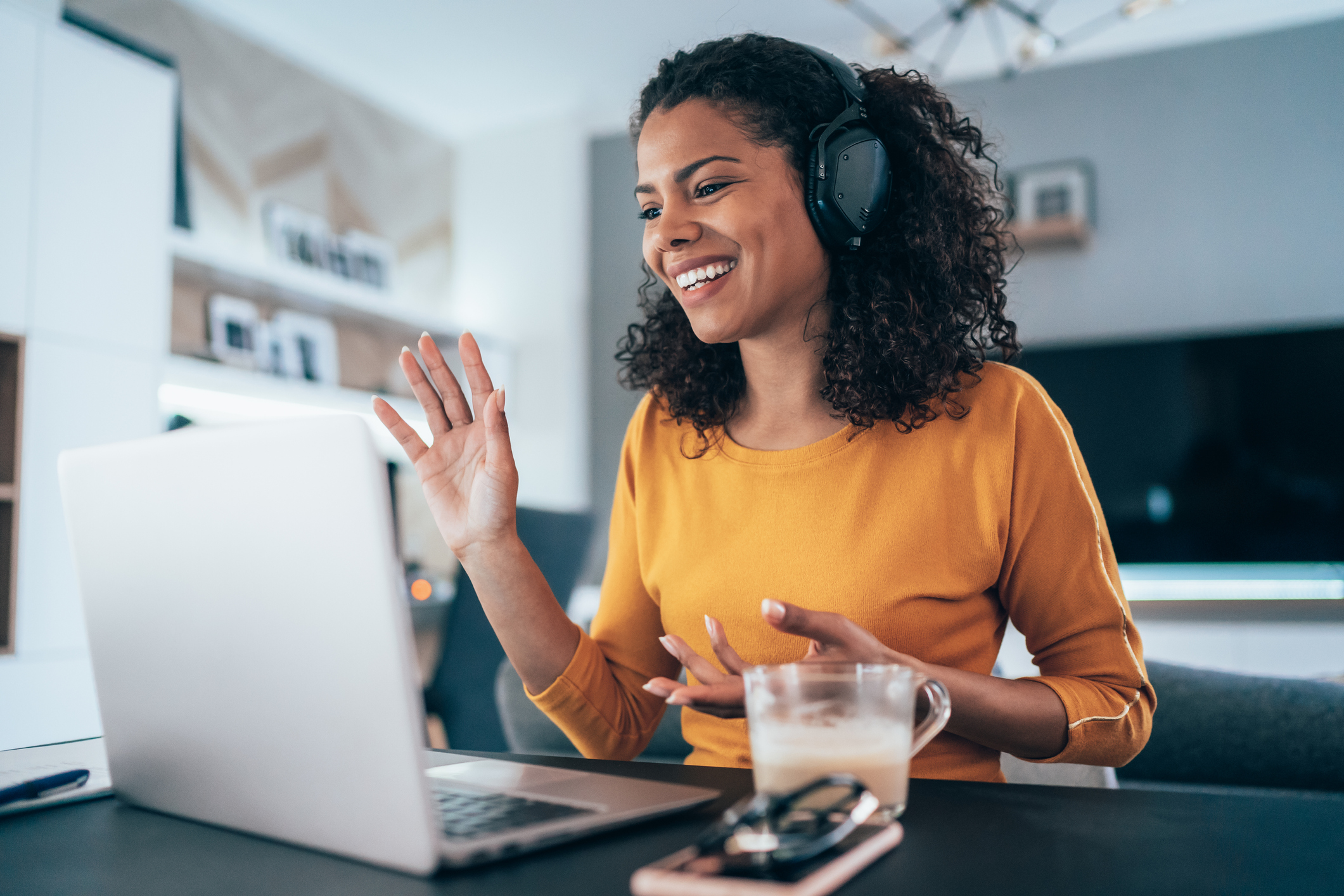 Many leaders are finding themselves faced with the task of managing a 100% remote team for the first time. The challenge is amplified by the fact that remote work is new to most employees, and even getting together for an in-person meeting once in a while is impossible.
Unfortunately, business challenges and process defects don't disappear because there's a pandemic. In many cases, they just get worse. That's why we've been getting questions about how to operate tried and true improvement tools in this new reality.
This post offers some things to think about if you are going to hold a kaizen event with a remote workforce. It assumes that you have some experience with kaizen events, if not, we recommend you start with this article.
Here are 10 special considerations for remote kaizen events.