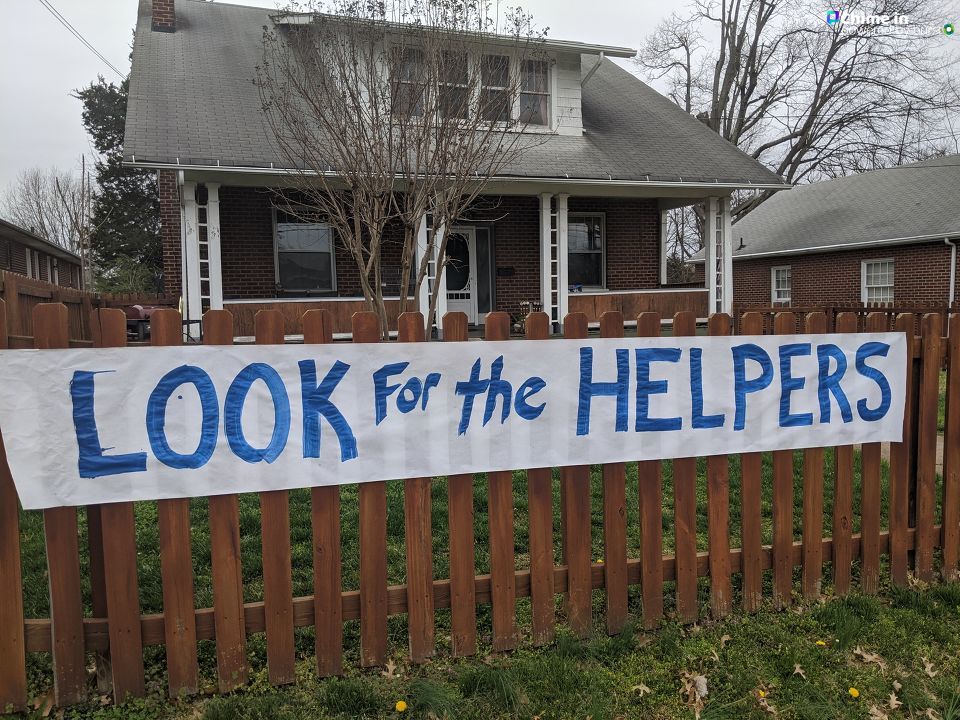 When every day feels like this nightmare we've found ourselves in has gotten worse, and there's no end in sight, it's hard to remember to look for the bright spots. In times of crisis, though, we must remember to - in the words of Mr. Rogers - "look for the helpers."
All over my community, and I'm sure yours, people are coming together to make sure everyone is fed, that local businesses will be able to weather this storm, and that we'll all make it through to the other side in one piece.
Here's an example of "the helpers" that brings me to tears every day when I see it.
In my city, enough of the students NEED free breakfast and lunch that the entire school system just gives it to everyone. When schools around the country started closing in response to COVID-19 last week, my Facebook feed was suddenly full of panicked posts from local friends worrying about how the kids in our city would be fed.