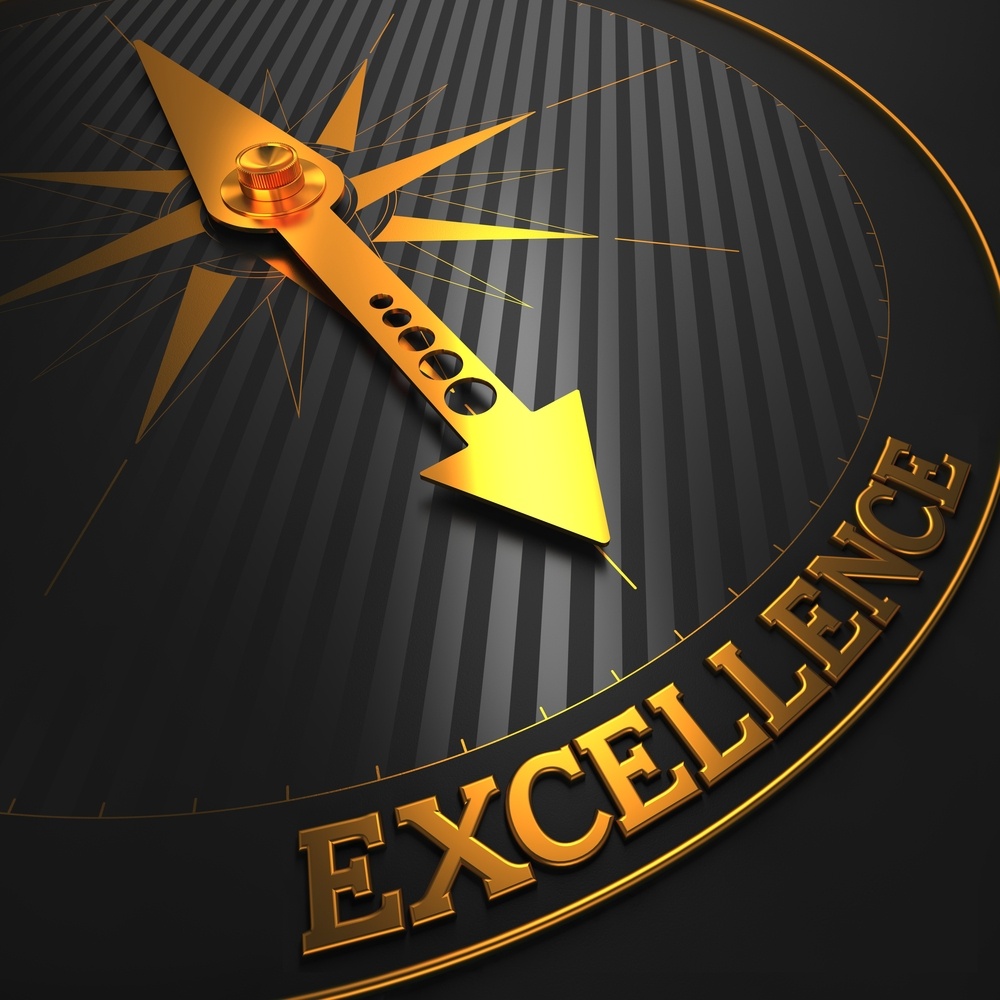 We've noticed a theme to many of the conversations that we've been having with clients and at the events we've attended lately. Lots of folks have questions about the concept of Continuous Quality Improvement or CQI for short. We've put together some answers to the questions we are asked most often and even a few that people don't ask, but they really should.


Is Continuous Quality Improvement Just for Manufacturing Companies?
This comes up quite a bit with many of the methodologies that our improvement management software helps customers manage. The literature around CQI and other techniques is full of references to manufacturing because many of the methods got their start in that sector. Approaches like Lean, Six Sigma, TQM and others were first applied in auto manufacturing and then spread to factories that made just about anything.
But other industries began to take note of the success of improvement efforts in manufacturing and realized that the core principles of CQI can be applied to almost any sector. We now see the approach being applied in healthcare, higher education, construction, software development, transportation and almost any industry you can name. This is because all of them are made up of a series of processes that can be broken down, analyzed and made better.