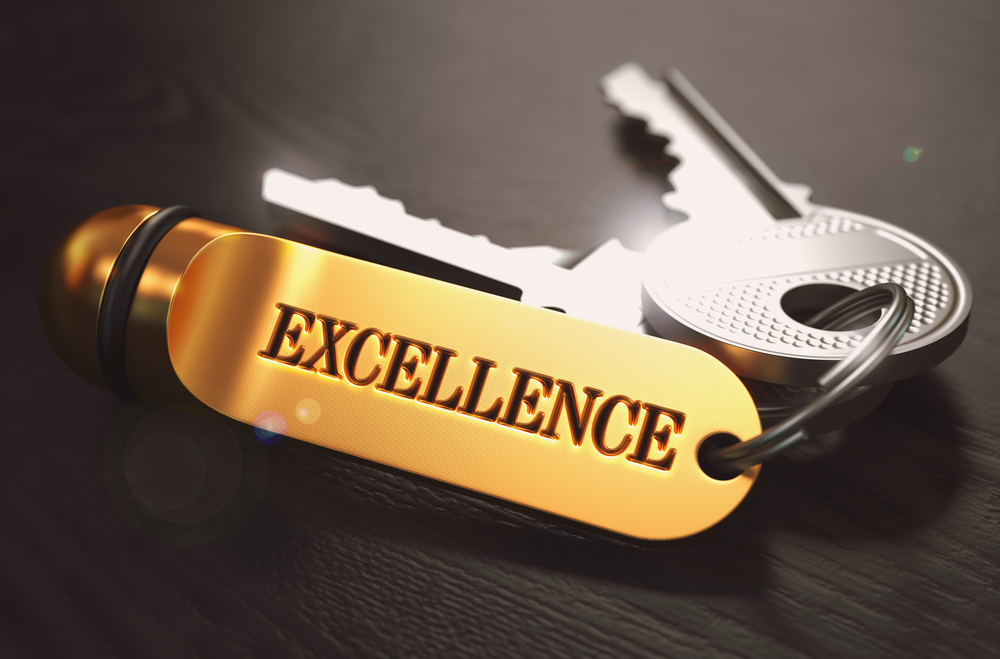 A high-reliability organization (HRO) is an organization that is successful in avoiding catastrophes despite a high level of risk and complexity. Specific examples are air traffic control systems, nuclear power plants, naval aircraft carriers, and hospitals. In each of these cases, even a minor mistake can lead to catastrophic results.
Nonetheless, adverse outcomes in these types of organizations are very unusual. How can that be?
Fortunately, we don't have to guess the answer. Thanks to researchers Karl Weick and Kathleen Sutcliffe and the case studies they created, we know precisely which attitudes have taken root in these "High-Reliability Organizations." The good news is that your organization doesn't need to deal with life-or-death risk to apply the principles that create an environment where error-free operations are the norm.