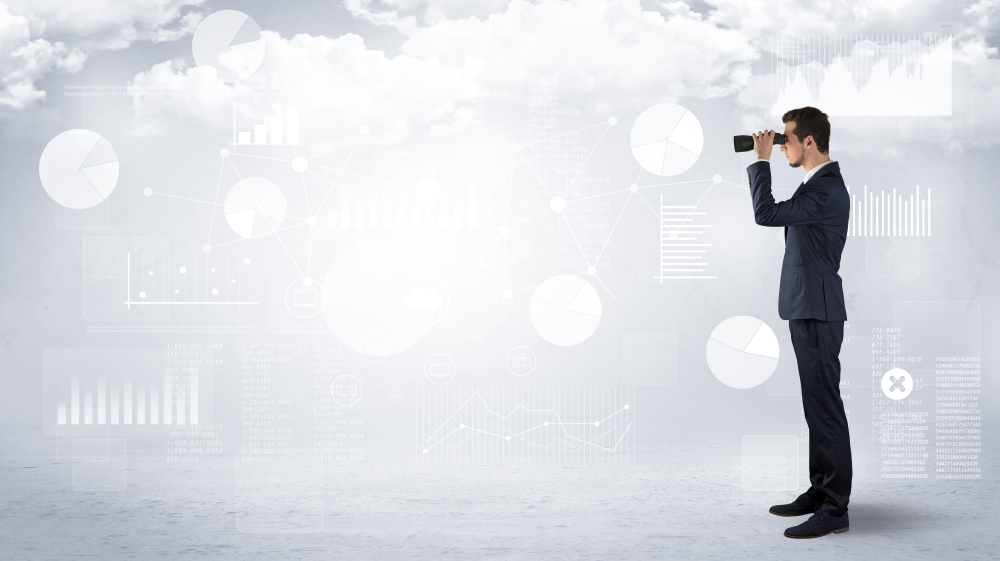 In support of my friend, Deondra Wardelle and her work to end racism, I participated in a KaiNexus webinar a few weeks ago called "Sharing our Visions and Voices to #RootCaseRacism" (click here to see the recording) and was asked to speak about the obstacles to overcoming racism.
Deondra was one of the original members of the over 500 women that make up "Women in Lean" – an online community started a year ago by myself, Karyn Ross, and Crystal Davis. The question about obstacles to overcoming racism was difficult to grapple with as I had to address the reasons for my own lack of action. I answered the obstacle question in the few minutes I had to speak during the webinar and have since reconsidered those obstacles in terms of the Toyota Kata model.
I am a continuous improvement consultant and leadership coach. I started practicing Toyota Kata four years ago and have become such a believer (#katageek) that it is hard NOT to apply either the Improvement Kata or the Coaching Kata pattern. As was the intention of the author, Mike Rother, the patterns are a meta-skill that can be applied in any context.
The Toyota Kata practice routine is comprised of four steps: