---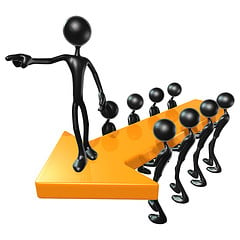 We've pulled together a list of 20 of some of the most interesting and insightful people who are active in the realm of continuous improvement - in healthcare, business, and other settings. The list isn't meant to be a ranking, so our list is presented in alphabetical order.
Who would you add to our list of influencers in Lean, Kaizen, and other continuous improvement methods? Leave a comment and tell our readers!
---
---
Those are just 20 of the people who I admire and who have influenced me. Who would you add to this list as a person you should know who's actively involved in improvement efforts today?
---