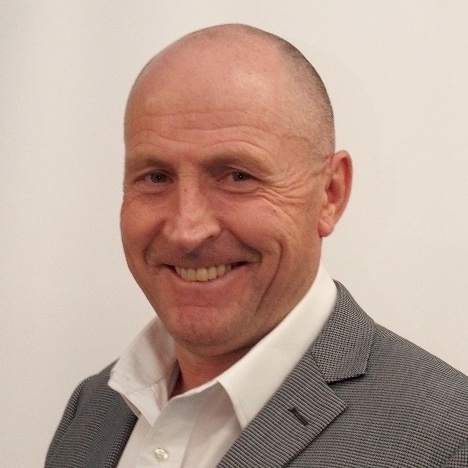 I'm really excited to be hosting a webinar that's coming up on Tuesday, August 14th at 1 PM ET:
with Lean Frontiers

Oscar Roche and Jim Huntzinger of Lean Frontiers will discuss how learning and developing the skills provided by the practices of Training within Industry (TWI) and Kata behaviors will develop good coaching practices while simultaneously developing the culture and actual practice of process improvement in your organization.
You will learn:
The basics of TWI and Kata practices
How these skills directly impact an improvement culture.
How the development of TWI and Kata develop coaching skills and practices.
How coaching plays a key role in the developing a lean culture.
I hope you'll join our presenters: Jim Huntzinger, president and co-founder of Lean Frontiers, and Oscar Roche, director of the Training Within Industry Institute for Australia and New Zealand. Click here to register.
Recently, I had the opportunity to talk with Oscar about the webinar, which was shared in our podcast series, with a transcript following below in this post.