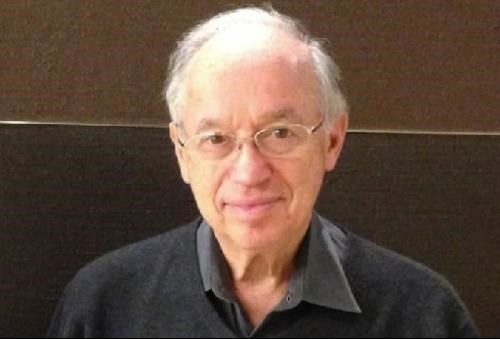 I join many in the Lean community in mourning the recent passing of a publisher, author, educator, and life-long learner, Norman Bodek. He was 88. You can read his obituary here.
I was fortunate to get a lot of time with Norman over the past 15 years, as I documented in my LeanBlog.org post. I learned a lot from Norman, and I will forever appreciate his enthusiasm and support over the years.
We should all be so fortunate as to be as sharp and energetic as Norman was, working on what he loved to do up until the very end. Norman had accomplished so much, yet he didn't rest on his laurels or reputation. He was driven to discover new people and to bring ideas about self-improvement that came from Japanese leaders outside the domains of Lean, Kaizen, or the Toyota Production System.