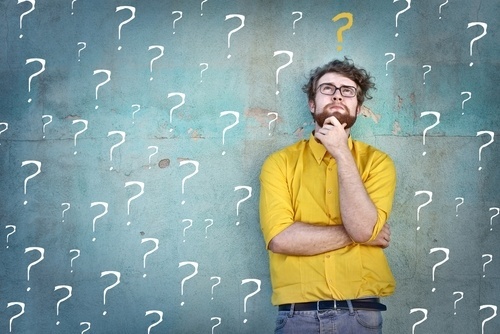 We love answering questions in our "Ask Us Anything" video series, but sometimes we get questions that are best answered in a blog post.
Here is a question from somebody in our KaiNexus community who works in a healthcare system:


"In our Continuous Improvement department, we are often evaluating and re-evaluating how we measure the success of what it is that we do. It honestly can be a struggle sometimes, and we want to better convey it to our senior leadership and especially how it aligns with our strategic objectives year-to-year.

Some things are easier [to measure] than others.

For instance, Kaizen events - we can get a good idea of our success with how many of our action plans were closed out and other sustainment checks. The other things - coaching, teaching, being a mentor, project management, etc. - are much harder to gauge and really "measure."

I was curious - what are the ways you know of and have researched that are great measures of success in a continuous improvement or process improvement department?"