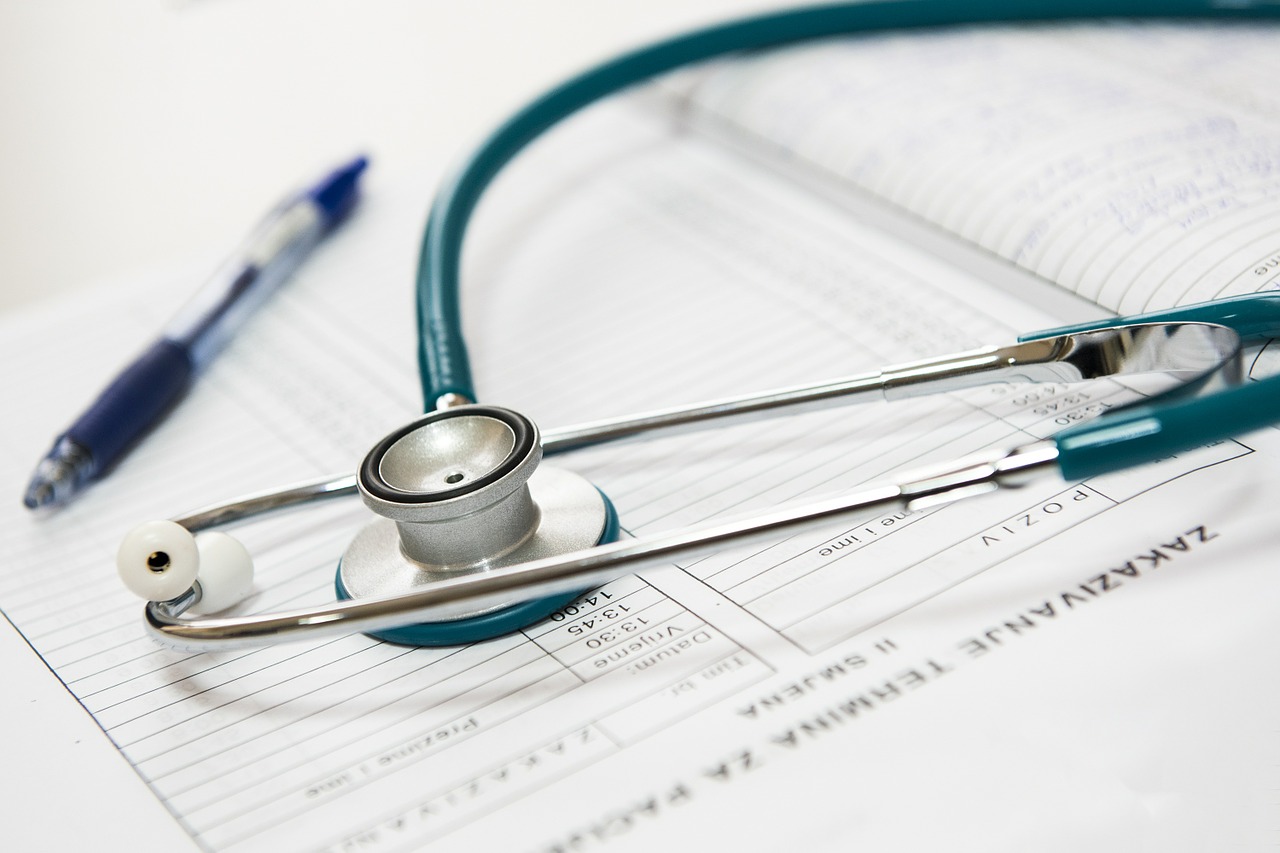 Lean or the Toyota Production System often gets an unfair rap for being "anti-technology." Some of this mindset results from the old debate between using Material Resource Planning (MRP) computer systems to plan production or the more visual Lean methods of kanban cards and heijunka boxes. Even Toyota uses MRP systems, but they used them in their proper role—long-term planning instead of day-to-day execution.

Toyota uses a lot of technology on the production line, even though their factories tend to be slightly LESS automated than American or European automakers. Principle #8 of "The Toyota Way" philosophy spells out their view:

"Use only reliable, thoroughly-tested technology that serves your people and process."

Toyota doesn't expect technology to be a silver bullet (neither do we at KaiNexus). A Lean thinker would say not to automate a flawed process—for example, you shouldn't implement an "electronic suggestion box" that just digitizes or automates an old busted model—we need Kaizen practices and mindsets, and technology (like ours) can support people and their improvement process.