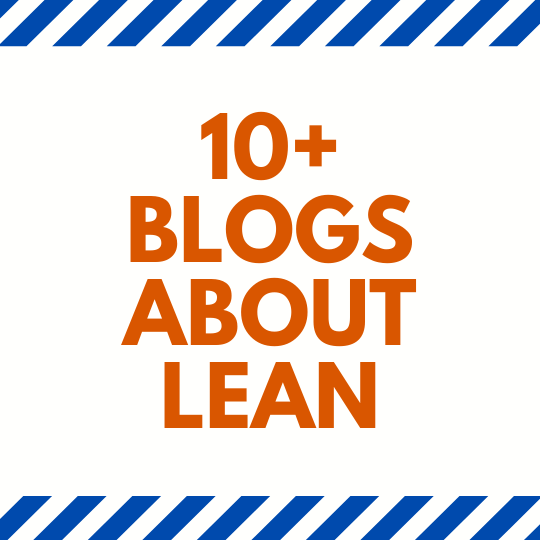 For a topic with so many authors, students, practitioners, and leaders, it's probably no surprise that there are a ton of blogs about Lean - Lean manufacturing, Lean enterprise, Lean thinking, etc. This list includes some bloggers I've been reading for the longest time, those who are the most active, and those whose insights are really valuable (and sometimes, people fall into all three categories). It's hard to list just ten, but I have a longer "blogroll" list and a separate list of Lean healthcare blogs that I maintain on my site.
Note: This blog post was originally written in 2015 and was updated in 2020.
You can also check out these lists that are maintained by Chad Walters and by Joel Gross.
Here's a list of Lean blogs, in no particular order… it's a list, not a ranking.