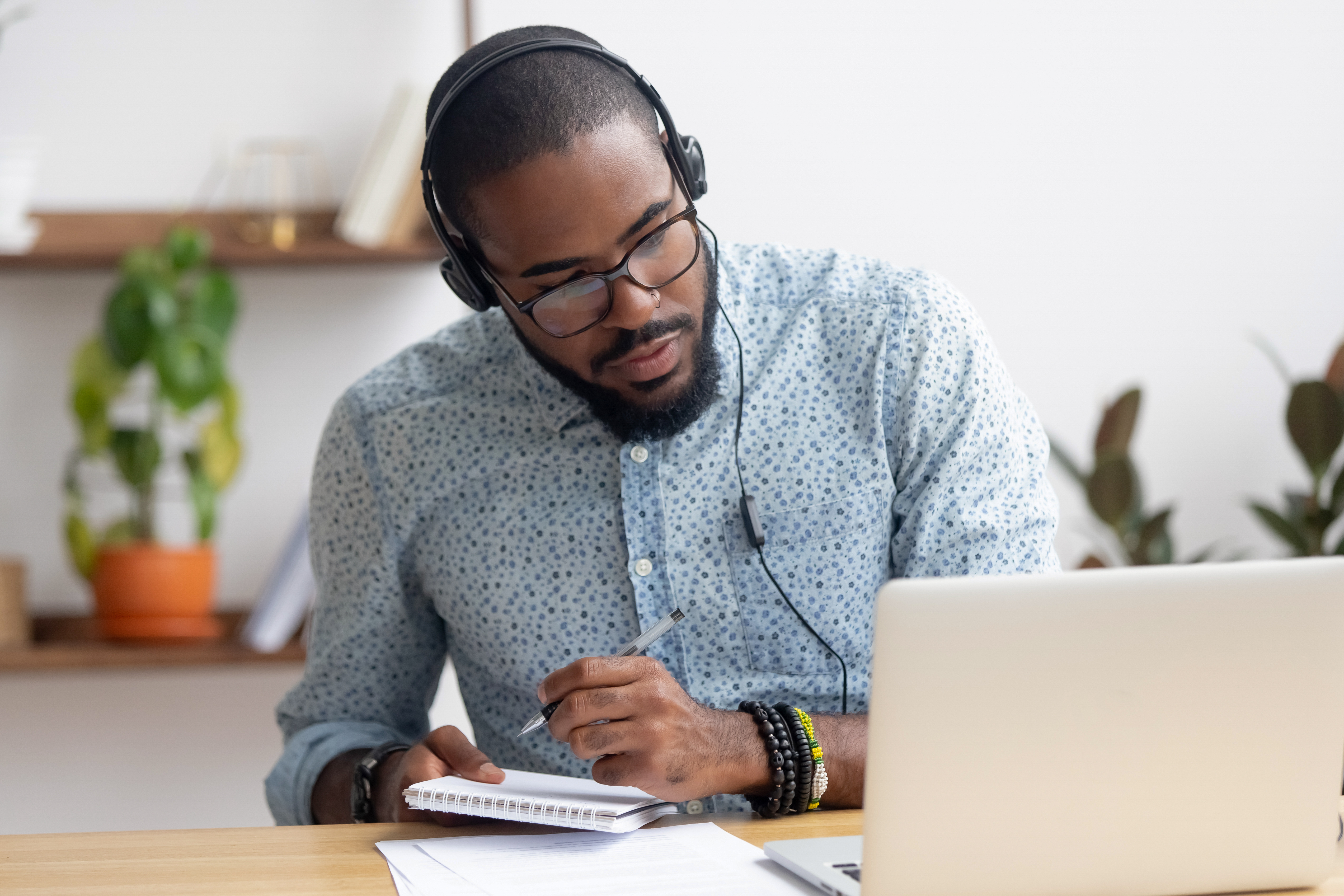 This week, I played game show host when we hosted a Quiz Show webinar about Covid-19. The answers and discussion were provided by our local expert (and KaiNexus CEO) Dr. Greg Jacobson.
One thing I do for KaiNexus is managing our webinar series. Each time we present a webinar, we have a standard set of survey questions that appears at the end for our attendees.
The survey is standardized, meaning we ask the same questions each time. Standardized work is a core concept of Lean and the Toyota Production System, but standardization is always done for a purpose. In this case, we always want to learn the same things about our webinar attendees, including what they liked about the webinar. We also want to know what could have been better -- we're obsessed with continuous improvement like our customers are!
Part of that obsession is that we do improve our standards over time -- we can call that "kaizen" too.
But back to the survey, one other question that we always ask is: