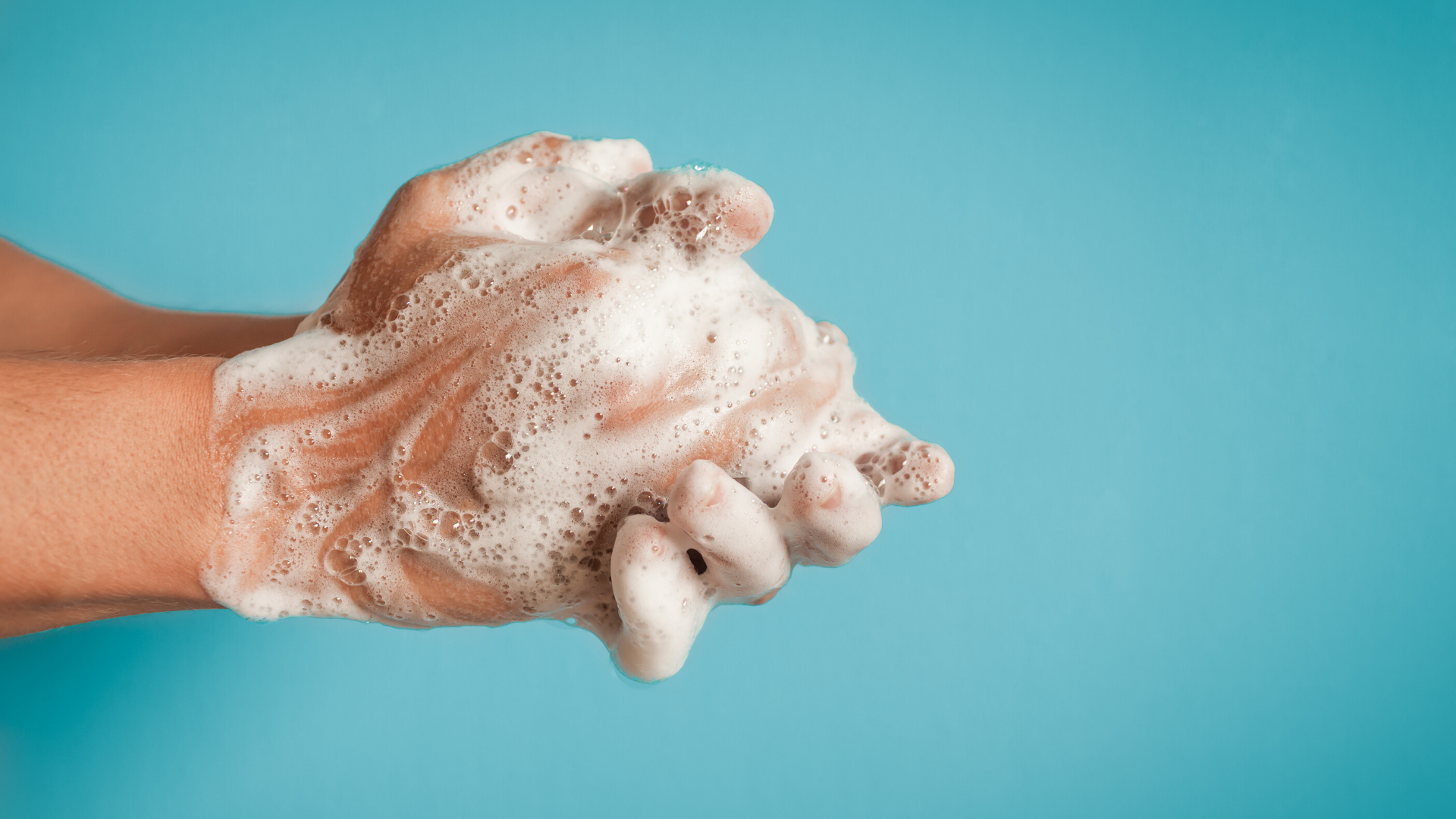 As we continue to practice social distancing every day, there might be some things that slip your mind when running essential errands. Greg Jacobson, MD has been sharing a lot of great tips and information about dealing with and protecting yourself from the Covid-19 pandemic. He was recently quoted in this article that has a lot of tips from Greg and other medical professionals:

On the topic of masks, Greg said:
"...according to ER doctor Greg Jacobson, MD, "People don't wear a mask and, when they do, they don't take it off correctly. It's a mistake to take off their mask from the front and then touch the 'contaminated' area." To remove a mask safely, "wash your hands (with soap and hot water for 20 seconds), remove the mask from loops, and put it in a safe place and then wash your hands again," says Jacobson."