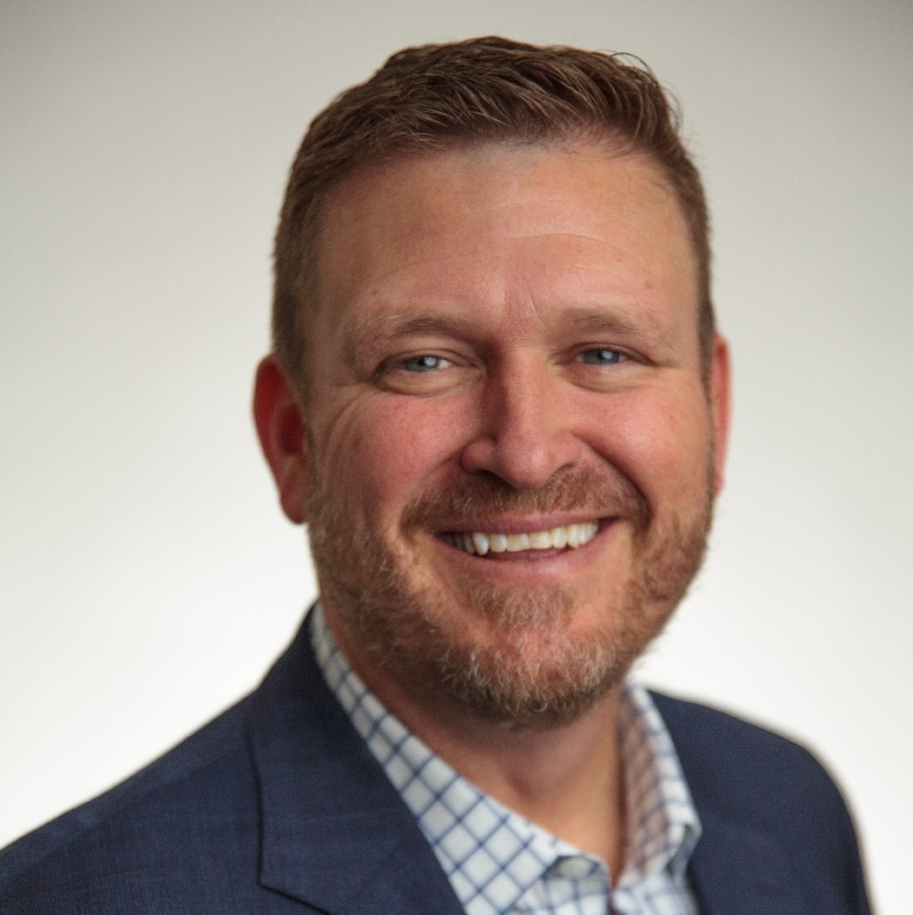 I first met Jeff after he'd decided to join the KaiNexus team, and his enthusiasm for continuous improvement was already bubbling over in every conversation I had with him. That's really saying something, considering that Jeff had been working in software sales for many years and knew little about formal continuous improvement methodologies. An understanding of continuous improvement came naturally to him, as he's found that his innate behavior and beliefs are perfectly in line with the foundation of KaiNexus. Right from the start, Jeff was enthusiastic about joining a team of like-minded people developing and selling a product that supports those ideals.
Watch this video to hear Jeff talk about the ideals that drew him to KaiNexus.
In this video:
"I spent the last 15+ years in the software as a service business, but my knowledge about continuous improvement was limited. So, I knew it was important for me to get a true sense of the passion and the true problem that KaiNexus was founded to solve. I found that KaiNexus is aligned almost exactly with my own personal beliefs about how to help organizations, and people for that matter, truly get better.
KaiNexus is built on a pretty simple belief that true, sustained improvement is less a result of groundbreaking ideas and wholesale changes, and more a result of a true commitment to the daily disciplines of developing new and better habits. The good news is that any person, and any organization for that matter, can do this if they really want to, and the results can be profound.
I'm also a big believer in the untapped potential of almost everyone I meet. I think that if you learn to really listen, you can learn something from almost anyone. This lines up really nicely with the KaiNexus principle that most of the great ideas for improvement in an organization are going to come from the everyday employees, not just the managers and the executives. Our goal is to help our customers listen more effectively for those ideas, and to leverage the improvement potential locked away in every one of their employees."
About Jeff:
As the Vice President of Sales at KaiNexus, Jeff Roussel is responsible for all aspects of sales and leads. He is fanatical about building a team that demonstrates the business value and fit of the KaiNexus solutions. With more than 15 years of sales and leadership experience in enterprise software, Jeff brings a wealth of guidance to our growing company and market.
Prior to KaiNexus, Jeff was one of the first enterprise directors at Spredfast, helping organizations create great social media experiences for their customers. Previously, he was a sales engineer and an account executive at Invodo and Postini, the latter of which was acquired by Google in 2007. Jeff also maintains a position on the board of advisors for the Austin-based social media agency Social Distillery.
A Texan by choice, Jeff maintains his Louisiana roots with a love of cooking, and he spends his free time with his wife and three step-kids. Jeff has an MBA from St. Edwards University in Austin and a bachelor of science from LSU.