2020 is coming to an end but that doesn't mean improvements and updates have to! Light up your Holidays with KaiNexus' 12 new improvements in our 2.4.10 release!
Let's take a look at some of the highlights:

Escalate 2.x
Users now have the ability to create escalation tiers to escalate an item(s) to a specific User Type, Location, or Role. Make sure to turn on escalation notifications to ensure you are notified when an item gets escalated to you or the item you're a team member on. Escalation not needed? No problem, KaiNeuxus has your back with de-escalation options too.


Print/Save PDF a Board
With our 2.4.7 release users were able to Print/Save PDF reports. Well now in our 2.4.10 release KaiNexus users can print off their favorite (we know you have one!) board via the Print/Save PDF option.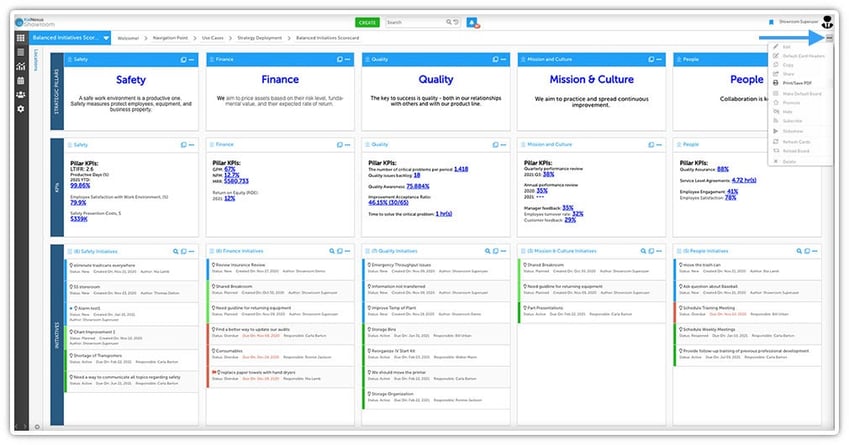 Ability to Change Template and Panel Background Colors
Do you love adding color to your work? Well, look no further in our 2.4.10 release! KaiNexus now has the ability to change template and panel background colors! Liven up your plain washboard white templates to a bold new medium violet red or Alice blue.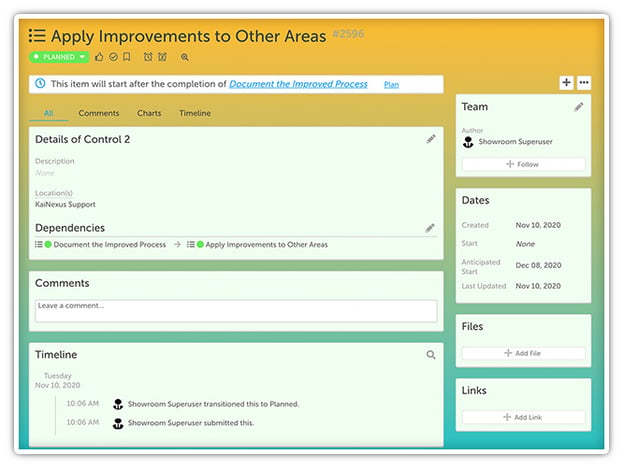 Single Field Editing
Calling all frustrated users that are over clicking into an item to edit it! KaiNexus now allows its users to perform single field editing in List, Tree, and Gantt view. You can edit things such as Title, Originating Location, Author, Attributes, and Fields just to name a few!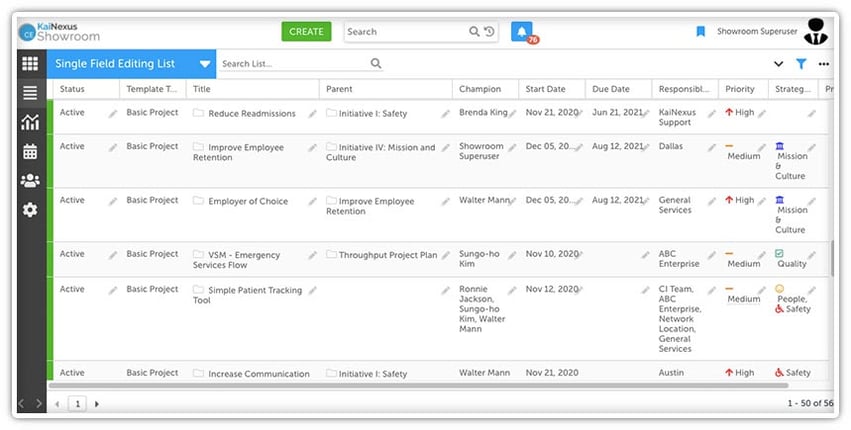 New Resolution Column Options
KaiNexus now offers additional Resolution column options in List/Tree/Gantt view such as Did this result in a change?, Impact Types, No Change Reason, and Third Option Reason. Oh, did we also mention you can customize your questions and answers, because you can!


AdHoc Date Fields
Now you can easily add a past or future date in our re-enabled AdHoc Date Fields.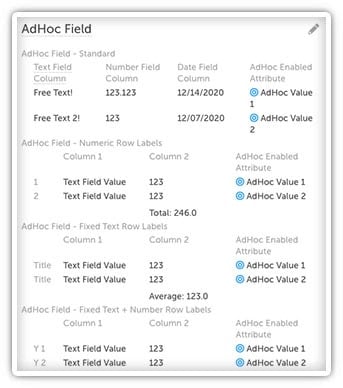 More To Know!
Along with the above highlights, KaiNexus has made further improvements to our API functionality! Users are now able to create new Titles, Positions, Employment Statuses, and Certifications with our People API.
If you're interested in learning more about the 2.4.10 release, be sure to register here for our next Training Team Office Hours Webinar on January 14th from 1:00 - 1:30 pm EDT. Wanting to check out all our webinars over the past year? Click here to dive into our webinar library.
In the meantime, if you have any questions or need assistance with the configuration of these new features, be sure to reach out to your KaiNexus Customer Experience Lead. We highly encourage you to check out the full 2.4.10 release notes on our support site at support.kainexus.com.
This has been your new KaiNexus Solutions Engineer, Elise Miller, until Kai-Next time, keep improving everyone!