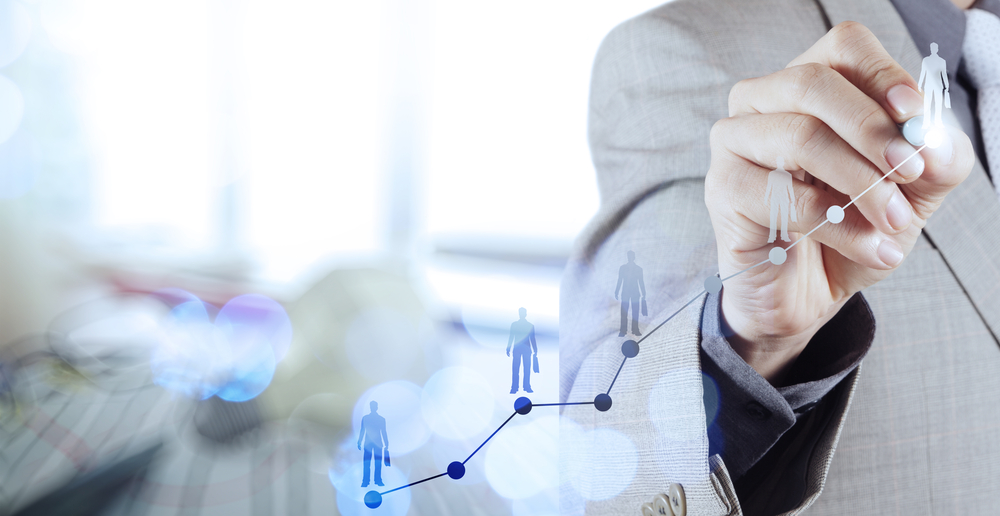 Standard work is the current best process for any activity or task. It forms the basis from which improvement is measured. When most people think about standard work, they think about process operators, but what about leaders?
The fundamental principles behind standard work can be applied to supervisors' activities, and managers engage in them every day. It doesn't get as much attention as many other continuous improvement techniques, but it is often a game-changing shift that results in accelerated positive change.
Here are some of the questions we are asked most often about leader standard work.