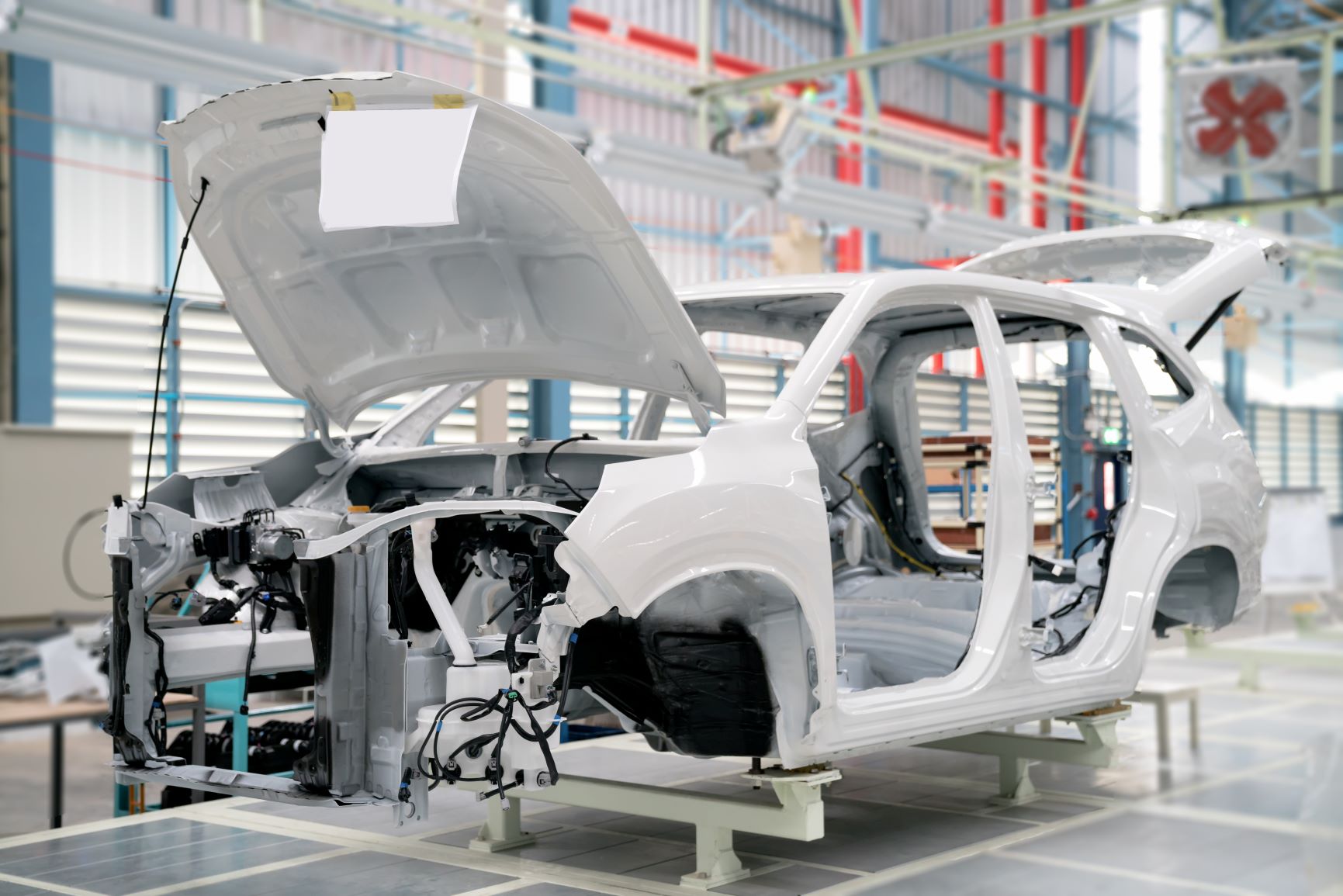 The Lean and Six Sigma business methodologies have deep roots in the automotive manufacturing sector. One of the reasons they are so popular in the auto industry is that they bring a set of techniques and tools designed to help organizations achieve continuous improvement and a seamless flow of value to the customer.
Fortunately for today's auto manufacturers, software is available to support Lean Six Sigma efforts and streamline the road to improvement and waste reduction. The best Lean Six Sigma software solutions for automobile manufacturers and suppliers have features to enhance multiple Lean Six Sigma techniques in a single platform that becomes the repository for all improvement knowledge and work.
Here are seven popular auto industry Lean Six Sigma tools that can be better supported by software.