A sustainable culture of continuous improvement needs five things: bottom-up improvement, top-down improvement, strategy deployment, coaching, and visual management. Every organization claiming to be Lean incorporates some of these 5 elements, but only the best incorporate them all.
Part of the trouble companies have is that they find themselves focusing too much on top-down initiatives such as Rapid Improvement Events, Kaizen Events, and Lean projects. Yes, these approaches are all valuable - but they're not the end all, be all of an improvement culture. Bottom-up improvement is necessary in order to make incremental, impactful improvement by engaging every person in the organization in solving the most pressing business concerns.
There are some major differences that must be accounted for when coaching bottom-up improvement as compared to top-down. In this post, we'll take a look at what some of those differences are - and why increasing bottom-up improvement is worth making a change to your coaching style.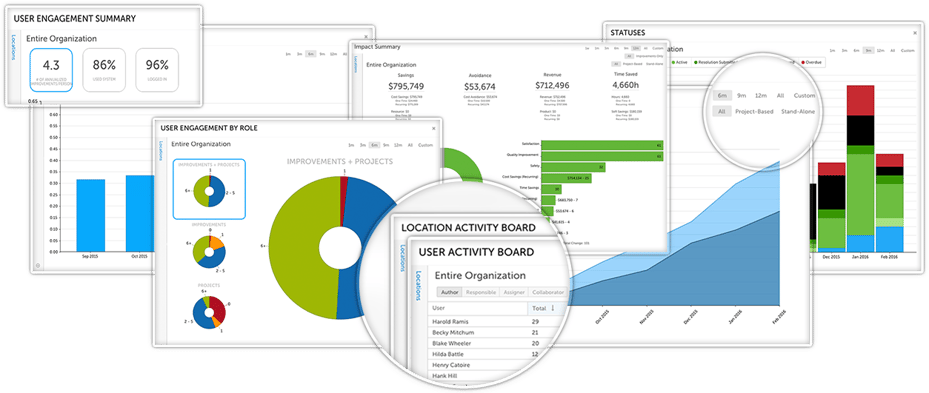 What about you? What differences have you seen between coaching in a bottom-up vs. a solely top-down improvement culture? What advice do you have for coaches expanding their programs to incorporate a bottom-up approach?