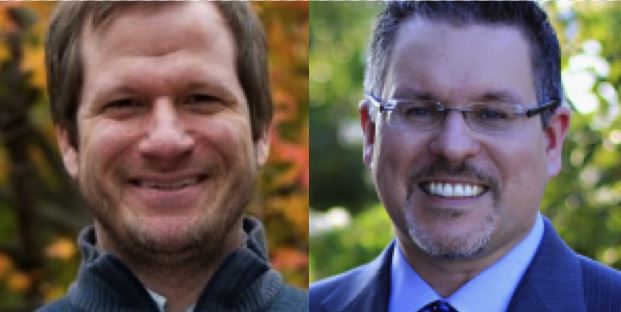 Last month, we hosting an "Ask Us Anything!" webinar in which Greg Jacobson (KaiNexus Co-Founder and CEO) and I answered a ton of questions submitted to us by the attendees. It was a ton of fun and gave us the opportunity to cover a wide range of topics in an hour rather than diving deep into any single area. Some of the topics that came up were Lean, continuous improvement, Kaizen, leadership, coaching, culture change, and technology.
You can watch the recording of that webinar here.
Little did we know that when we asked for questions, we'd get bombarded with WAY more than we could possibly cover in that hour. So we hosted Part 2 of this webinar a couple of weeks later - and got even more questions.
Greg and I have started doing monthly video broadcasts that are streamed and also recorded for posterity. These will be uploaded to our Podcast - subscribe now to make sure you don't miss any new episodes.
We're also publishing the audio of the discussions as episodes of our KaiNexus Podcast series, if you'd like to hear the Q&A that way.


We strongly recommend the podcasts over the videos if you're going to listen while out for a jog or driving... safety first! :-)
We'll also be putting these on our YouTube channel in an "Ask Use Anything!" Playlist.
You can view all of the videos below, via YouTube: