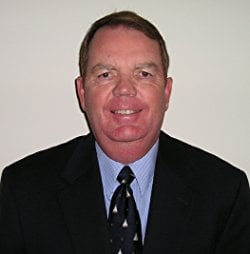 I'm excited to be giving a preview of a webinar that Harry Kenworthy is going to be presenting for us on February 19th.
The title of that webinar is "How a Lean Adoption Strategy for Public Schools Applies to Everyone," I certainly hope this will be of interest to you. Harry did a webinar back in 2016, and he called it "10 Commandments for Lean in Government," but Harry's ideas on Lean certainly apply everywhere.


February 19 from 1:00 - 2:00 ET
Presented by Harry Kenworthy

In this webinar, you will learn:
Why Lean fails too often
Why organizational "knowledge" undermines Lean
When and how leadership should be engaged
A "Proven Path" strategy for launching a Lean initiative; how two weeks
means all the difference for success


This blog post is an edited transcript of a podcast that we did as a preview.