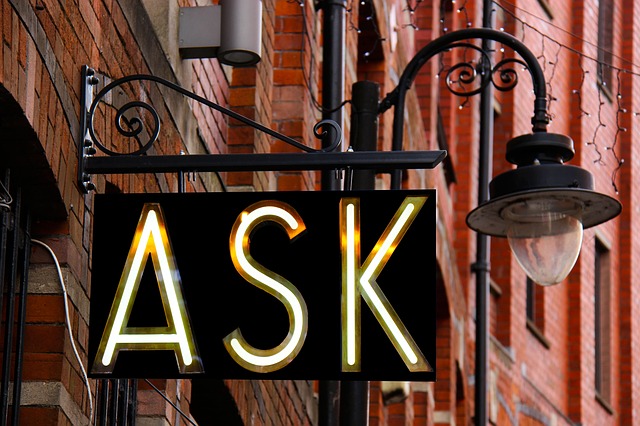 In the webinar series Ask Us Anything, which you can find here, KaiNexus CEO and Co-founder Greg Jacobson and Mark Graban, our Vice-President of Improvement & Innovation Services and founder of LeanBlog.org, answer questions from KaiNexus webinar viewers on video.
For those who prefer to catch up on the continuous improvement discussion though the written word, we have summarized a couple of answers from episode 12 of Ask Us Anything here.


Have a question of your own?
Sign up for today's Ask Us Anything webinar and submit your question for Mark and Greg!
Getting Leaders and Executives to Buy-In to Continuous Improvement